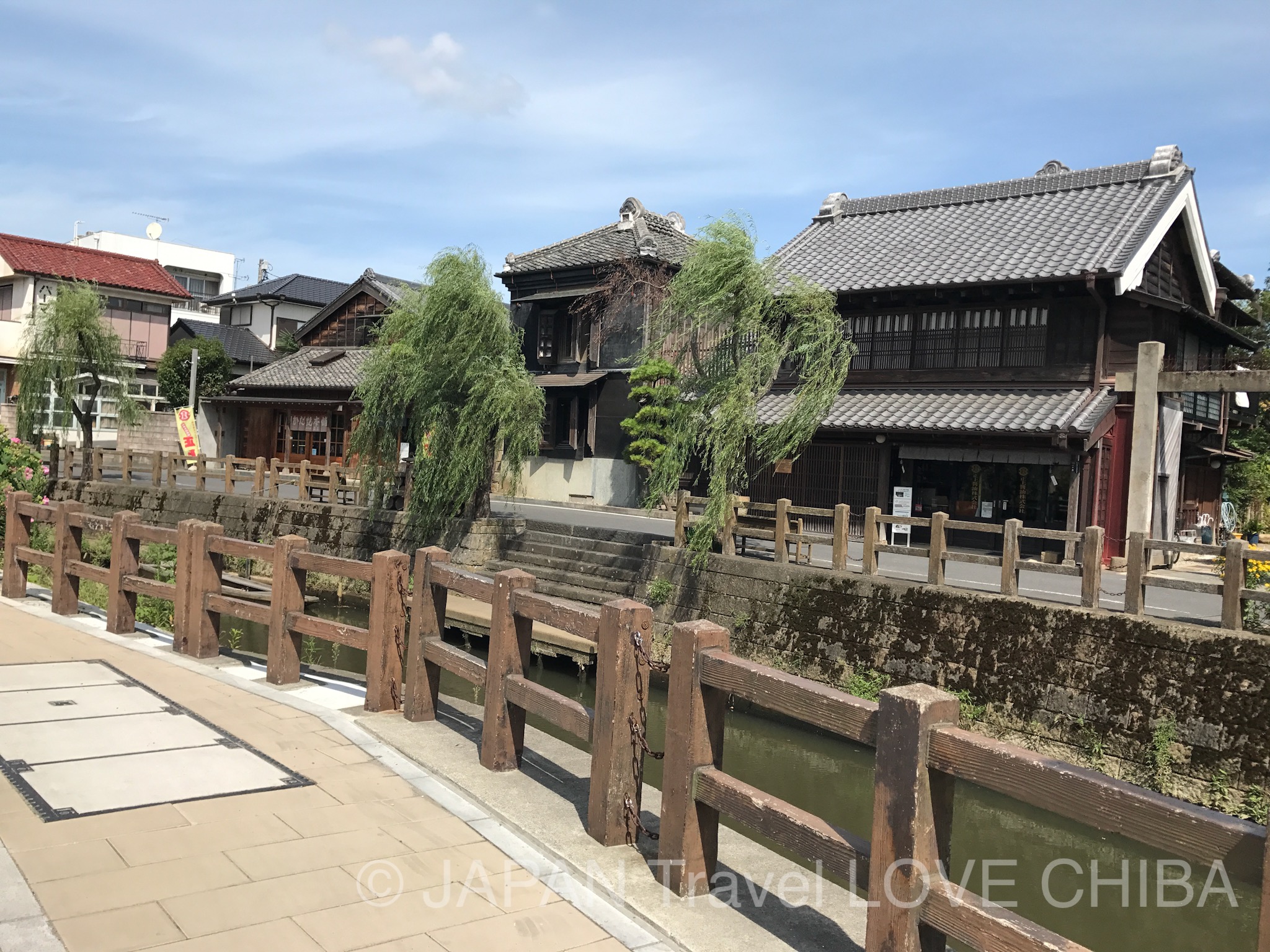 For those who get cold easily, please prepare by bringing a down jacket.
Every day the temperature is over 30 degrees.
There are fireworks conferences and festivals in summer in all parts of Chiba Prefecture. Occasionally, when I travel to Japan, I happen to encounter local activities, and I really feel that I have earned. LOVE CHIBA is looking forward to sightseeing in Chiba Prefecture, Japan.