【CHIBA SAWARA・Kimono rental shop】
INOUE
Blog
Thai Television Personality Stops by the Store!
A Thai television personality stopped by the Kimono store! Her name is Pattie and she was quite adorable. It looked like they were collecting footage for their TV program. I wonder what kind of show it will become??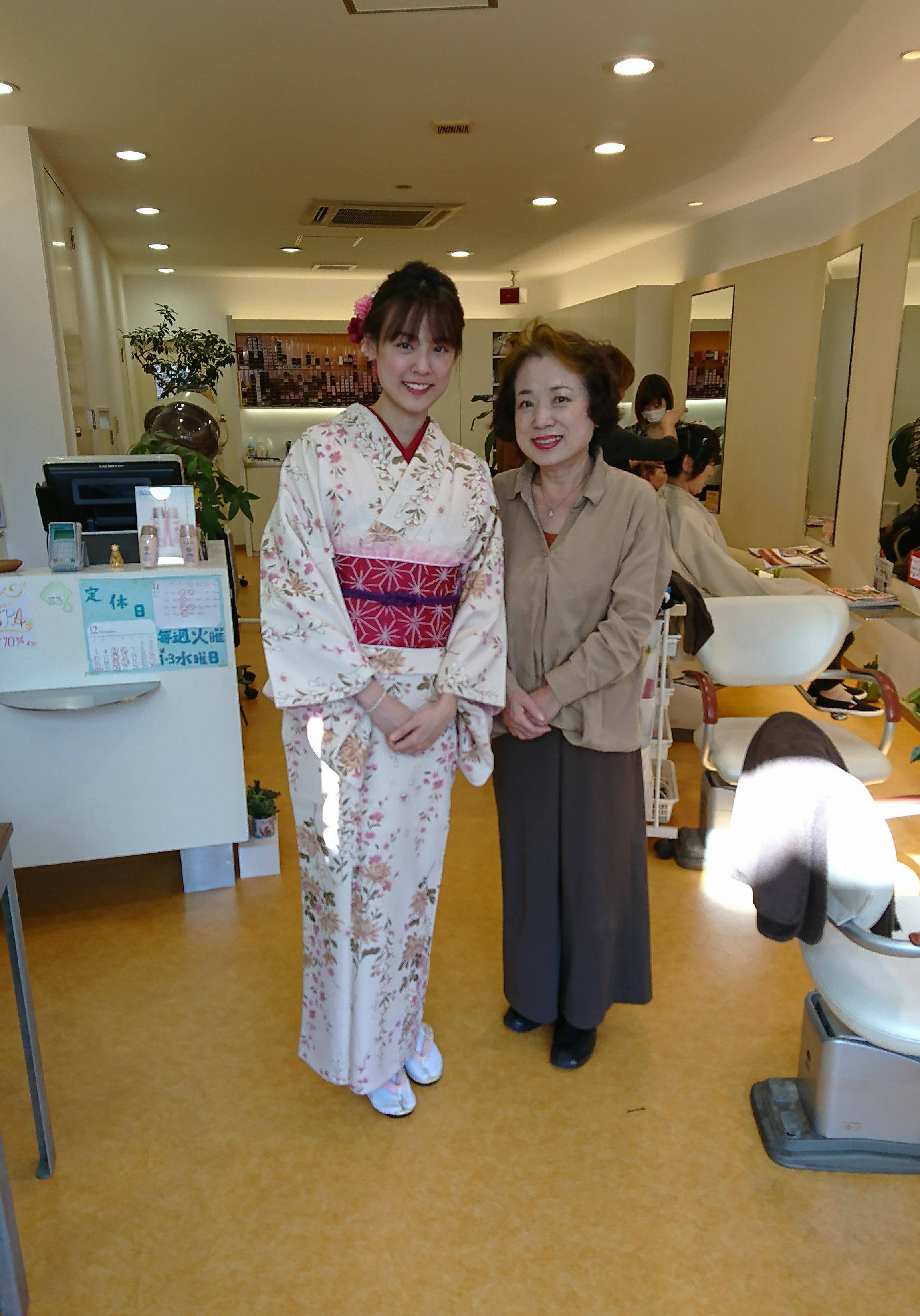 At the store, Pattie was able to try on the Kimono and also get her hair done as well. Close to Narita, Sawara is a place where you can enjoy an old-world townscape!
There are also coupons for participants including Matcha Tea at the remodeled old-style Japanese house "Inae," or get a Gelato at "Burekimera" the Gelato Shop.
Be sure to take advantage of this deal!