Thank you for all your love and support for INOUE.
While visiting the shop, please have a check on the following schedule beforehand.
Here are the closed days in  October and December.
-2、3、9、16、17、23、30 of October
-6、7、13、20、21、27 of November
-4、5、11、18、19、25~31 of December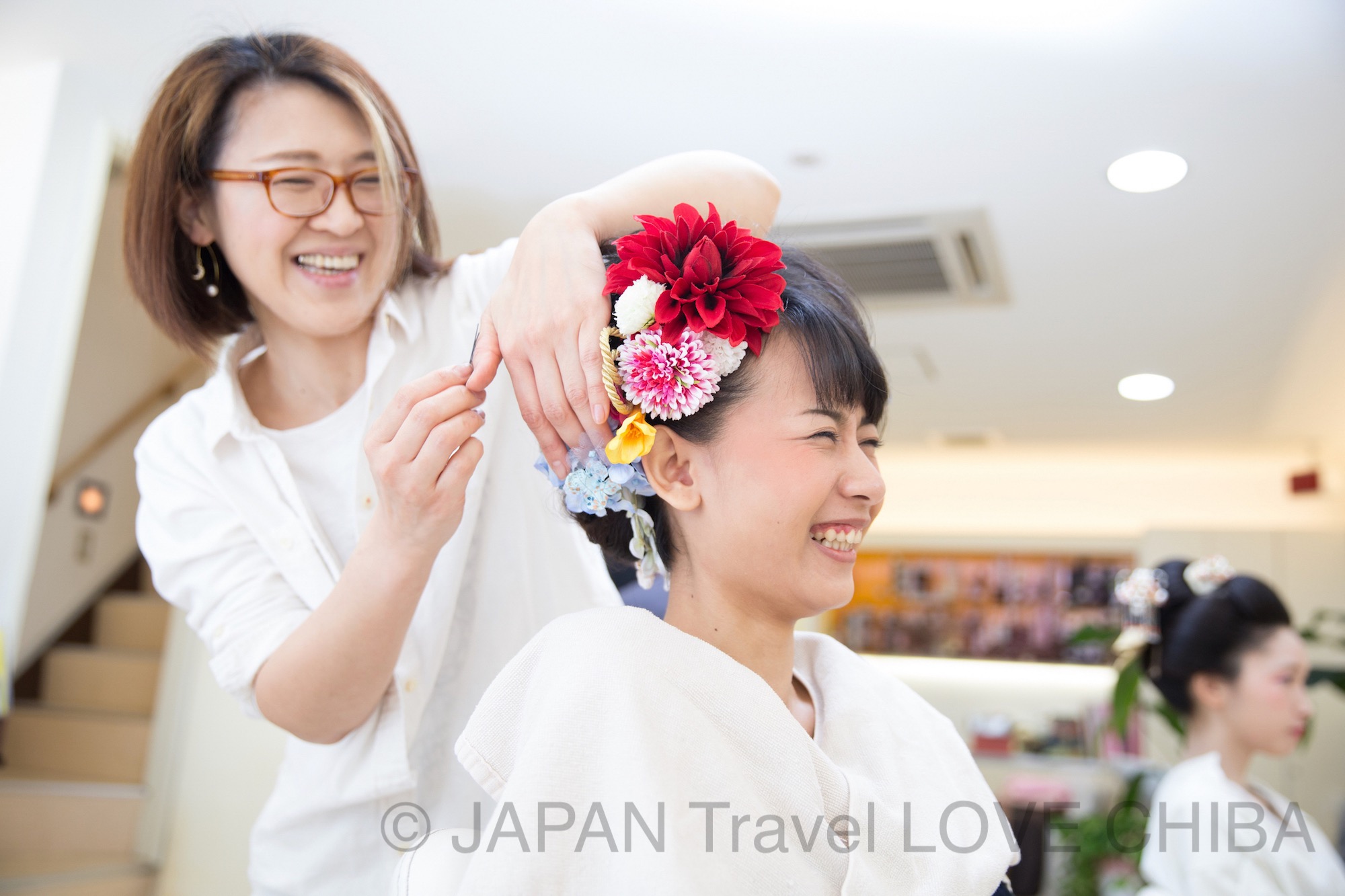 You can now follow us on Instagram at sawara_kimono, and Facebook account(@sawara_kimono) for the latest news! We are looking forward to seeing your pictures from your Kimono Try-on at #sawara_kimono.
We look forward to your visit!