Blooming flowers are a sign that it's fall at Mother Farm! Nearly 300,000 stalks of pure red scarlet sage paint the eastern hillside in vibrant color♪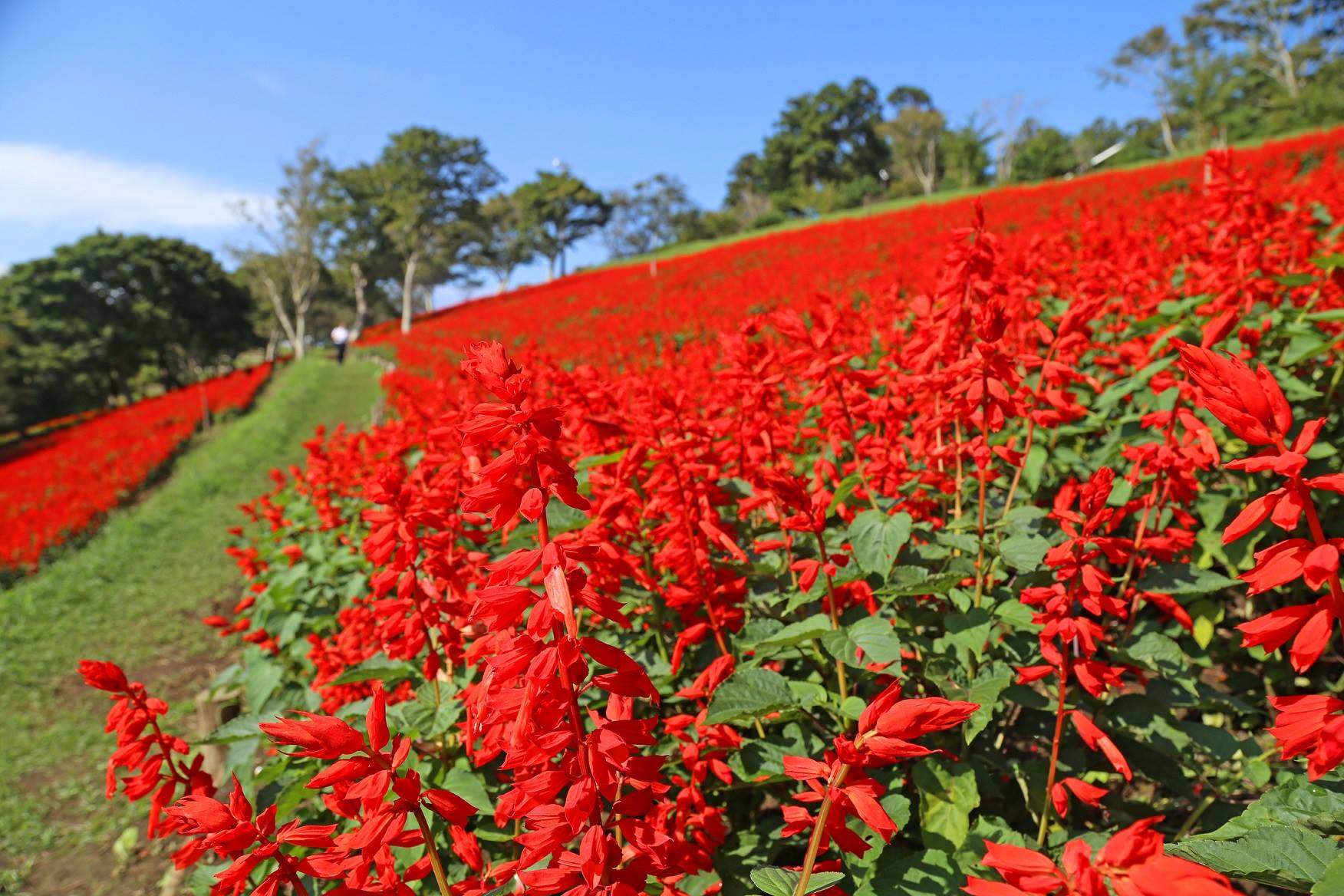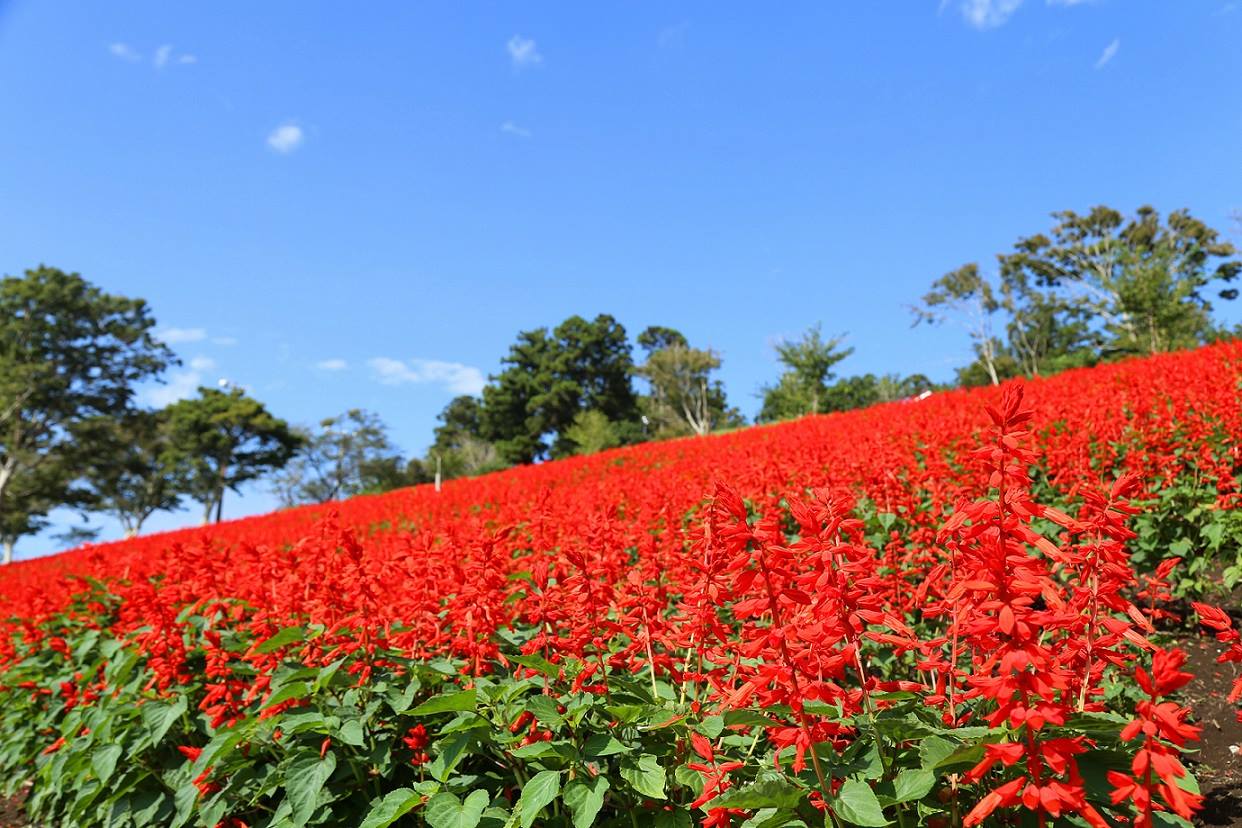 Come and take in the views of the flowering sage!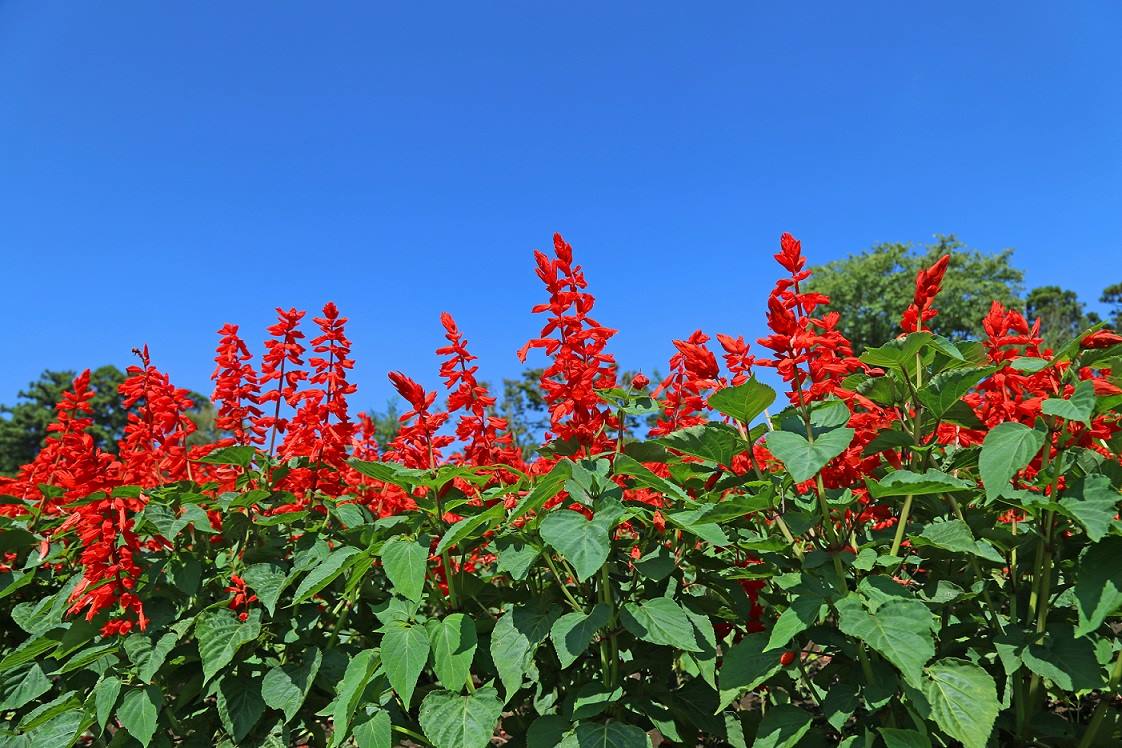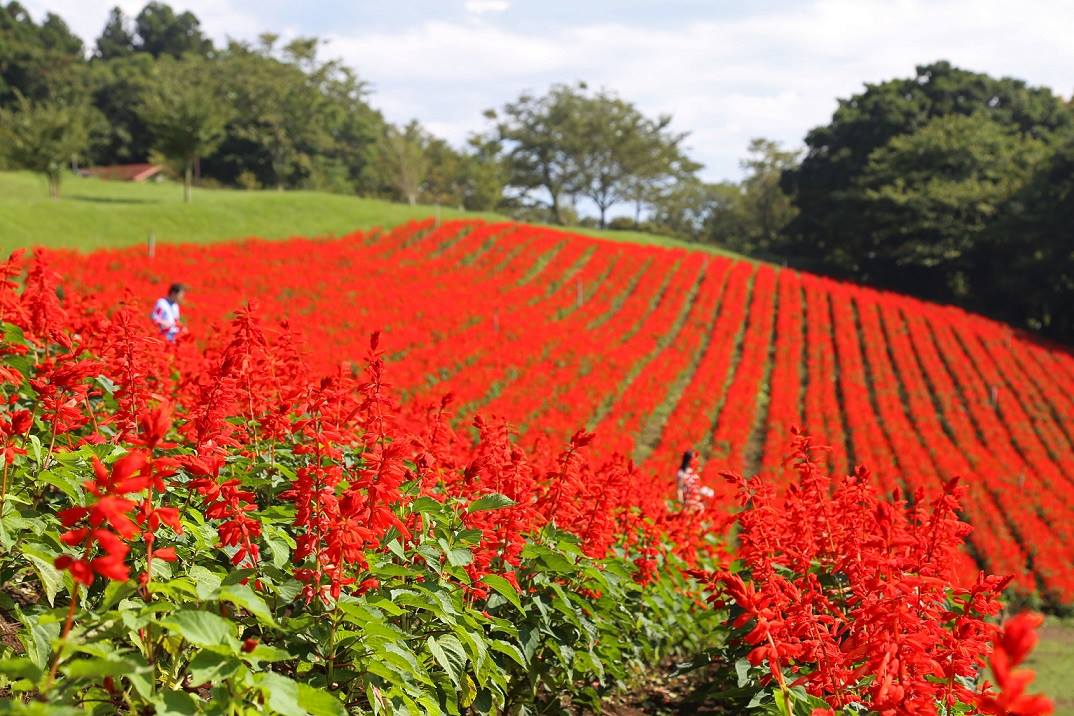 Also, enjoy meeting the animals at "Fall Fest 2017", going on now☆
There's plenty of active events to enjoy this fall!
☆【A BARREL RODEO】Going on Now☆.
Check on the video☆
https://youtu.be/t6SkAVG-JBU
We have updated our HP!
【What to do at Mother Farm】
Check out our HP here♪
http://www.motherfarm.co.jp/

*Recommendation: 
Enjoy exciting Festivities with the animals at Mother Farm!
Mother Farm Signs of Fall! Sage and Cosmos Co-Star
The "Beer and Sausage Platter" comes back this Fall!
Fall Harvest Information
Simple and Cute! Limited Fall Handcrafts