Narita Park, located directly behind Naritasan Shinshoji Temple, has an area of 165,000㎡. Well known for its Japanese plum trees, fall is a time when the park's 250 old hibiscus, oak, and gingko trees show their brilliant colors.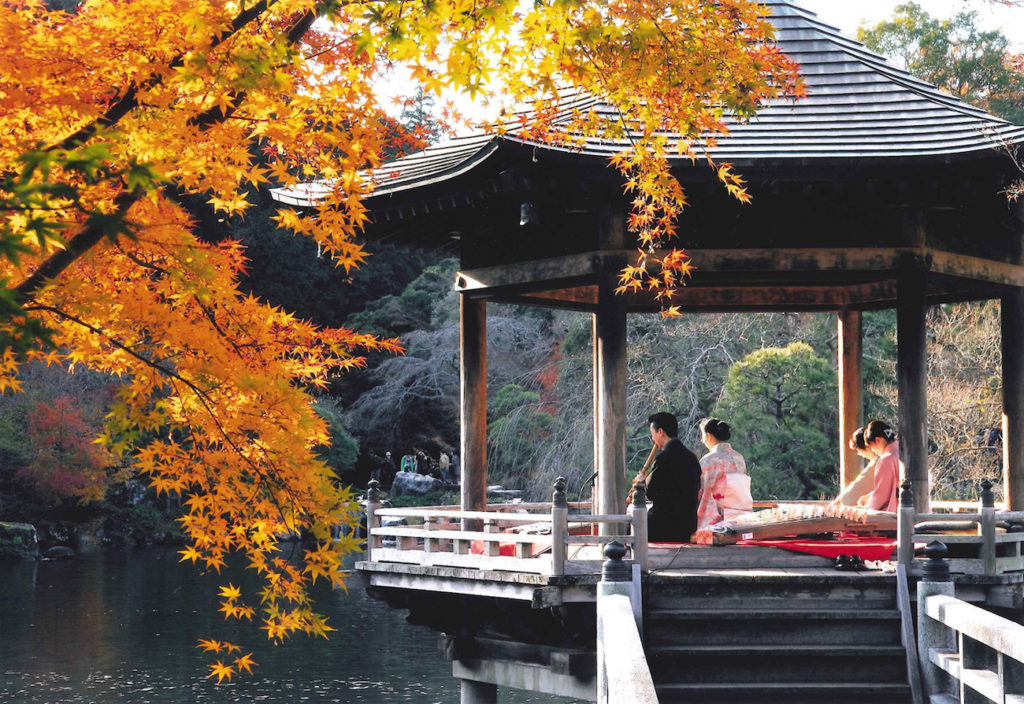 20 min walk from JR Narita Line Narita Station or Keiyo Line Narita Station
Best Time to See : Mid to Late November
address:Narita Park

Other events around Mt. Naritasan. Take full advantage of the area and enjoy your trip.