【around Narita airport / SAWARA Sta. / Japanese Cuisine】
Chiyofuku
Blog
Get your fill of A5 Kobe Beef
Our Kobe Beef menu is popular selection.
The menu uses carefully selected beef, ranked A5 and one of the top three beef brands in Japan, it is delivered to you at a much more reasonable price than Tokyo restaurants.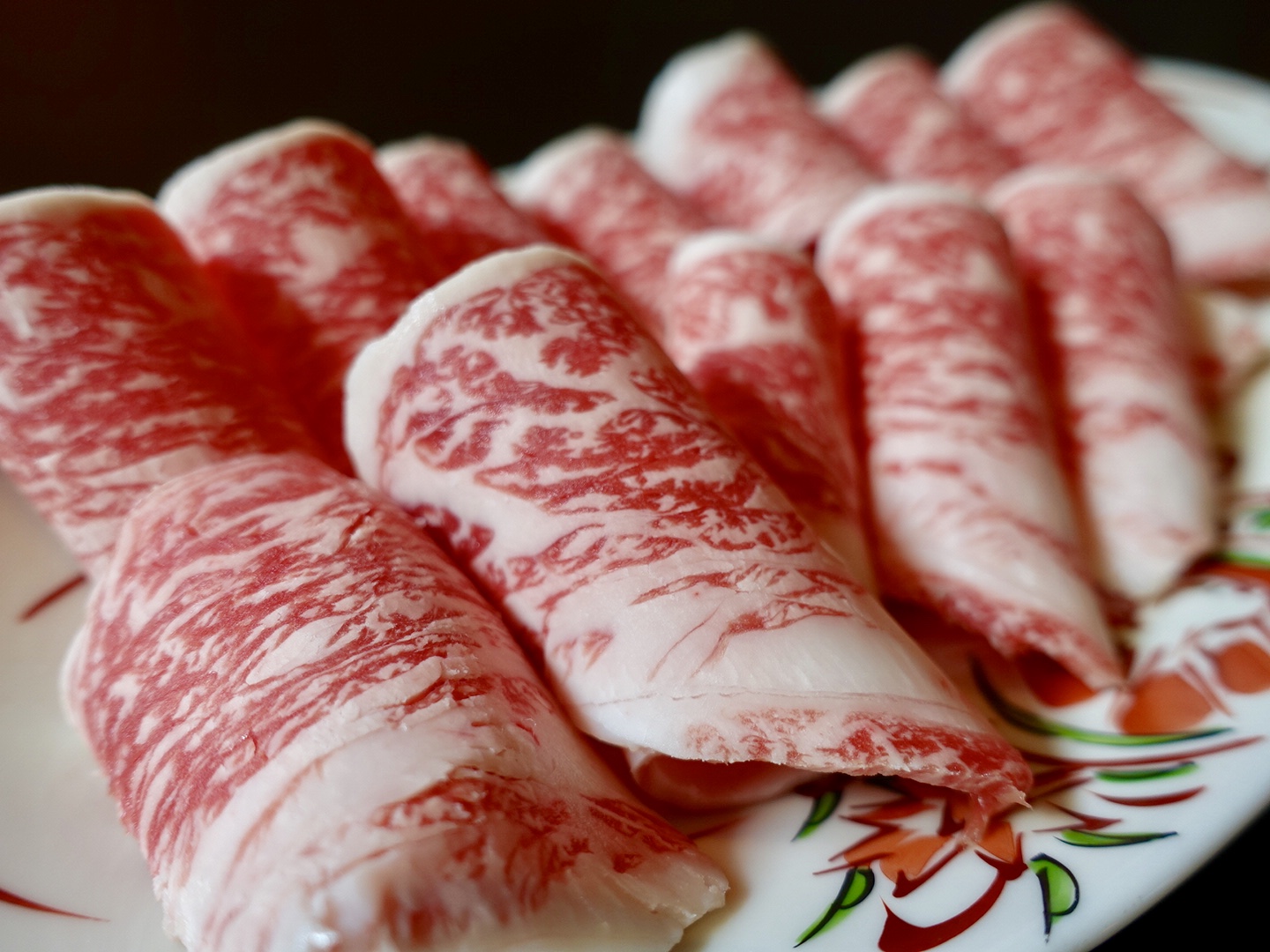 Try our popular teppanyaki meal using A5 Kobe Beef. Use your own grill to cook the beef just the way you like it.
Not only Kobe Beef, but also try our highly reviewed house vegetables and rice. We highly recommend trying the Japanese rice.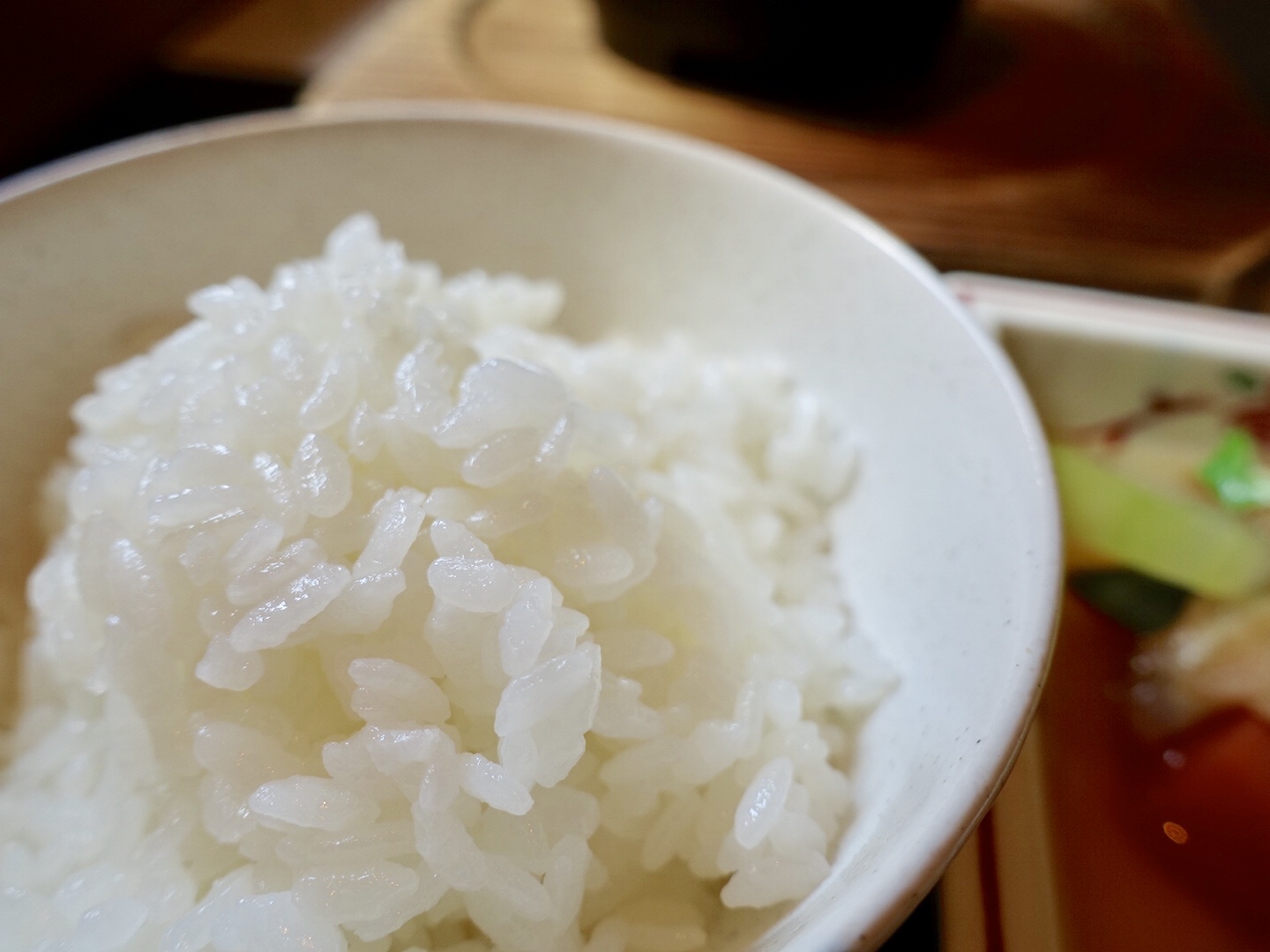 Sawara is a town with a historic landscape. Experience modern dining and delectable Japanese beef in this old Japanese style home.
Recommended Cuisine
A5 Kobe Beef Teppanyaki 2350 JPY (2537 JPY w/ tax)
Self-grilling Style.
・Sides (Seasonal cooked vegetables)
・Special Tomato Salad (Laver, Onion, Tomato)
・A5 Kobe Beef Teppanyaki
・Locally farmed rice (free refills), soup, pickles
・Sweets (Dumpling a red beans)