LOVE CHIBA
Monthly Event Information
Great Spots to Visit this Fall and Winter in Chiba!
Plan you visit to meet the animals and enjoy delectable food and wonderful scenery.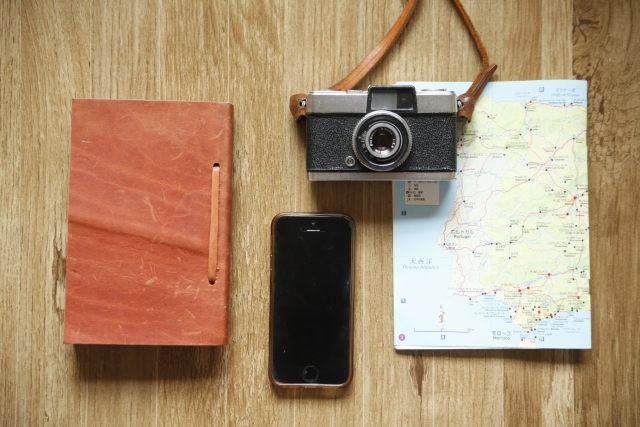 Monthly Event Information


New and Improved Mother Farm Illumination!
Visit Mother Farm for the 7th Annual Illumination Event. This year, the event will be bigger than ever with 800,000 lights. With a backdrop of the Tokyo and Yokohama skylines, it is a great time to visit and meet the animals! 
Lake Kameyama, A popular place to see fall colors near Tokyo
The leaves of Lake Kameyama start the season by turning a brilliant gold color before shifting to a deep red. The lake reflects the beautiful transition of green to gold to red in the late fall. Then in early December, the vibrant leaves rain down around the area.

Check out the Highway Bus and Sea World ticket plan!
From Tokyo to Kamogawa via the Aqualine. With the week long GOGO Ticket, you can experience Kamogawa Sea World as well as explore the surrounding area. It's a great deal!

Information on this site is accurate as of its recording. Please be aware that changes may have occurred.