LOVE CHIBA
Recommend Travel
Lake Kameyama, A popular place to see fall colors near Tokyo
Take in the colors of the seasons from the water with a 40 minute boat tour on Lake Kameyama. Hop aboard on weekdays without the need for a reservation. For weekend tours, be sure to book the popular cruise in advanced.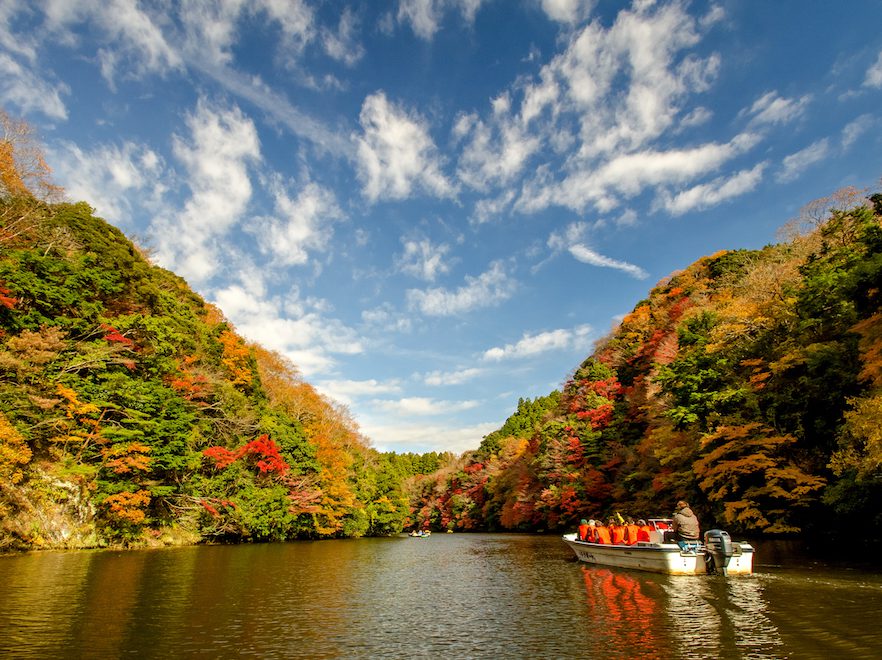 ・Dates: Late November to Early December (11/17-12/9)
・Hours of Operation: 10:00〜15:00
・Departure Times: 10:00, 11:00, 12:00, 13:00, 14:00, 15:00 (Final Departure) (Each about 40 min)
・Boat Fare Adults 1200 JPY per person Children 1000 JPY per person
● おりきさわボート/ORIKISAWA BOAT (Tel. 0439-70-7025)
● のむらボートハウス/NOMURA BOAT HOUSE (Tel. 0439-39-3020) 
● 湖畔の宿つばきもと/KOHAN NO YADO TSUBAKIMOTO (Tel. 0439-39-2110)
● トキタボート/TOKITA BOAT (Tel. 0439-39-3010)
● ボートハウス松下/BOAT HOUSE MATSUSHITA (Tel. 0439-39-2926)
The leaves of Lake Kameyama start the season by turning a brilliant gold color before shifting to a deep red. The lake reflects the beautiful transition of green to gold to red in the late fall. Then in early December, the vibrant leaves rain down around the area.
We suggest spending the night and enjoying a cruise the following day!
KAMEYAMA ONSEN HOTEL
Book Here:https://www.booking.com/hotel/jp/kameyama-onsen.ja.html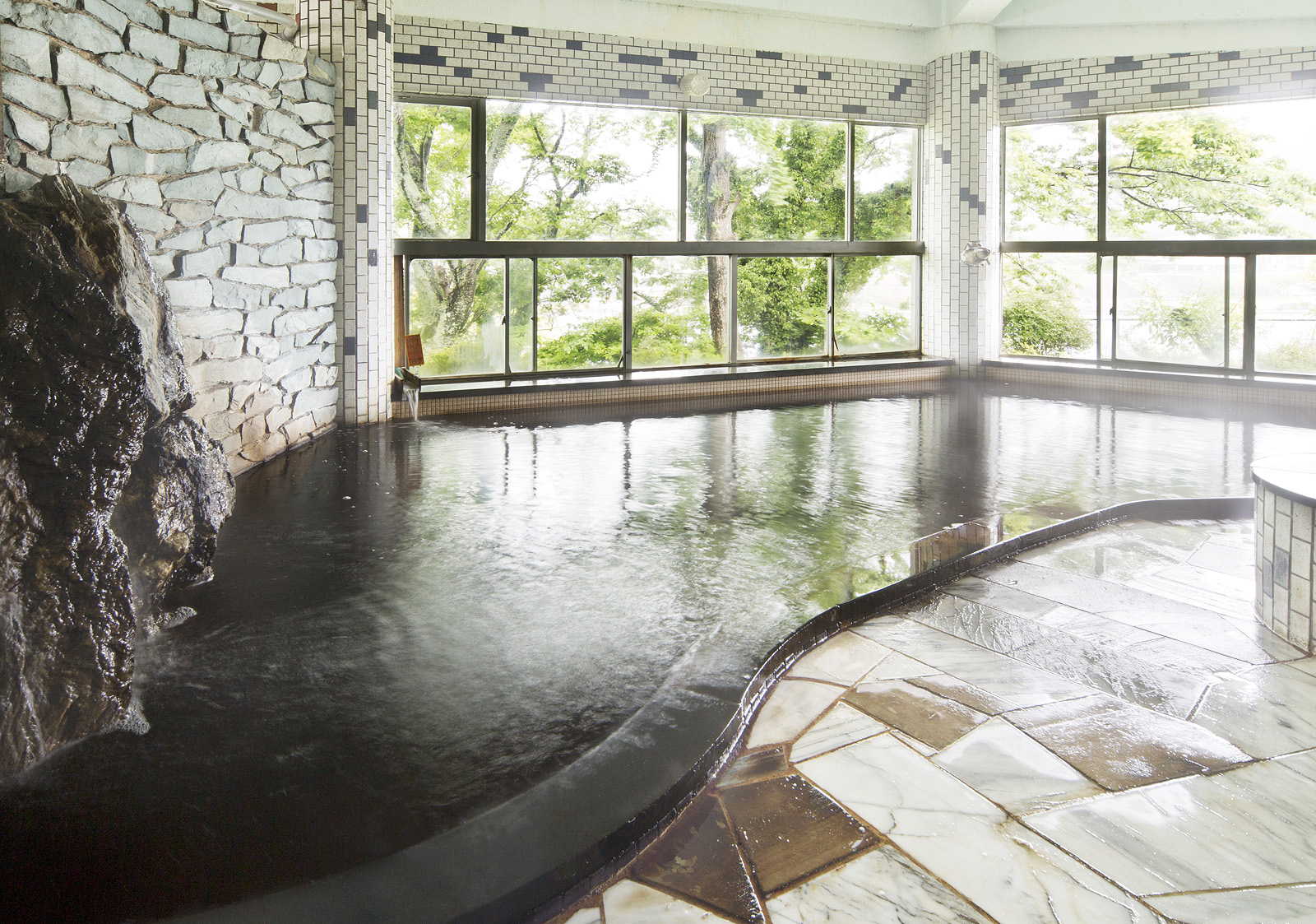 Please enjoy the traditional Japanese beautiful red and yellow autumn leaves and Hot Spring!!