LOVE CHIBA
Recommend Travel
Geisha Experience at Takaraya in Kisarazu
Takaraya was established during the Meiji era in 1897. Ever since, it has kept the tradition going for over 120years, and is carried by the same family for 5 generations.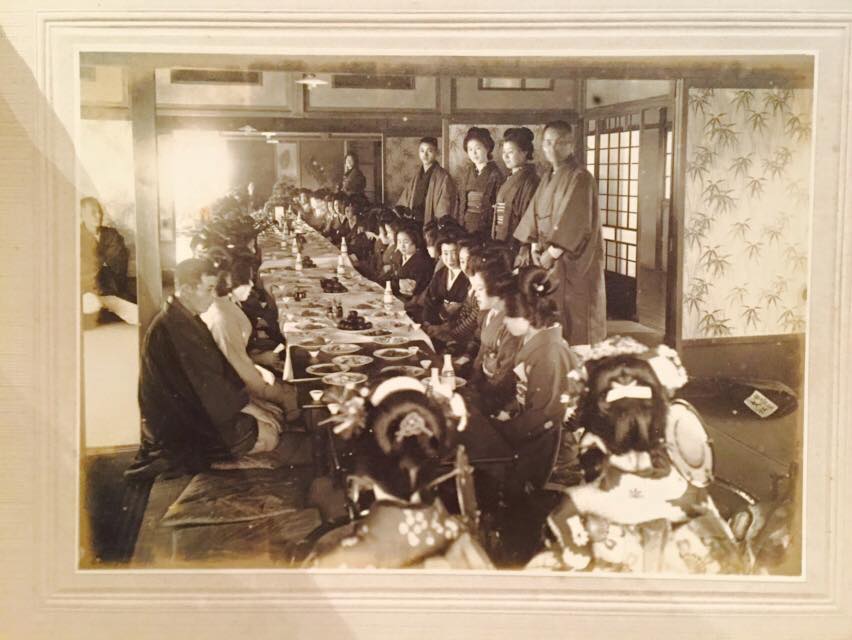 Takaraya is located in Kisarazu City which was developed as a port town in the Edo period. It has a rich source of seafood as well as fresh agricultural products.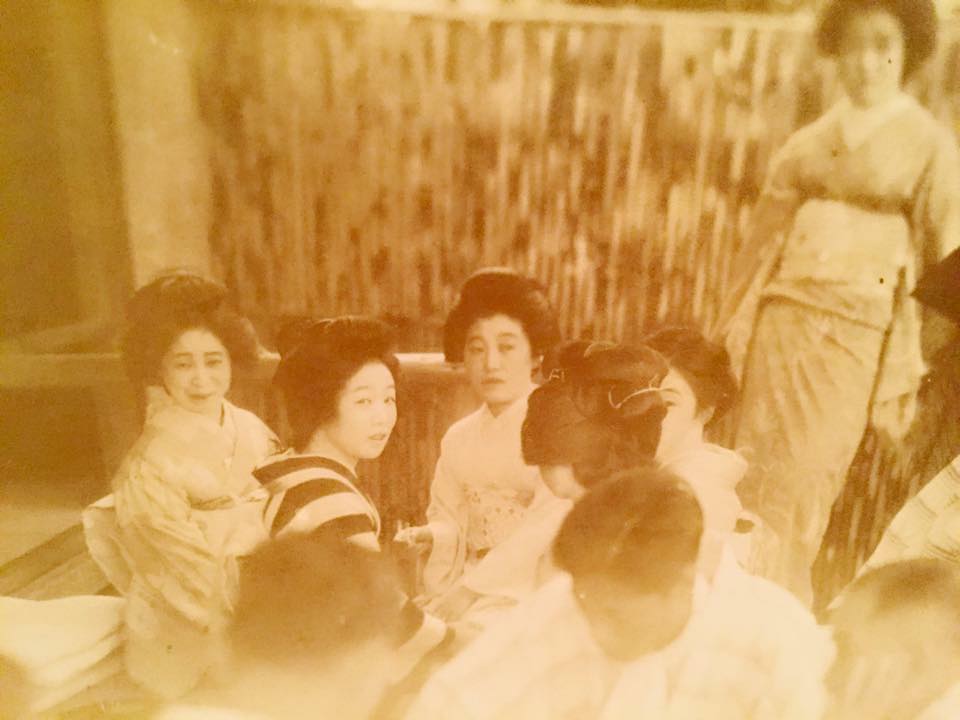 At Takaraya, you can also experience the song and dance performed by "Kisarazu Geisha" which has a long history in the city since the Edo era.
You can reserve this performance as an optional plan (1 geisha for 2hours:14,000+tax. Minimum 2 geishas required for their performance ) at Takaraya.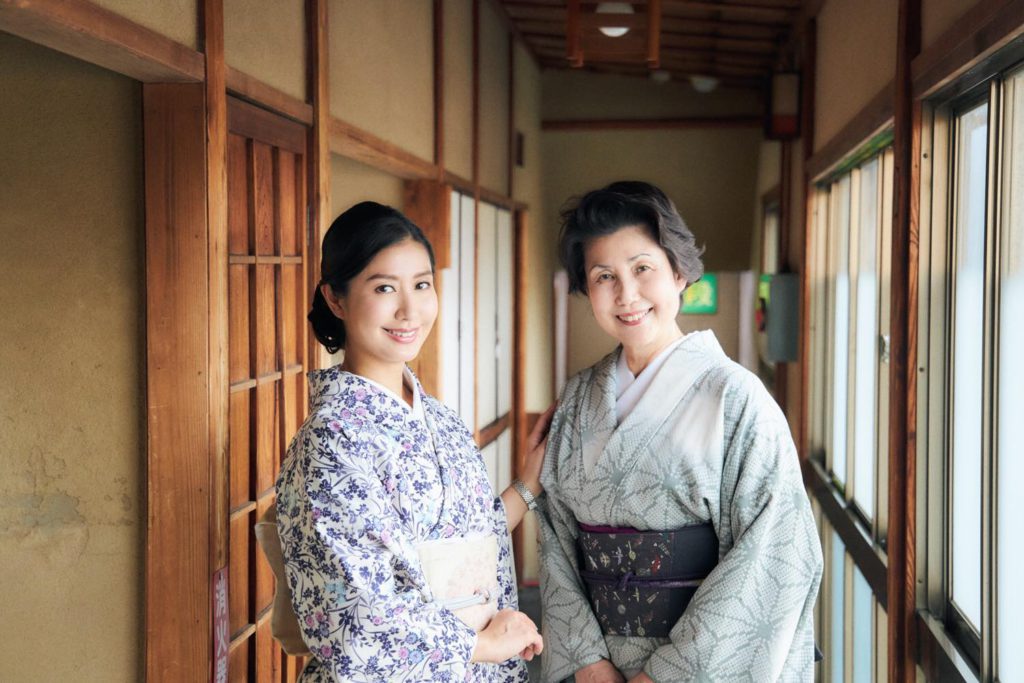 Please enjoy this historical experience by visiting Takaraya restaurant in Kisarazu City.
We accept inquiries from travel companies as well. LOVE CHIBA (Company name:PLUS ONE Inc.) is authorized by Tokyo as a Japanese Tour Operator.  ⇨info@lovechiba.jp