LOVE CHIBA
Japan Restaurant Guide
In Japan the Ryotei name is associated with traditional Japanese cuisine, entertainment, and high-class dining.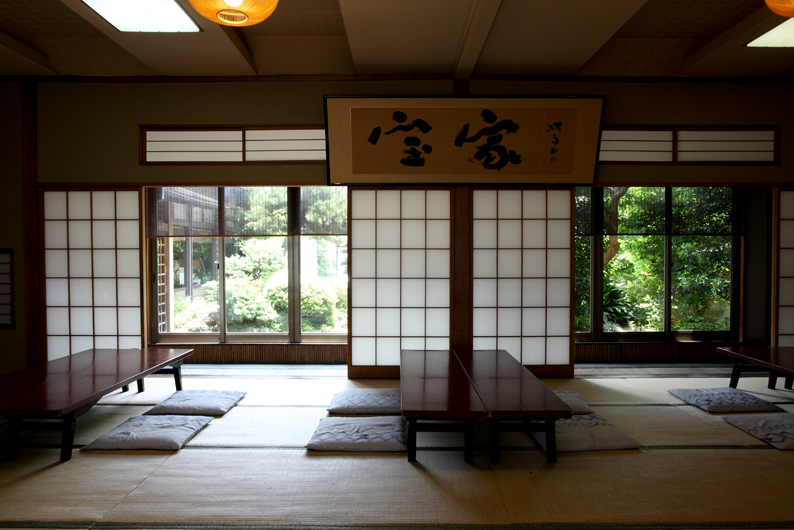 Allow us to introduce the vegetarian menu of one of Ryotei's locations. There are also Halal options available upon request to suit the diverse needs of their international guests.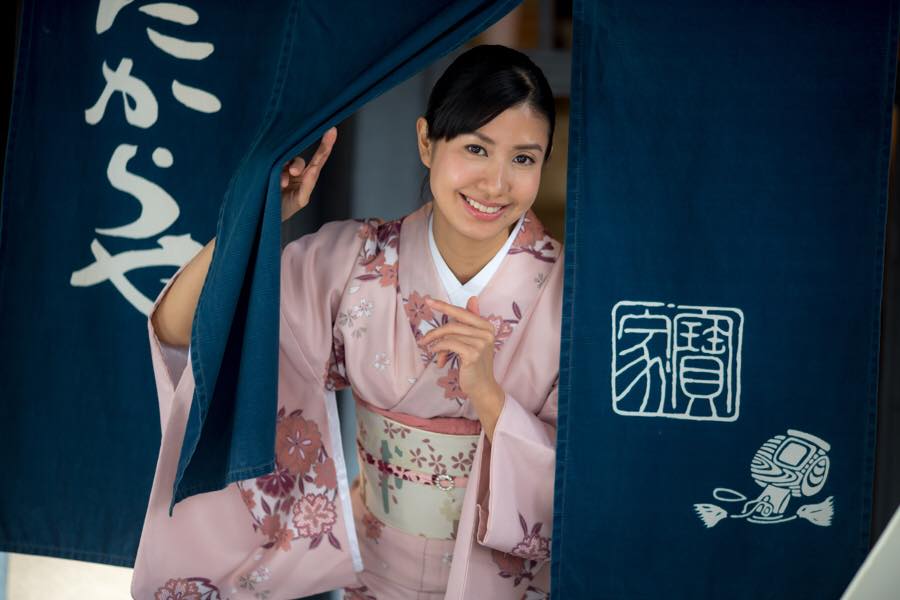 The "Proprietress-to-be" is also on hand and speaks English to help serve you if there are any dietary concerns. It is often the case in Japan that traditional restaurants are passed down through the generations, and she is part of that long tradition.
▶︎Shop List:Takaraya
http://takaraya.awk.jp
Facebook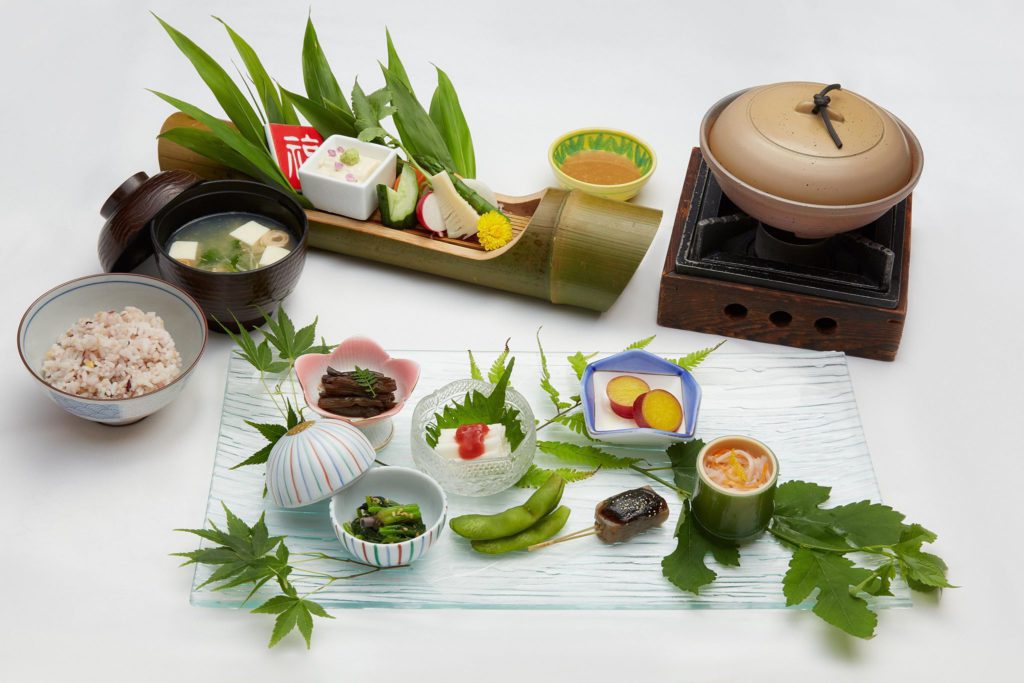 The pictured course is 2800 yen (+tax)
Vegetarian  Course
There are 3 courses available and each are completely customization. To create your course select from the items below. 
・2,800 yen (+tax)/②+③+⑦+⑧+⑨   
・3,500 yen (+tax) /①+②+③+⑤+⑦+⑧+⑨
・5,000 yen (+tax)/①+②+③+④+⑤+⑥+⑦+⑧+⑨
Reservation is needed 5 days in advance.
▶︎Click here for bookings◀︎
CANCELLATION POLICY: 
・One day before: 50%
・On the day of your booking date: 100%
We start preparation 4 days before your visit. Please let us know as soon as possible if there is any cancellation or change of your booking.
Thank you very much for your understanding.
 = Course example =
Note : Ingredients will vary depending on the season and harvest.
①SAKIZUKE (Appetizer):PEANUT TOFU
   Wasabi (Japanese horserabish), Stock sauce, wolfberry
②ZENSAI (Hors d'oeuvre):Pickled White Radish and Carro with citron, Green soybeans, Japanese butterbur, Sweetened sweet potato in lemon syrup, Boiled spinach with sesame, Yam cake with miso paste, Chinese yam with sour plum paste
③MUKOUZUKE (Side Dish):Vegetable Sashimi
   Tofu skin, asparagus, bamboo shoots, white radish, carrot, radish, cucumber, mustard vinegar sauce, soy sauce with stock
④YAKIMONO (Grilled Dish) : Grilled Onion with Ponzu sauce
   potato with sauce, carrot, chervil, Japanese mustard
⑤TAKIAWASE(Boiled Dish ):Somen (thin white Japanese wheat flour noodles) and Vegetables
   okura(ladies' fingers), green onion, grate ginger, tomato
⑥AGEMONO(Grilled Dish):Tempura
   lotus root, sweet potato, pumpkin, shiso leaf, maitake mushroom, shiitake mushroom, myoga(Japanese ginger), shungiku (garland chrysanthemum), pine needles (as decoration)
 ⑦NABEMONO (Hot-pot):Soy Milk Hot-pot
    Chinese cabbage, mizuna (Japanese mustard green), shimeji mushroom, enoki mushroom, green onion, tofu
⑧SHOKUJI:Multi grain rice, Miso-soup, Japanese pickles
⑨MIZUGASHI (Desert)
*Free of animals and dairy products, eggs and honey, soup stock is made using kombu kelp
*No nutritional specialist available
*Due to the nature of restaurant meal preparation and possible cross-contamination, meals may contain traces of animal products.
Don't miss out on fantastic food and a traditional Japanese dining experience.
⇨Please ask us freely about changing sweaters if you have any concerns.
Conveniently located near the MITSUI OUTLETPARK KISARAZU, Mother Farm, and other great tourist attractions.

▶︎Shop List:Takaraya