LOVE CHIBA
Japan Restaurant Guide
Have you ever tried Japanese Sake?
Sake offers insights into a country while enjoying your travels.
Chiba Prefecture, is an area defined by its coastal landscape and delectable seafood.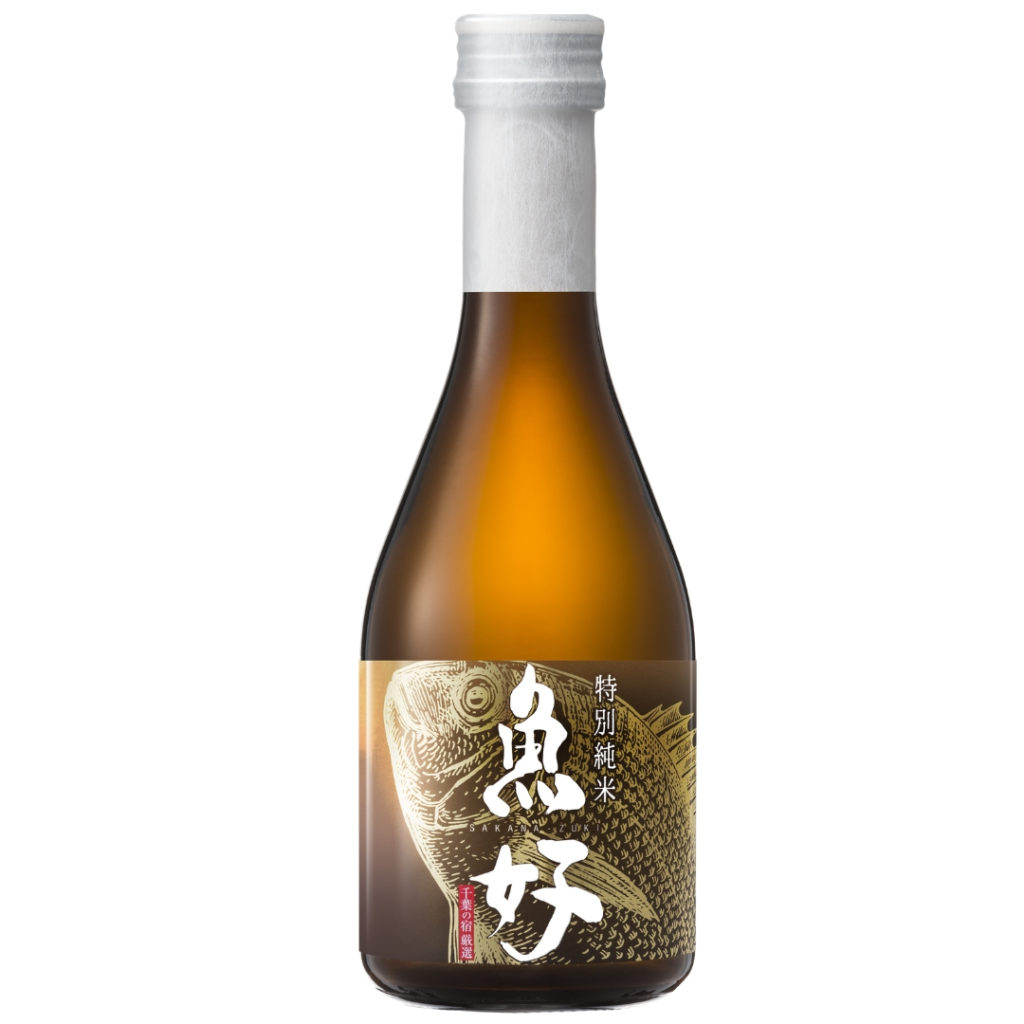 This sake is made especially for Chiba's tourism facilities.
Add another level of enjoyment to your trip by pairing it with some local cuisine.