LOVE CHIBA
Recommend Travel
MITSUI OUTLET PARK KISARAZU 10/26 GRAND OPENING
With a total of 308 shops, 73 newly opened and 30 renovated, things are new and improved. The Opening Fair will also have special deals on products at stores making their Japan debut at the outlet mall. 
Direct buses are departing everyday from Tokyo, Shinjuku, Shinagawa, Yokohama, Kawasaki, and Narita Airport.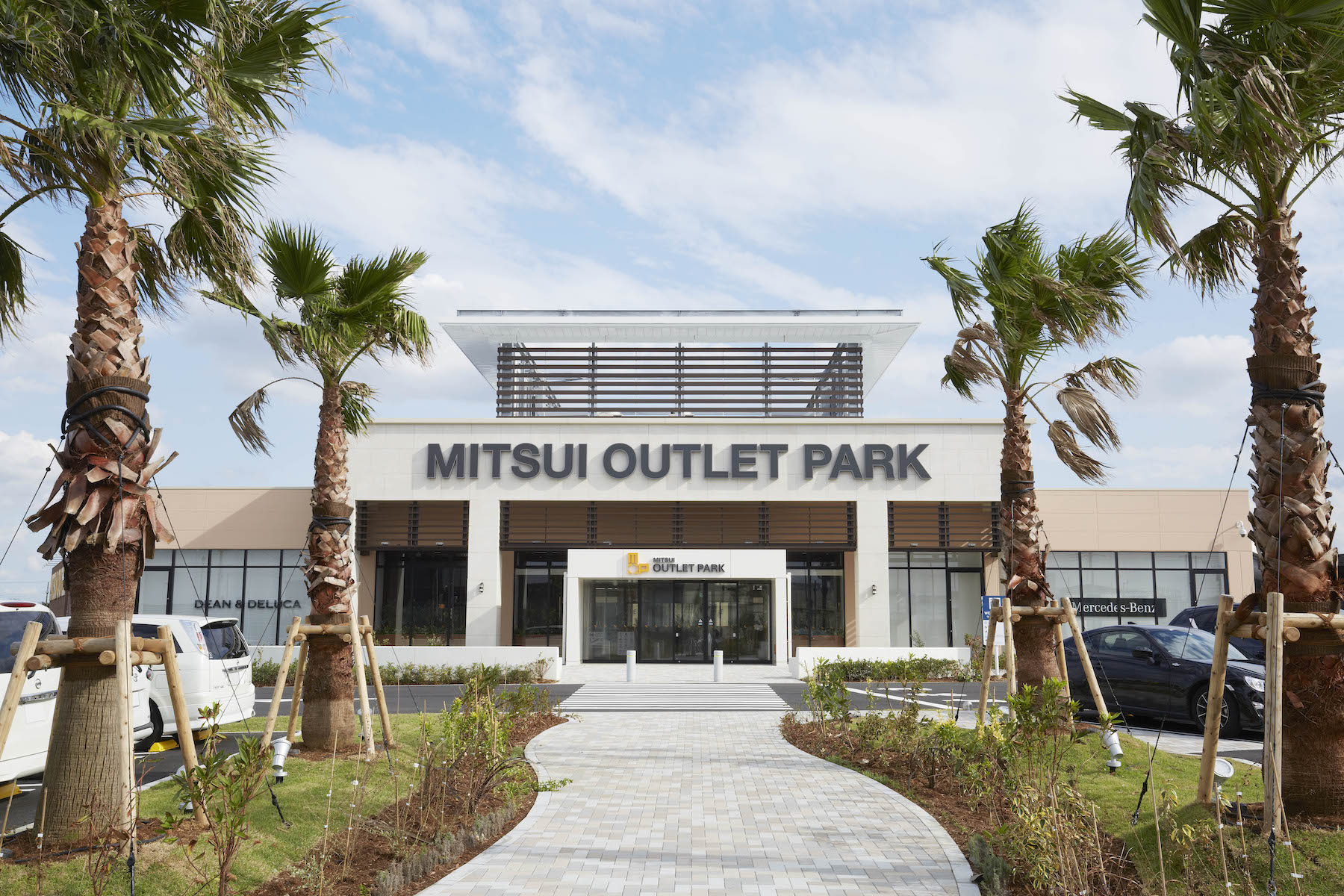 Information for Parents
---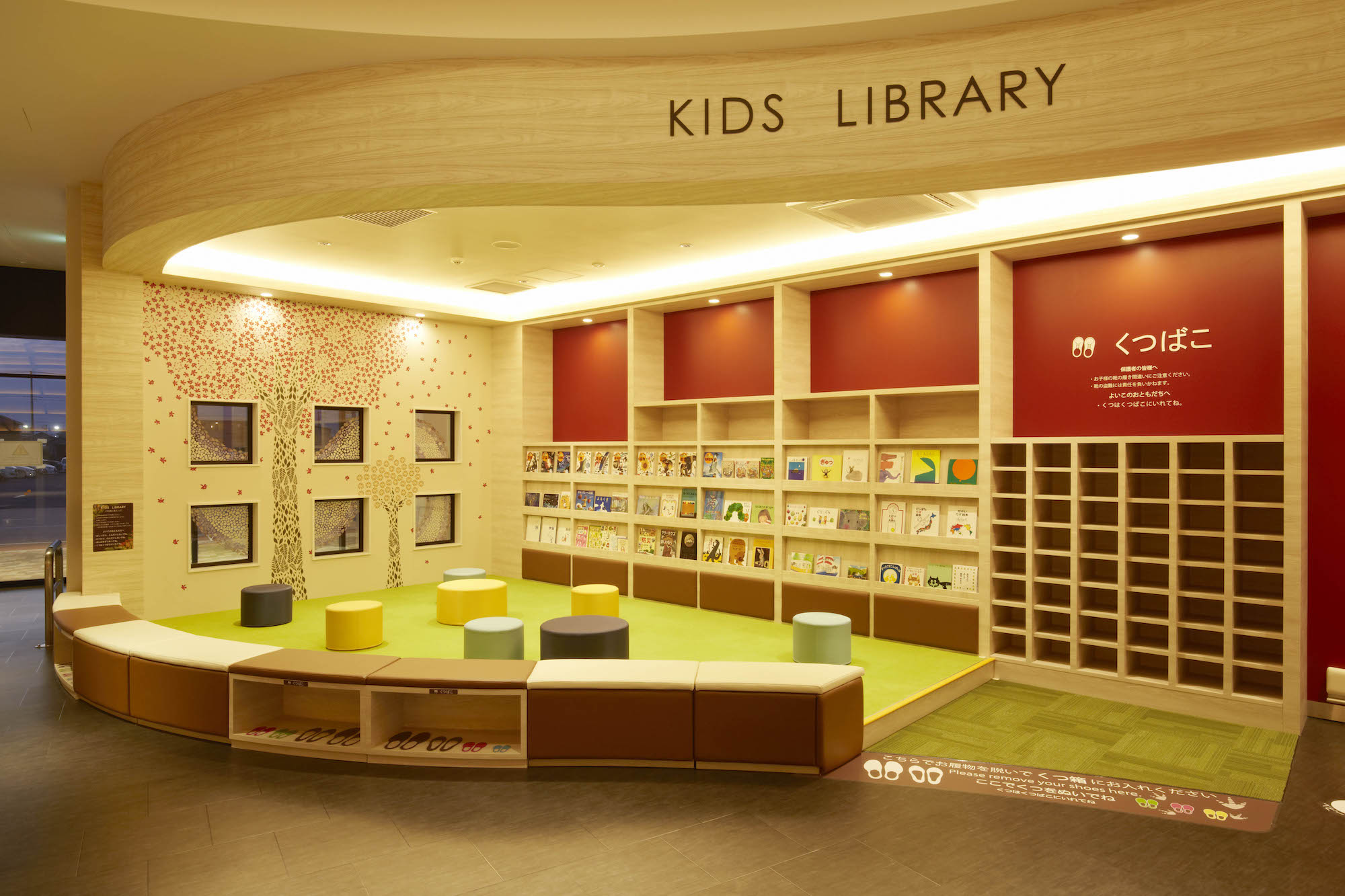 ・In addition to a kids' space at the food court, we also have strollers for rent.
・Our facilities also come equipped with a children's library and outdoor space, as well as kids' menus, a breast feeding area, and child restroom facilities.
・For parents who need space for breast-feeding, preparing baby food, and diaper changing, we have installed "Mamaro" a personal infant care area.  (*The breast-feeding area is for women only and may only be used for breast-feeding) Diapers are not available for sale, remember to pack any necessities!
Information for International Visitors
---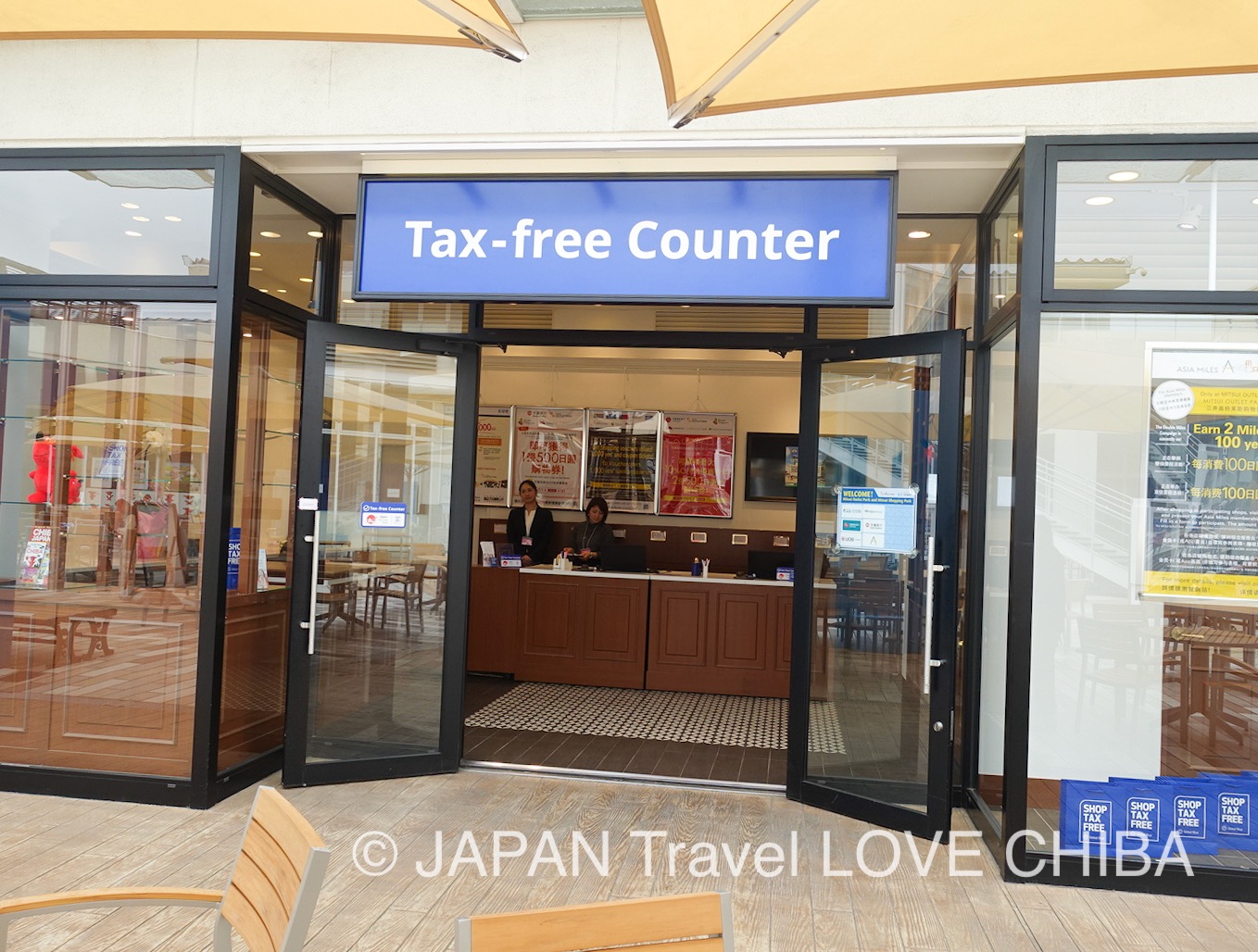 ・170 retailers offer tax exemption on purchases
・Visit the Duty Free Counter (Assistance in English,Chinese)
・Tourist Information Facilities
・FREE Wi-fi Spots
・Prayer Room Facilities
・Now offering Union Pay, ALIPAY, WeChatPay (Participating retailers only)
・Large locker rental and Luggage Check Available
Visit the "GARDEN TERRACE," surrounded by nature, you can find many artisan shops 
---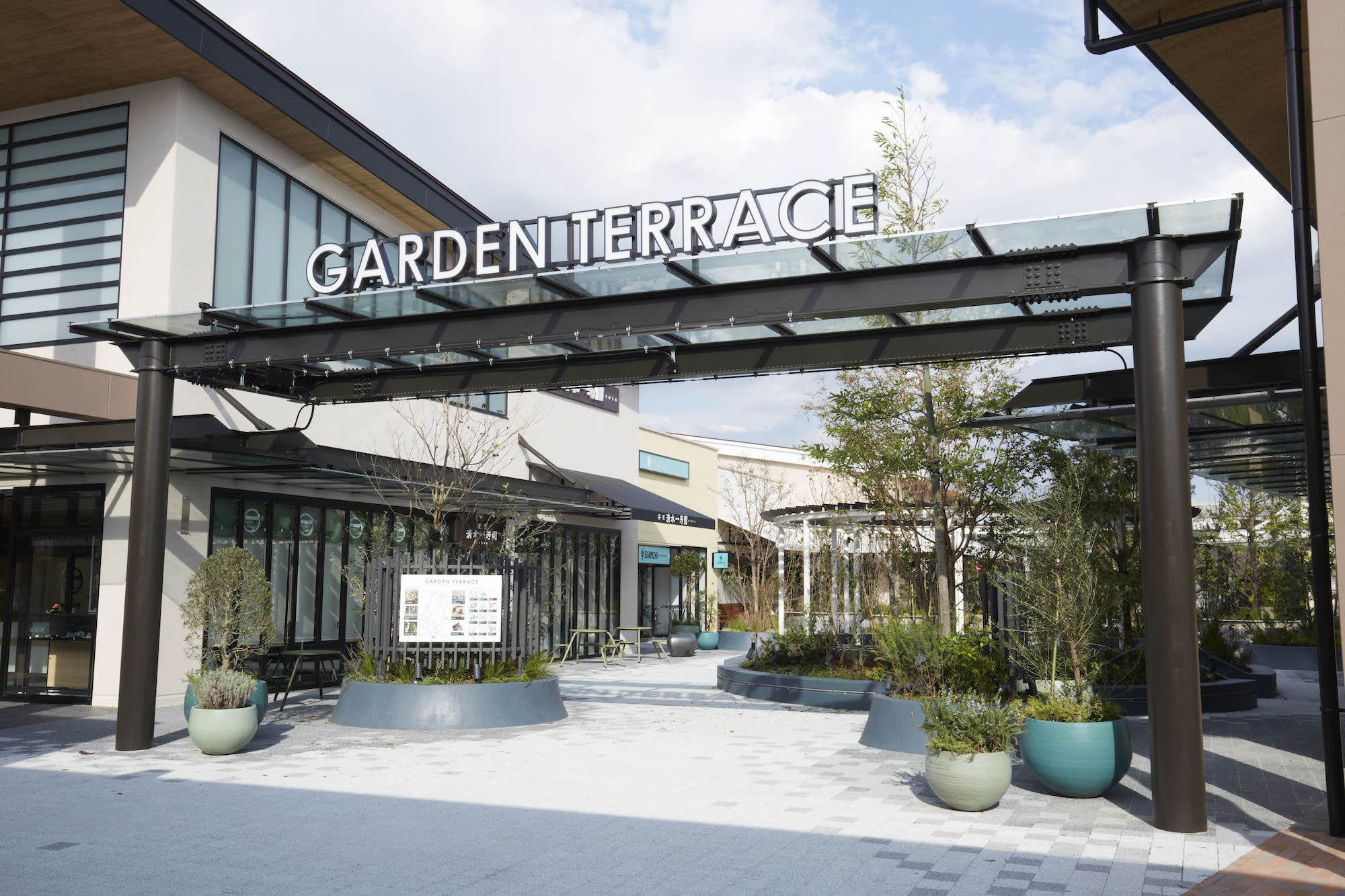 Check out the many stores making their Japan debut at the mall. Retailers including Mr.FARMER, SOHOLM CAFE, 茶匠清水一芳園(Ippoen), COMPARTÉS CHOCOLATE, and Minamitei from "The Fish" near Nokogiri Mountain are open now!
Only in Kisarazu! A blueberry custard and mix berry dessert sandwich.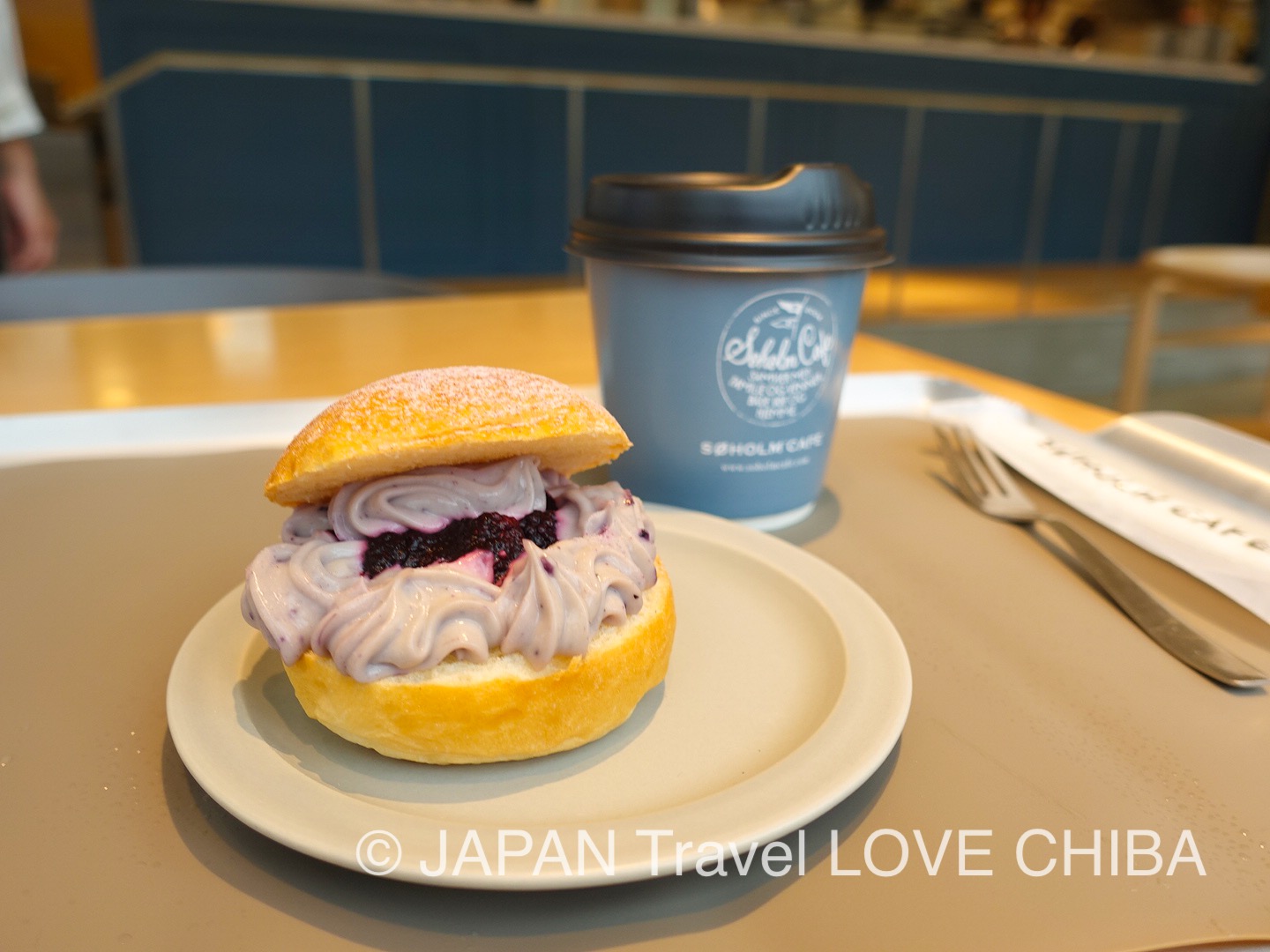 Gluten free and Vegan menus Available!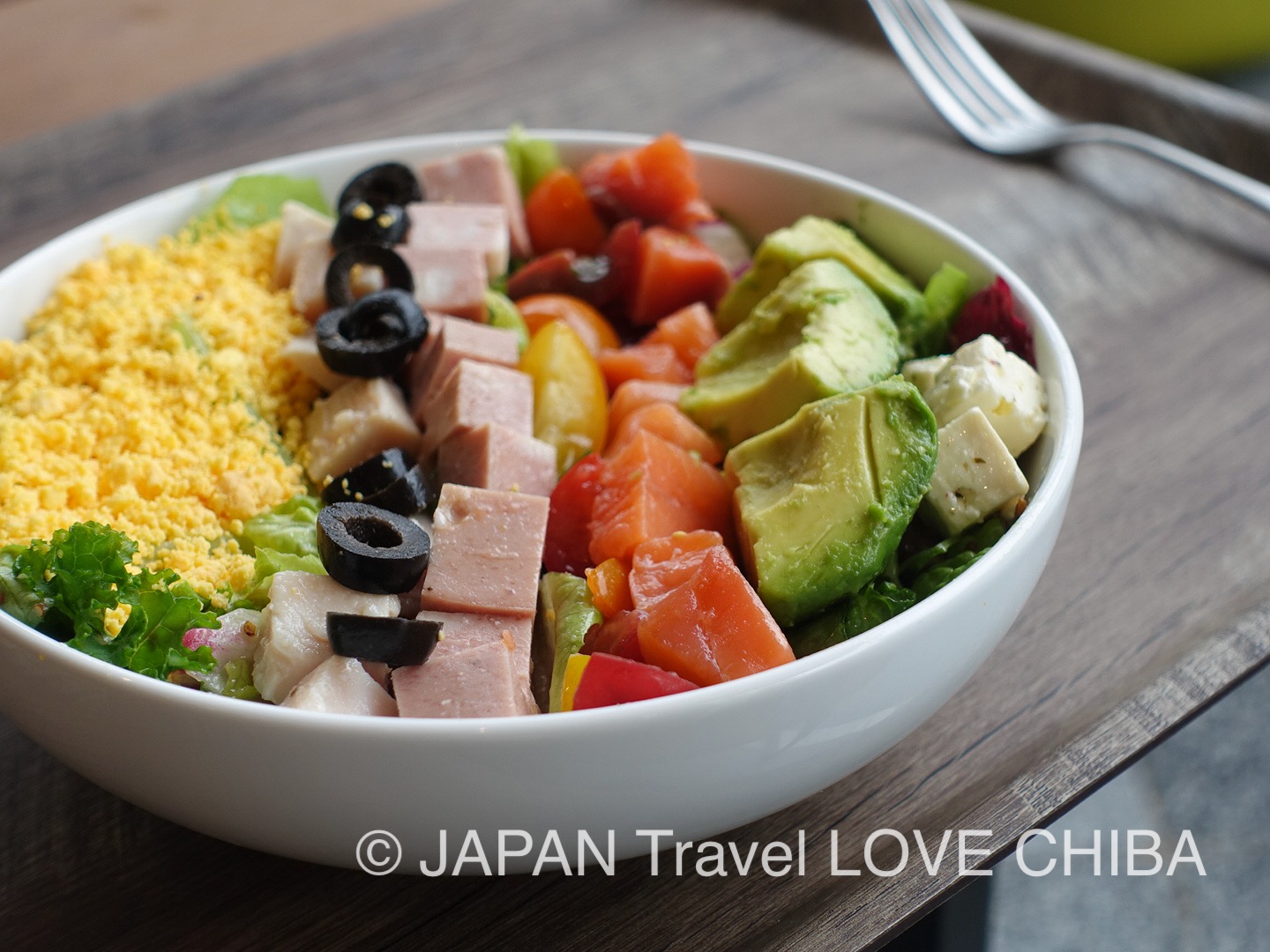 ▶︎Please present this QR code at the information counter. You will receive a discount coupon and small gift!!   "Click Here"
Get the most out of your trip! Tour Chiba as well as the MITSUI OUTLET PARK KISARAZU with easy access from Tokyo.