Chiba Prefecture, home to Narita Airport, is surrounded by the ocean and blessed with natural splendor. For those traveling through Tokyo, it is a great place for a day trip. We also recommend spending a night at a ryokan, Japanese style inn.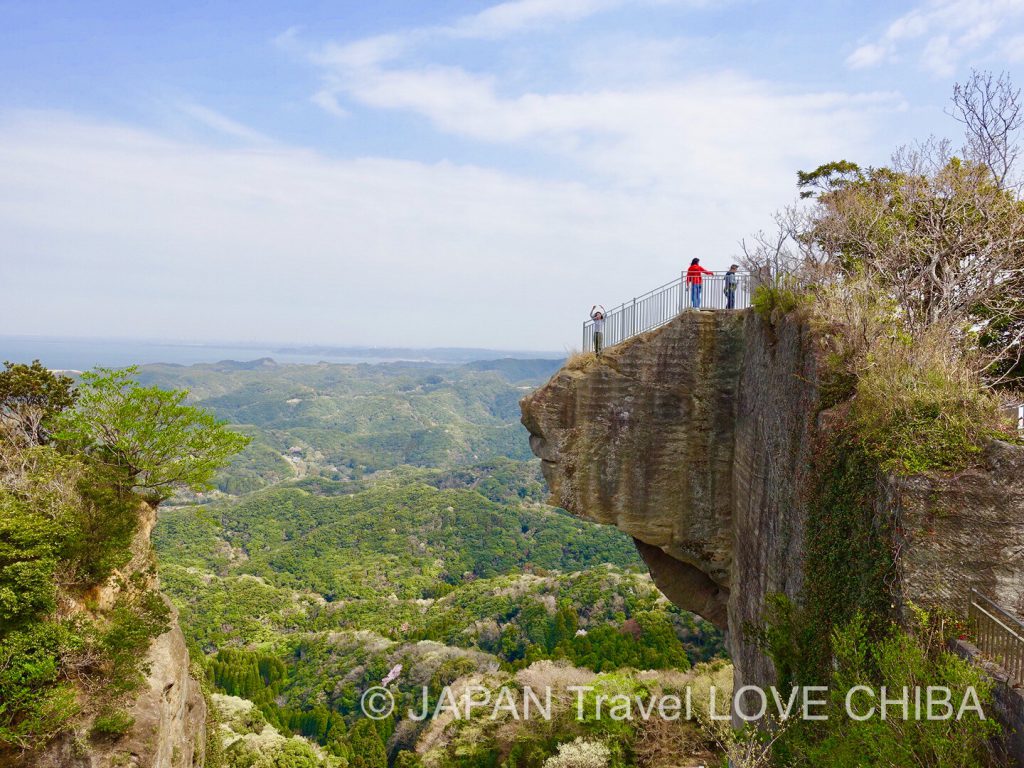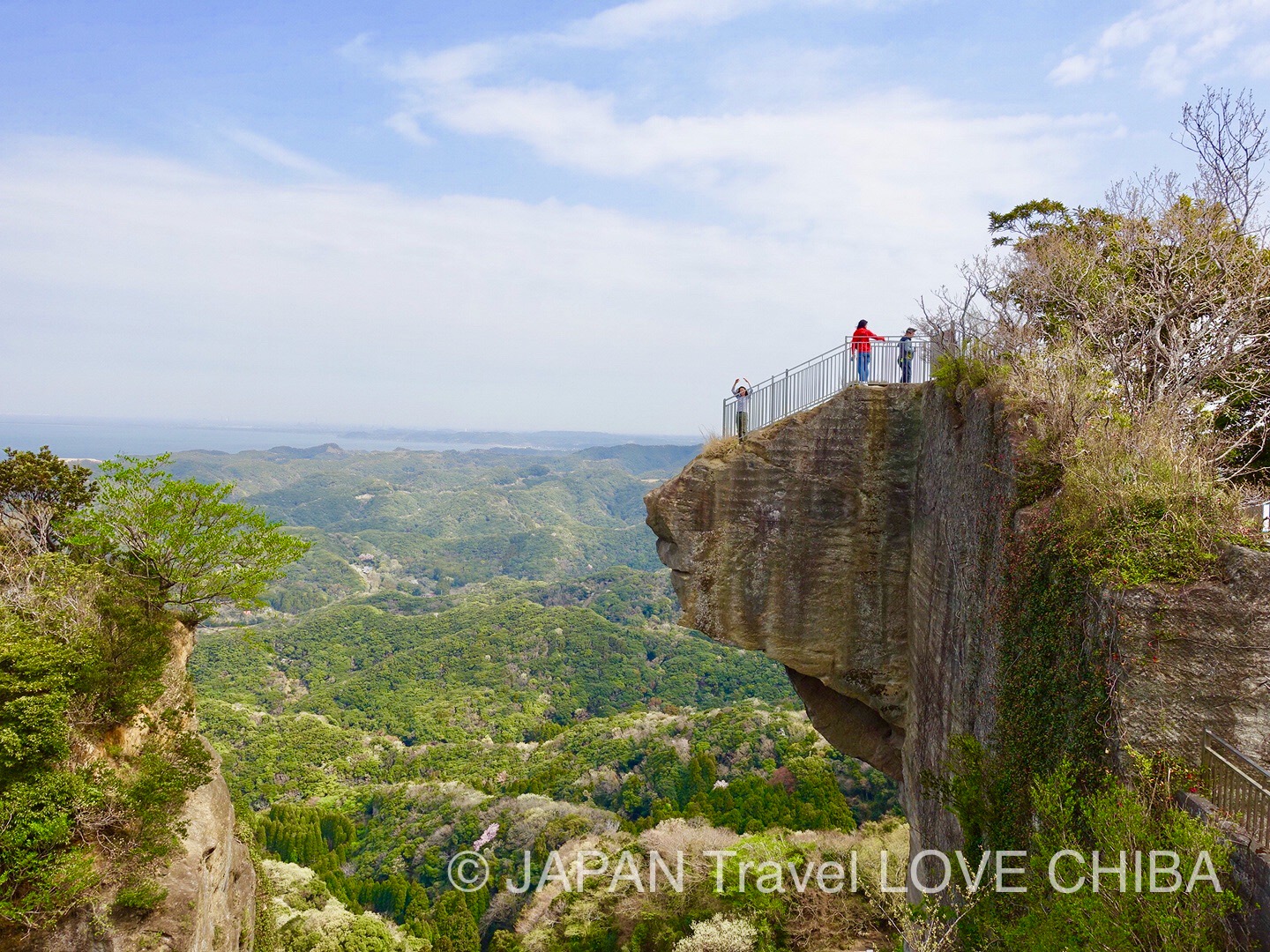 Day Trip
A 35-minute drive from Narita Airport is the historic townscape of "Sawara," known as little Edo. The streets are filled with a collection of old homes and storefronts, and, in1996,the area was the first location in the Kanto region to be designated a cultural asset, "Group of Traditional Buildings." Sawara is also home to one of Japan's top 3 largest festivals which draws in many visitors each year. The festival was designated a UNESCO Intangible Cultural Heritage in December 2016. The area is also the perfect location to tour sake breweries and find your favorite flavor with its clean natural springs. Visitors can also get a riverside view of the townscape with a 2.5km gondola tour.
▶︎Example Tour:¥91,000〜(Charter a Private Shuttle)
Pick-up from Narita Airport, Drop-off in Sawara, Walk around Sawara, Brewery Tour (3 hours), shuttle to hotel in Tokyo.
One-Night Two-Days, Tokyo Area Accommodations and Tour
Chiba's temperate climate and Pacific coastline make it a popular location for Tokyo summer homes. A short 2.5 hours from the city, we recommend visitors try fishing on the ocean. All necessary items are available for rent, so there is no need to worry what to prepare. Certain accommodations will even prepare your catch for you to enjoy that day (preparation fees may apply). Unwind with your own personal "rotenburo," outdoor bath, that has an amazing view of the ocean. The beach also makes for a great jogging location for early risers.
▶︎Example Tour: ¥118,000〜PP (Charter a Private Shuttle for up to 8 people)
Shuttle from Tokyo Hotel (located in the 23 wards), Travel across Tokyo Bay on the Aqualine Highway and Bridge, fishing (¥5,500/2 hours), Accommodation with ocean view (One-Night Two-Days, meals included, ¥28,000〜per person), Regional tourism, Shuttle to Tokyo hotel
 ✔︎Ryokan hotel with private outdoor bath
 ✔︎Children may also participate
The southern part of Chiba Prefecture, known as the Boso Peninsula, is a region defined by its beautiful coastlines and mountain ranges. A popular destination for day trips from Tokyo, the area offers a variety of local cuisines showcasing area produce and marine products. Whether you live in Tokyo or are just visiting, we hope to welcome you to Chiba soon.