LOVE CHIBA
Recommend Travel
Unwind Outside of Tokyo, 2 Day 1 Night Tour
A few hours from Tokyo, Chiba Prefecture is an area brimming with natural scenery on the coast. Delicious sea food and other cuisine can be enjoyed at luxurious Ryokan Hotels, each room with its own outdoor bath. Explore the history of the region by visiting famous temple and partake in tradition by learning how to hand-copy sutras. There are many unique experiences to have.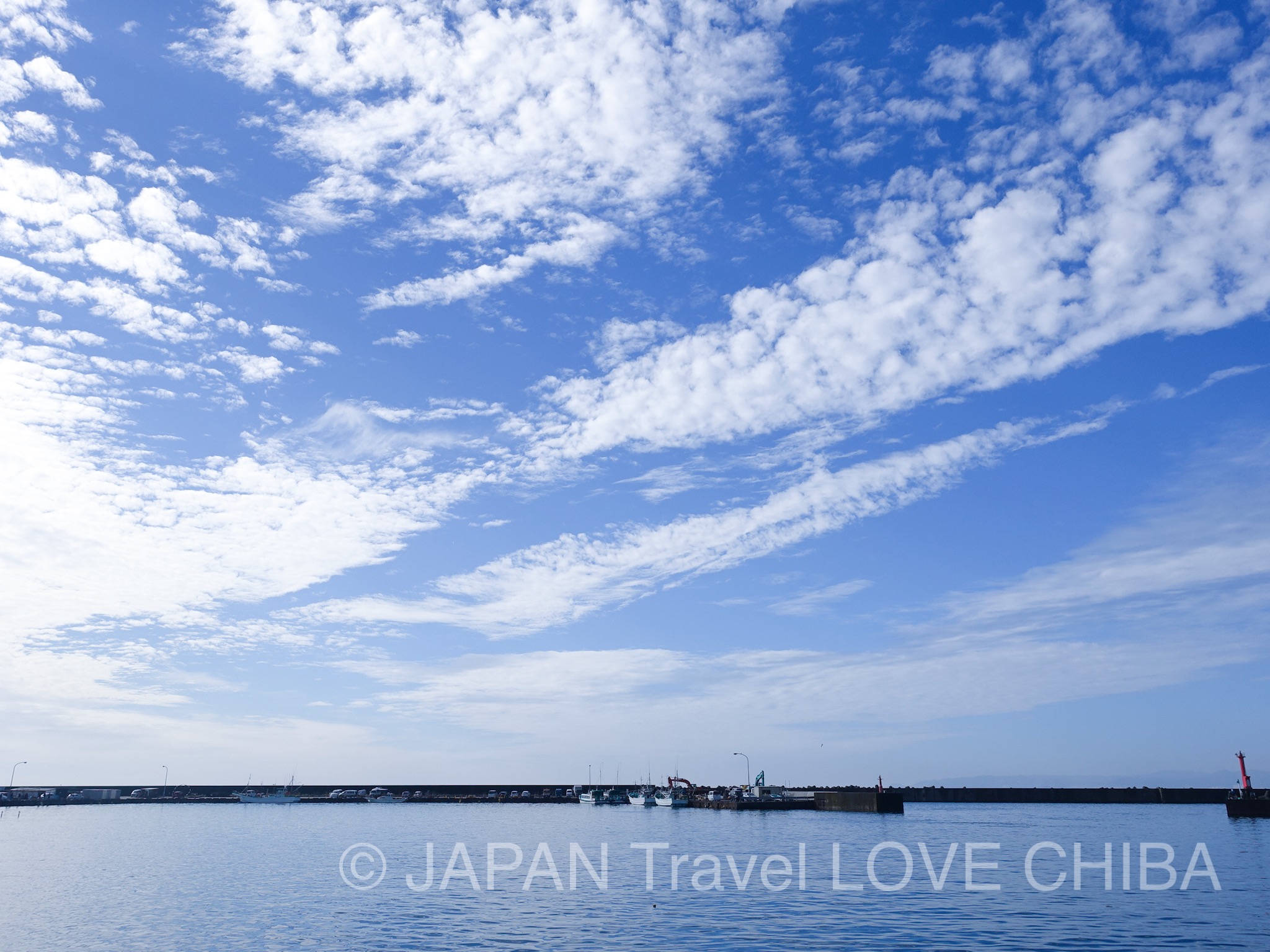 Access  *Calculated from Tokyo Station
Highway Bus: Approx. 2 hrs. 10 min (Disembark at Tanjoji - Tai no Ura)
JR:  Approx. 2 hrs. 30 min (Disembark at Awa Kominato Station)
Take a break from the big city and visit Awa Kominato. Whether you travel by bus or by train, once arriving in Awa Kominato you will find an area surrounded by nature with the ocean expanding out in front of you. Here is our suggestion for lodging. They also offer pick-up and drop-off from the station. 

Gyosai Nagomi no Yado Sansui Hotel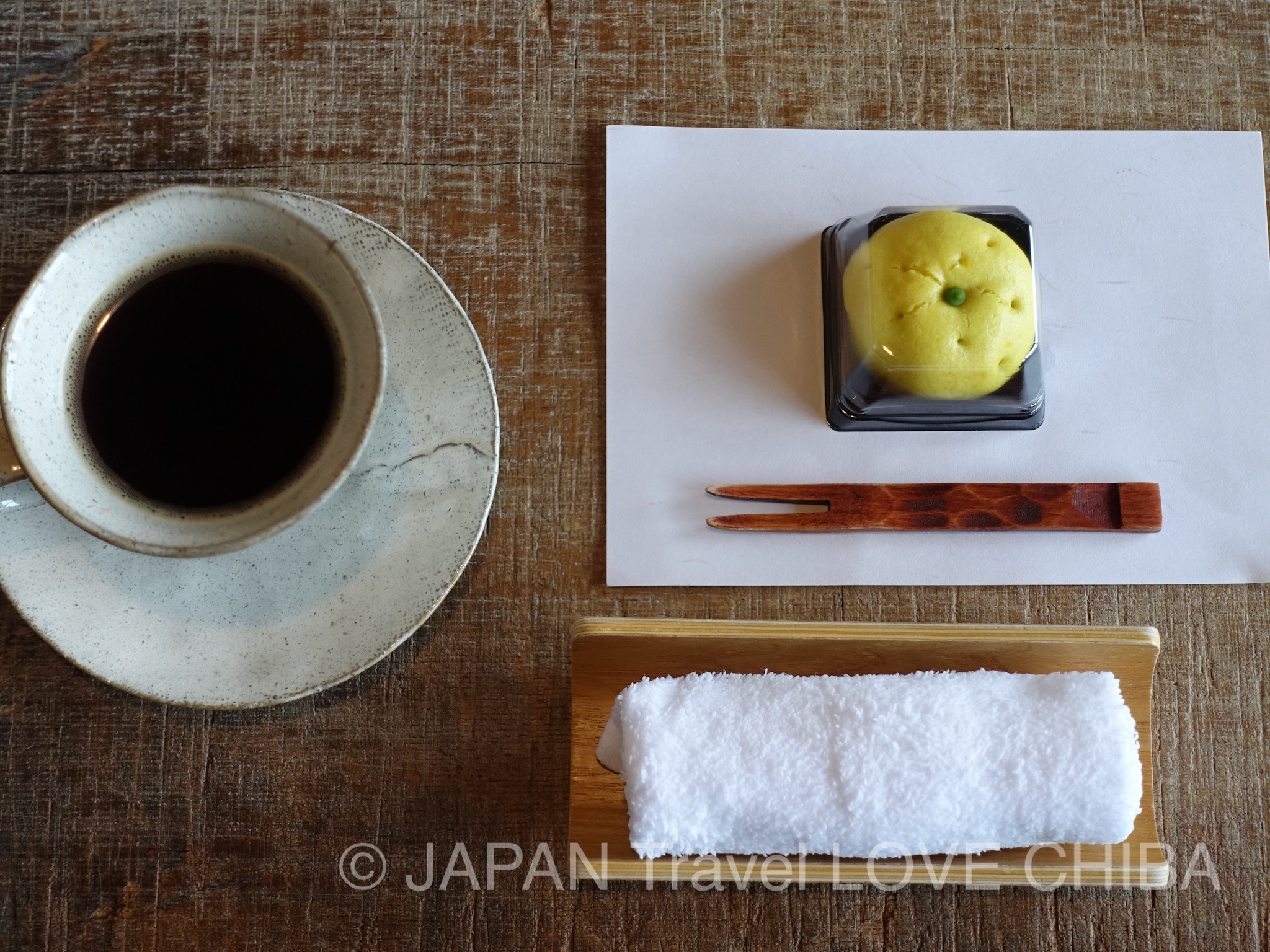 https://www.sansuihotel.com/en/

After checking-in stop by Tai no Ura Bay.Board the boat for a 25 min tour of the bay and the Tai Sea Bream natural habitat.

Or take a stroll along the boardwalk near Tanjoji Temple.Before dinner, try your hand at the ancient art of sutra copying.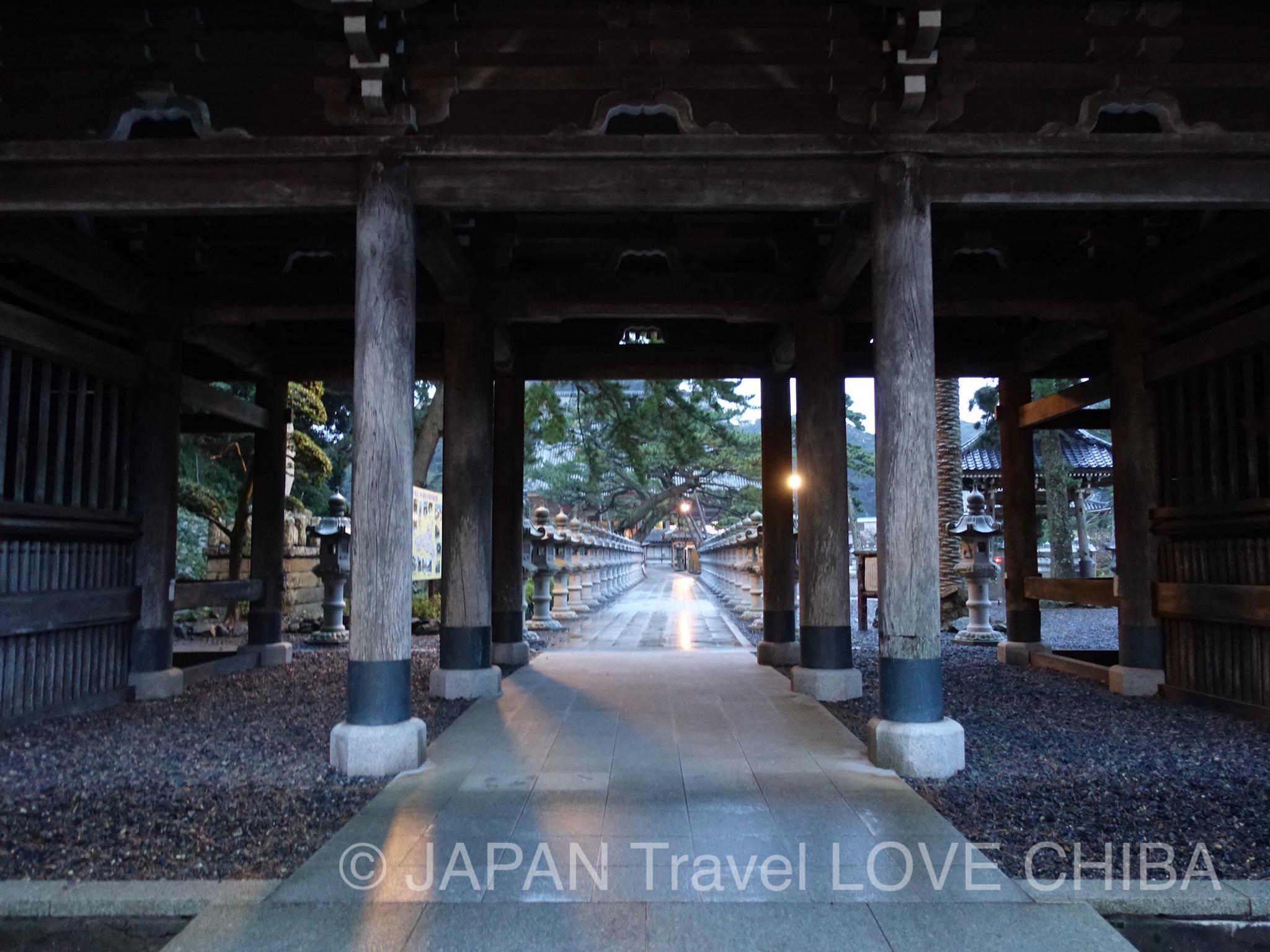 Stop by the room for an ocean view and enjoy a complimentary beer from the fridge.Partake in cuisine made from local fish and produce.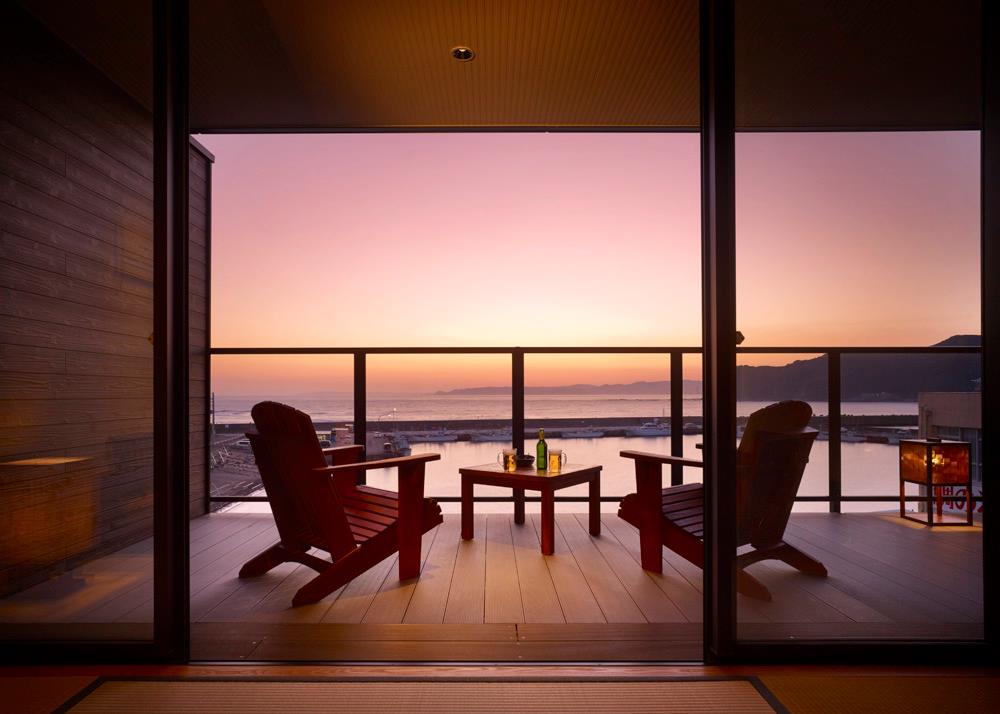 The perfect match to your meal, try some Chiba made Sake.Unwind in the evening in your own private bath or visit the hotel's hot spring.These accommodations are barrier free and perfect for those with mobility difficulties.Start the next day slow with a popular breakfast menu.

After checking-out, have the hotel drop you off at the station. A 4 min walk from the station, get one last taste of the fresh sea food.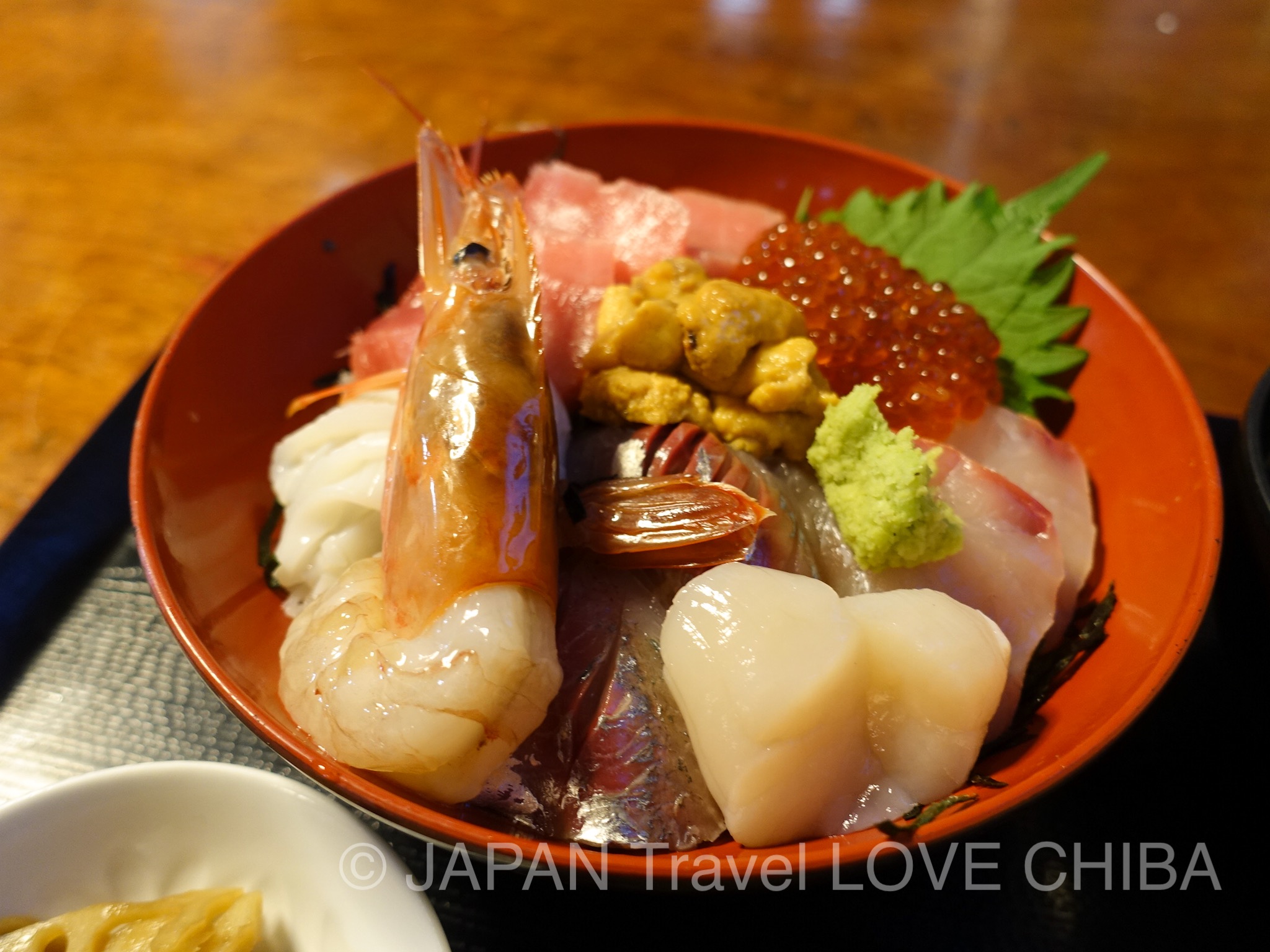 A short trip from Tokyo, it's a great area to make memories and enjoy the natural world. For visitors traveling with small children, check out Kamogawa Sea World.

Awa Kamogawa Event Information

Information on this site is accurate as of its recording. Please be aware that changes may have occurred.