LOVE CHIBA
【Chiba, Japan】Travel Helper
Barrier Free Ryokan Hotel
This hotel is great and enjoyable for the elderly or those who need help with mobility.Named "SANSUI," this accommodation offers rooms with an ocean view.With two types of barrier free rooms.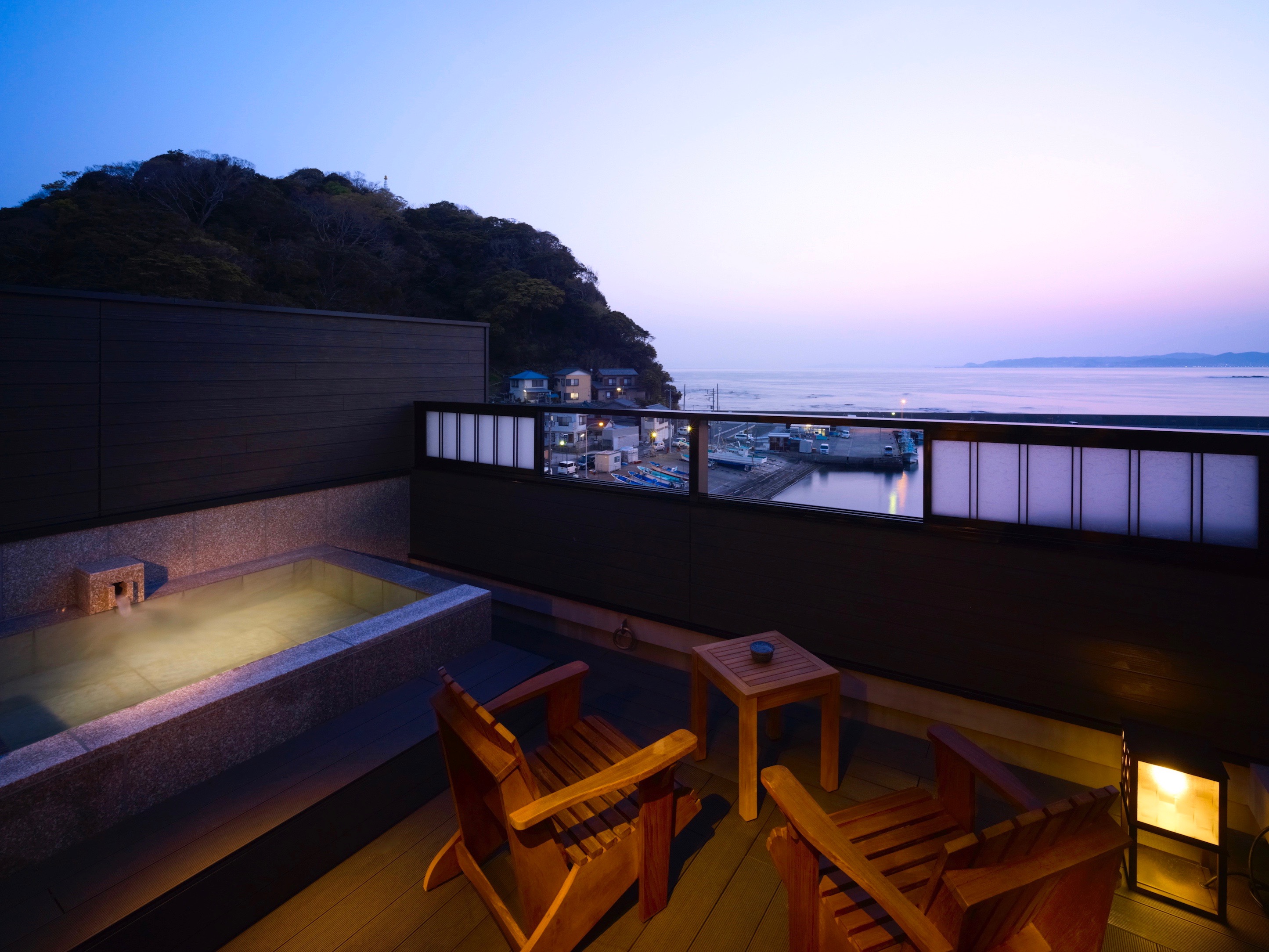 The first, a 65㎡ old-Japan style room. The room accommodates 5 guests, and offers visitors a view of the historic Tanjoji Temple.
The second, a relaxing and spacious 82㎡ two bedroom space including a barrier free Japanese style room. Able to accommodate 6 guests, the room is great for multiple families on vacation. Check out the sunset from the open air bath.
*Both rooms are free of steps offering an open and barrier free space. For guests in need of special assistance, please contact the facility directly. 
Book Here
https://goo.gl/eLEcLa