LOVE CHIBA
【Chiba, Japan】Travel Helper
Convenient for the many people with extra time between their flights at Narita Airport. With the "Narita-Kaiun Pass "  you can receive a variety of gifts and discounts at participating facilities.
*The "Narita-Kaiun Pass" discount pass is only valid on the day of your departure.
*Discounts may change without notice.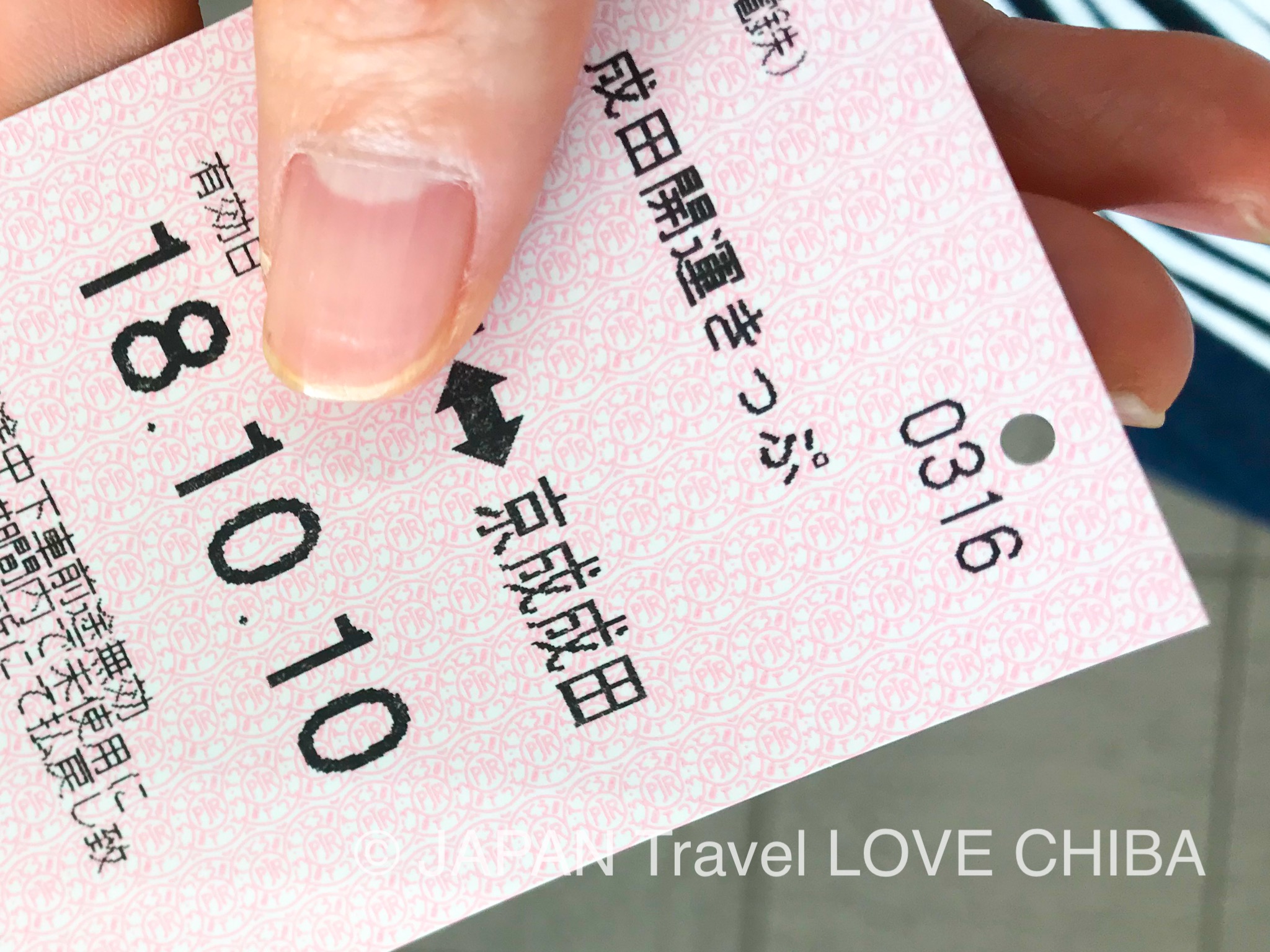 Available for purchase at Kesei Ticket Machines. See here on how to purchase.
http://www.keisei.co.jp/keisei/tetudou/skyliner/us/value_ticket/narita-kaiun.php
Vendor: Station Ticket Machines on the Kesei Line (Not including Kesei Narita Station)
Contents: round-trip fare from station of purchase to Kesei Narita Station
Period of Use: Day of Departure
*Purchase of tickets from Narita Airport Building 2 Include round-trip fare from Narita Airport Station.