LOVE CHIBA
Recommend Travel
Enjoying the Temple Promenade
Narita, a popular tourist destination, is easily accessible from Narita Airport. Home to the famous "Naritasan Shinshoji Temple," the promenade that approaches the temple is full of old-world charm.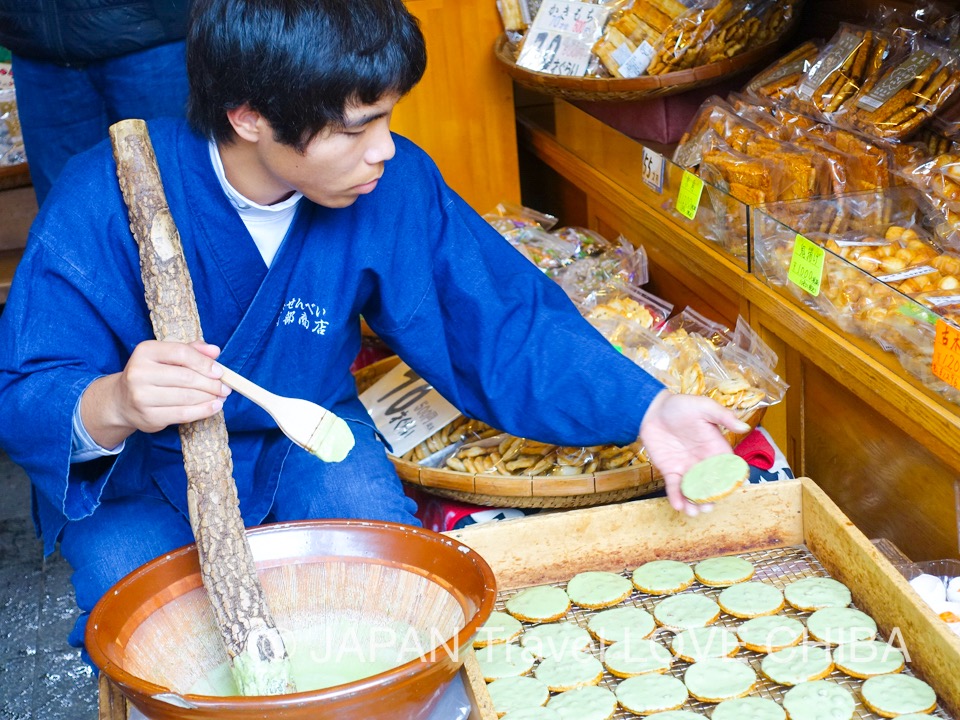 You will also find Narita's famous Unagi Eel. There are many shops to get the famous eel, some so popular that people line up to get a bite. Narita is the perfect place to add to your tour.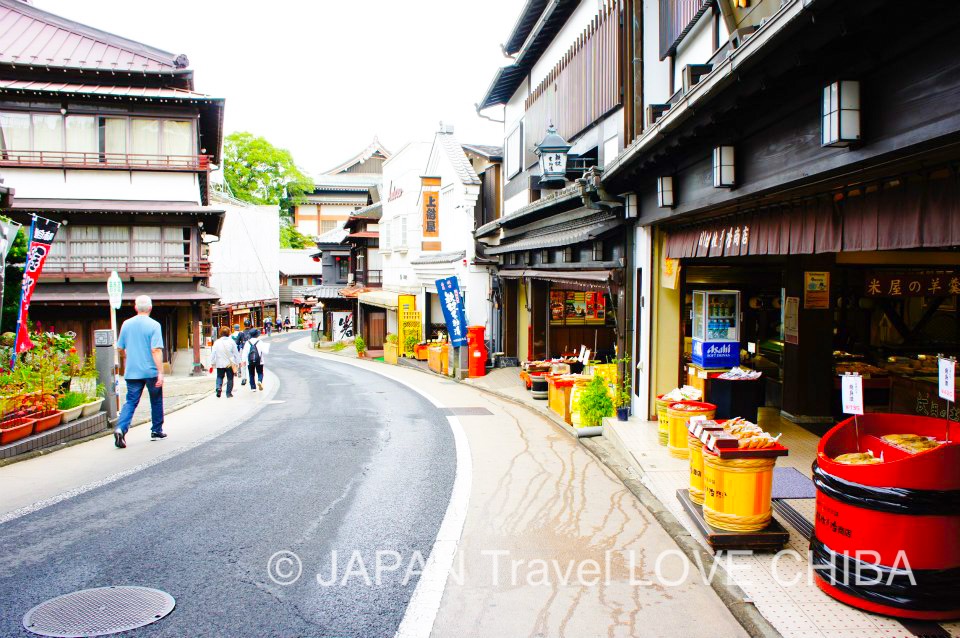 【Narita Sta. Access】
By Keisei Electric Railway:
From Ueno Sta. 65min via the rapid, From Airport Building 2 Sta. 8min
*All-night service during New Year's Eve. For details, see the Keisei Electric Railway Site.
By JR Line:
From Tokyo Sta.70min via the direct "Rapid Airport Narita" on the Yokosuka/Sobu lines
From Airport Building 2 Sta. 8min
rom Ueno Sta. 80min via the Jyoban Line by way of Abiko Sta.
*All-night service during New Year's Eve.

First, let's introduce some Unagi Eel shops.
Kawatoyo is a popular shop even among the many places where you can get Unagi.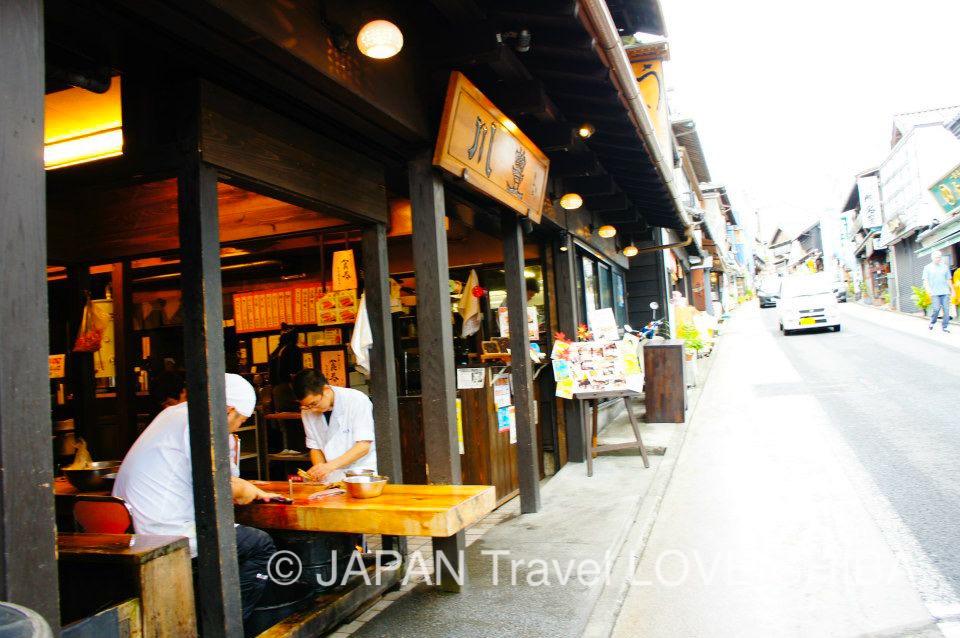 The store opens at 10 a.m., but if you go early, you can check out how the eel is prepared.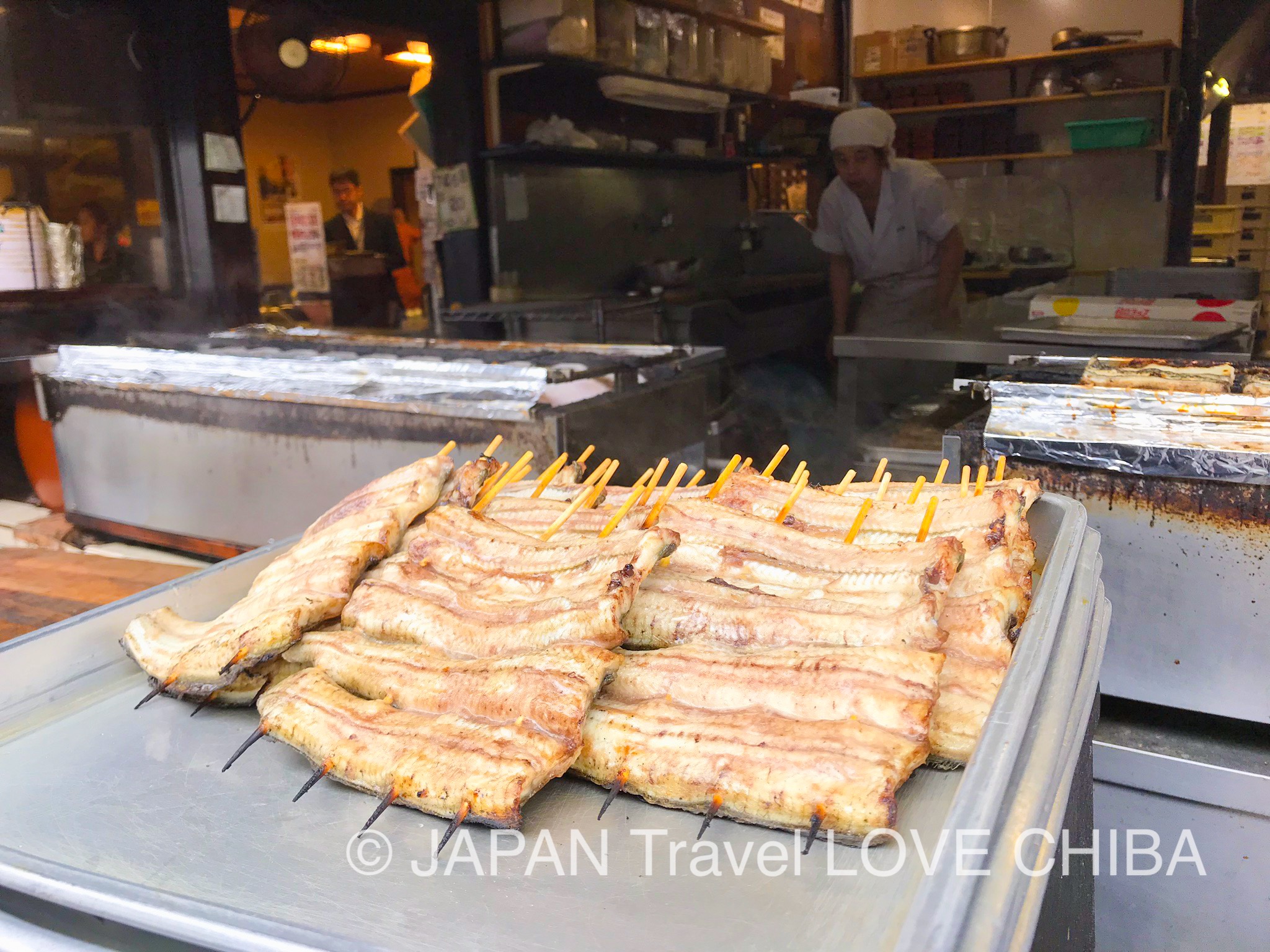 Inside there are both table and tatami style seating, although the store is quite large, it soon fills up so be sure to get there early.
Trying to read a Japanese menu without pictures can be tough, but there is no need to worry because menu is multilingual. Take your time and select what you would like. This store sees visitors form not only Japan, but many countries.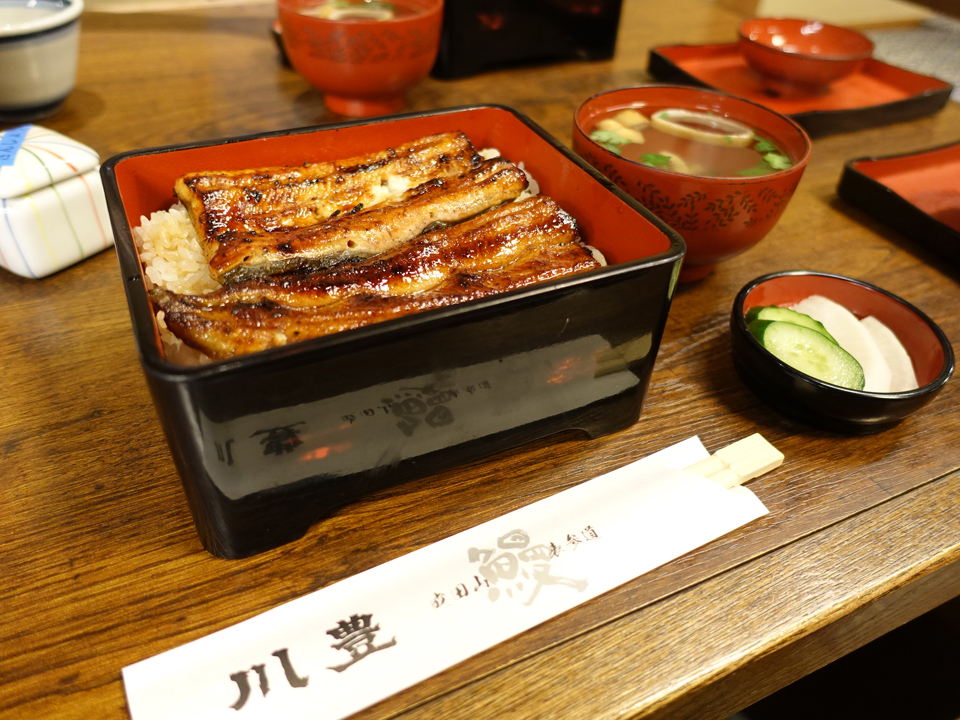 This is the premium Unagi Eel 3,100 JPY. Eel-liver soup can be ordered separately.
Unagi is packed with vitamin A and E. It contains 4 times the vitamin A found in cheese and 8 times of that found in eggs. It also contain 3 times the vitamin E found in eggs and 6 times of that found in cheese. Keeping nutritional balance in mind, Unagi is commonly enjoyed in Japan during the summer.
With an early start, you can finish your meal before the store gets too crowded and then head to Shinshouji Temple with a full stomach.
【Access to Naritasan from Narita Sta.】
10min from "Keisei Electric Railway Keisei Narita Sta." or "JR Line Narita Sta."
http://www.naritasan.or.jp/chinese/access.html(English)
What is Naritasan Shinshoji Temple?
Naritasan Shinshoji Temple, located in Narita City in Chiba Prefecture, is a prominent temple and gathering spot for worshipers in the Kanto region. Many worshipper visit to pray for household peace and prosperity, as well as traffic and driving safety.
Naritasan Shinshoji Temple 
http://www.naritasan.or.jp(Japanese)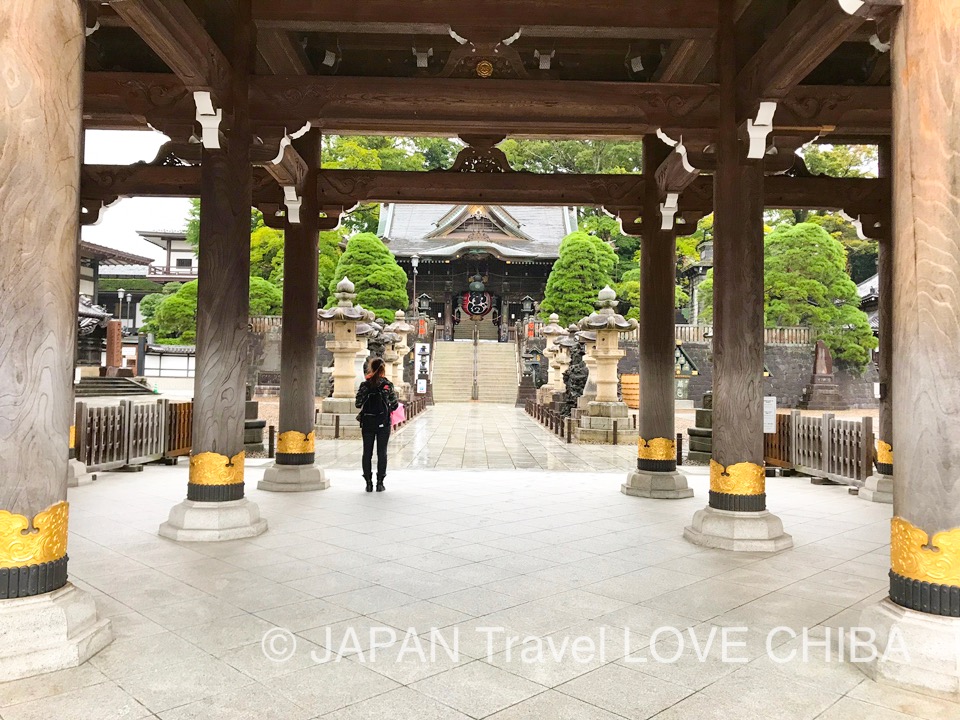 For information on paying homage at the temple see below.
http://www.naritasan.or.jp/visit/howto.html(Japanese)
Protective charms and fortunes are also availableto purchase in English.
After your visit, there are also gifts such as Japanese Sake available for direct purchase from (Chiba Brewer) Nabedana.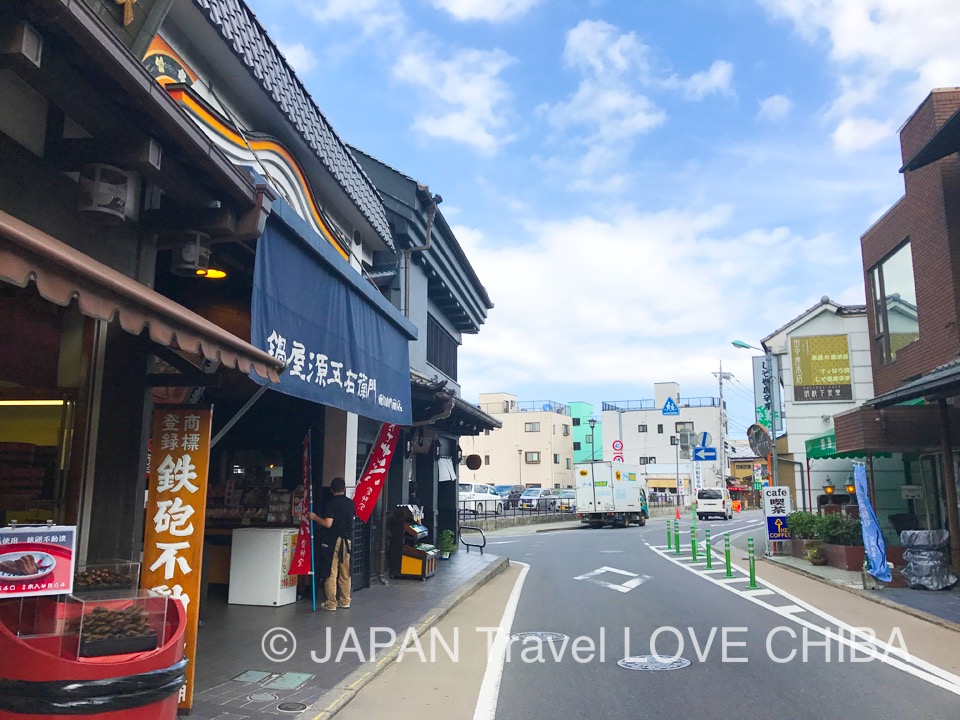 There is not only Japanese Sake, but also Ume and Yuzu liqueur for purchase. The brewer took first place in Taiwan at the 2017 Sakelism, and is proud of many domestic awards as well.
Next up this.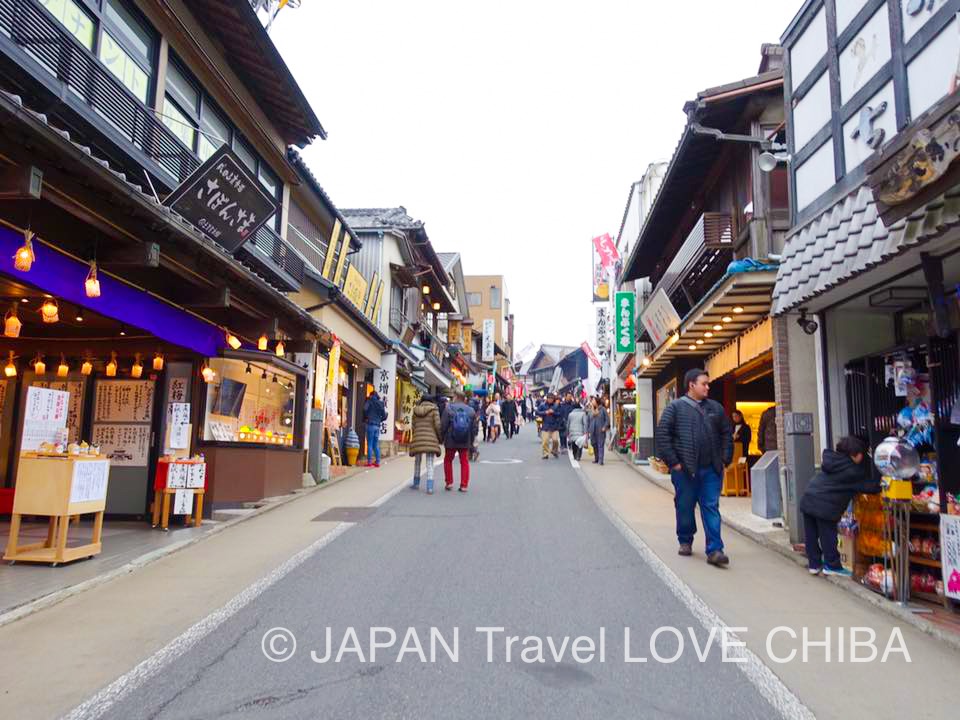 This shop sells a special kind of soap with a texture like jelly. It is definitely a unique feeling.
Have fun choosing from the many varieties and aromas. This soap makes for a great gift as well, so check it out.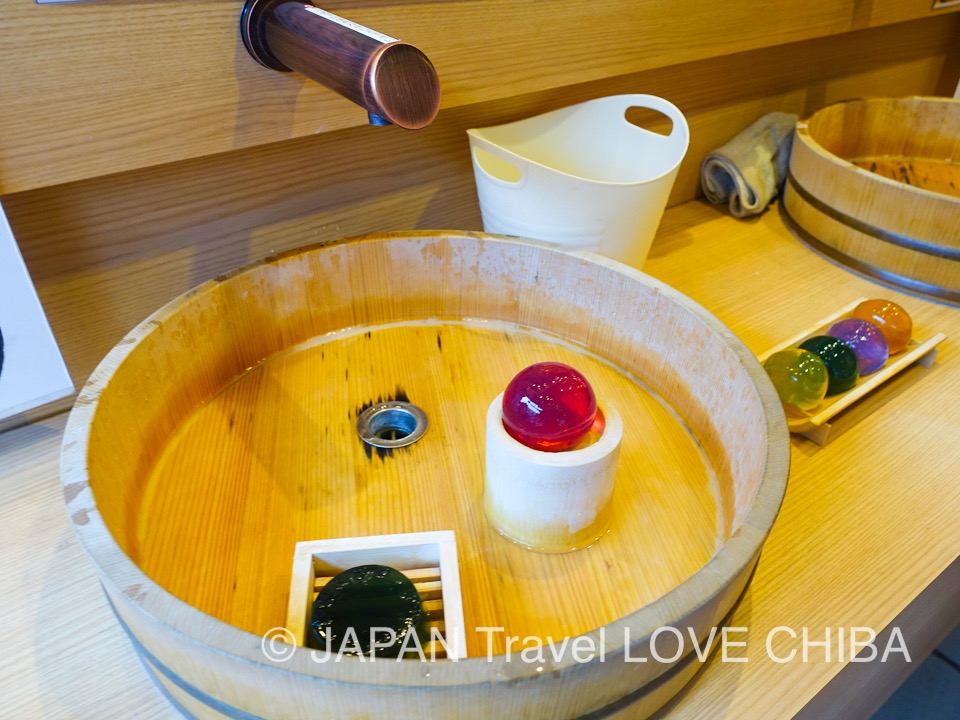 Right nextdoor to Sabonsama we recommend the Japanese sweets shop Miyoshiya.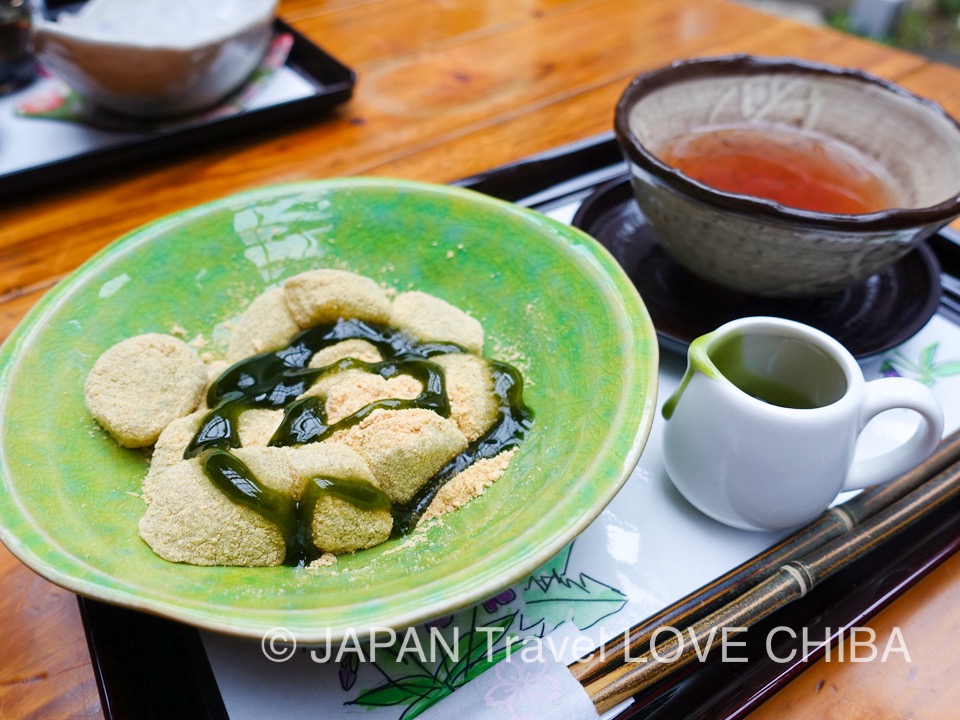 They also sell tradition Japanese confections and pickled melon known as Teppo-zuke.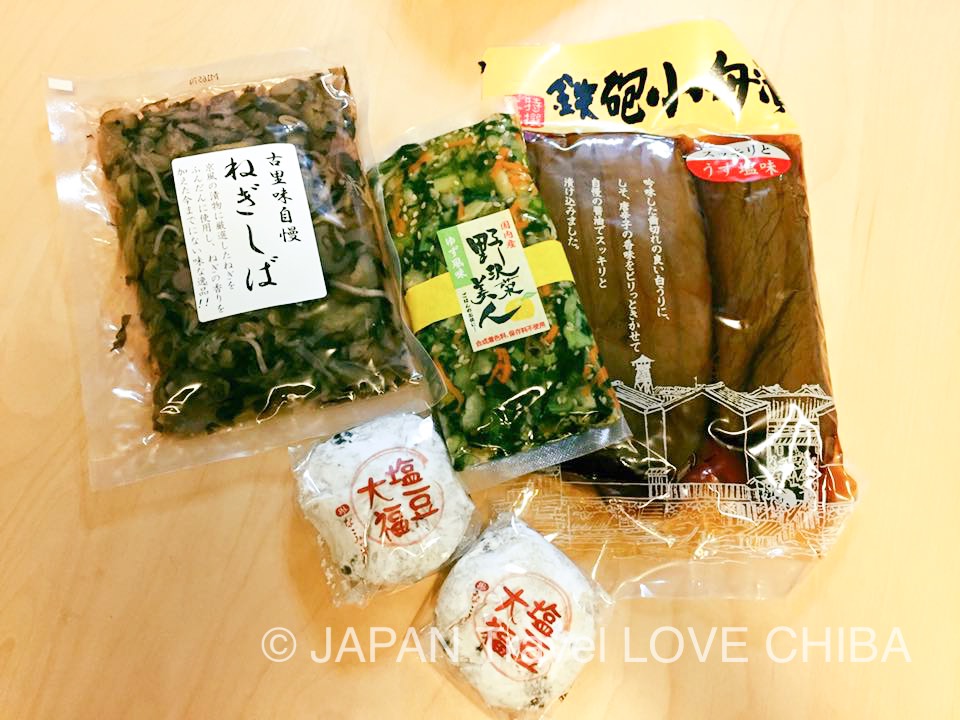 Soy sauce flavored Teppo-zuke goes perfectly with rice!
Try choosing from a variety of both deep and light flavors.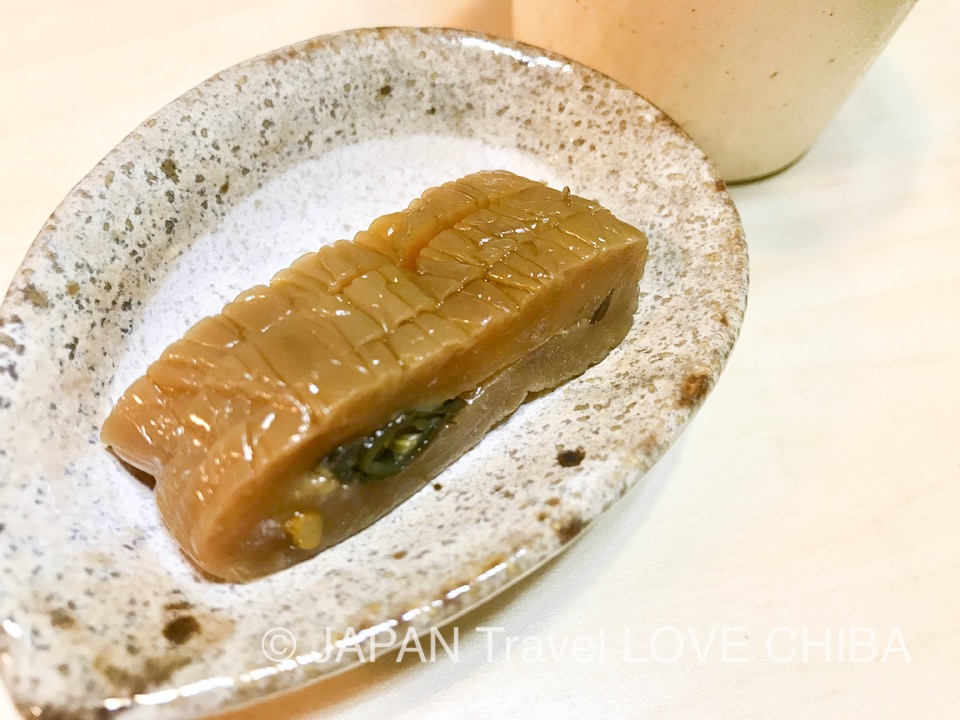 The atmosphere of the nighttime promenade also has its own flavor, but be sure to visit the shops early as most stores close around 17:00.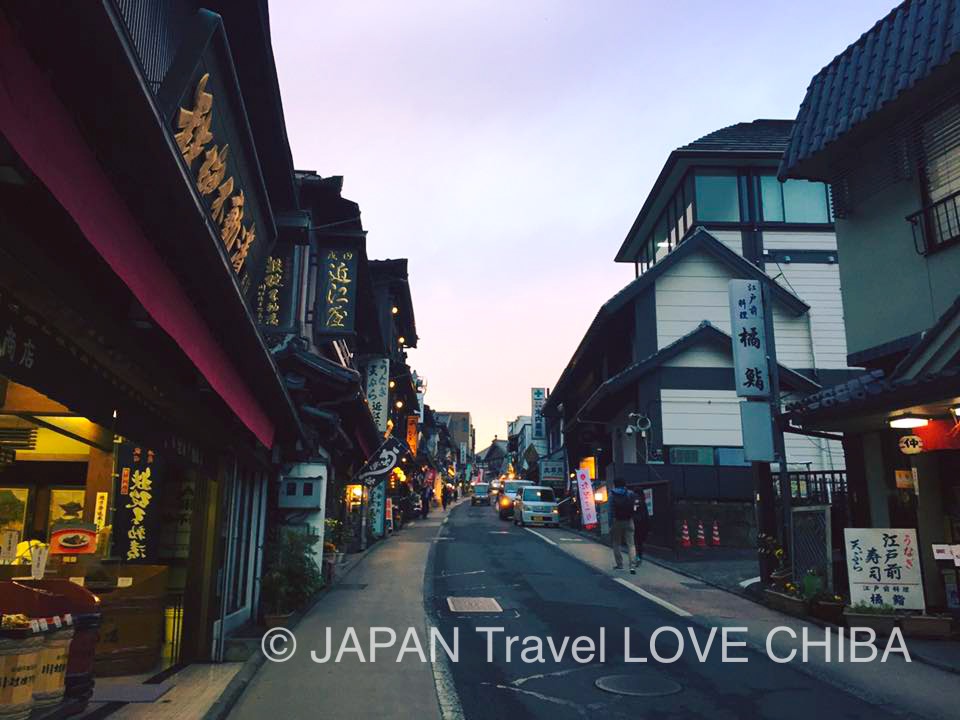 For visitors coming from Narita Airport, there are coin lockers available in JR Narita station to drop off your luggage before traveling about.
Information on this site is accurate as of its recording. Please be aware that changes may have occurred.