LOVE CHIBA
Recommend Travel
A farm for kids and adults alike, where you can get your fill of nature and adorable animals.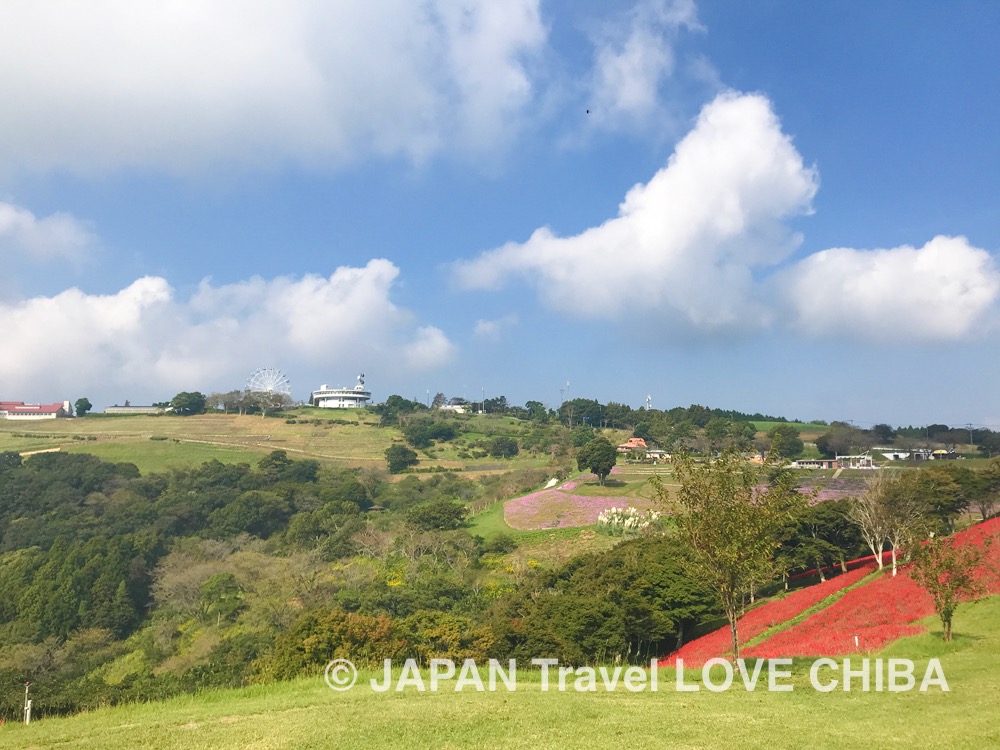 By train head to JR Kimitsu Station, from there tale the direct bus to mother farm.Borrowing a rent-a-car is another easy way to get there.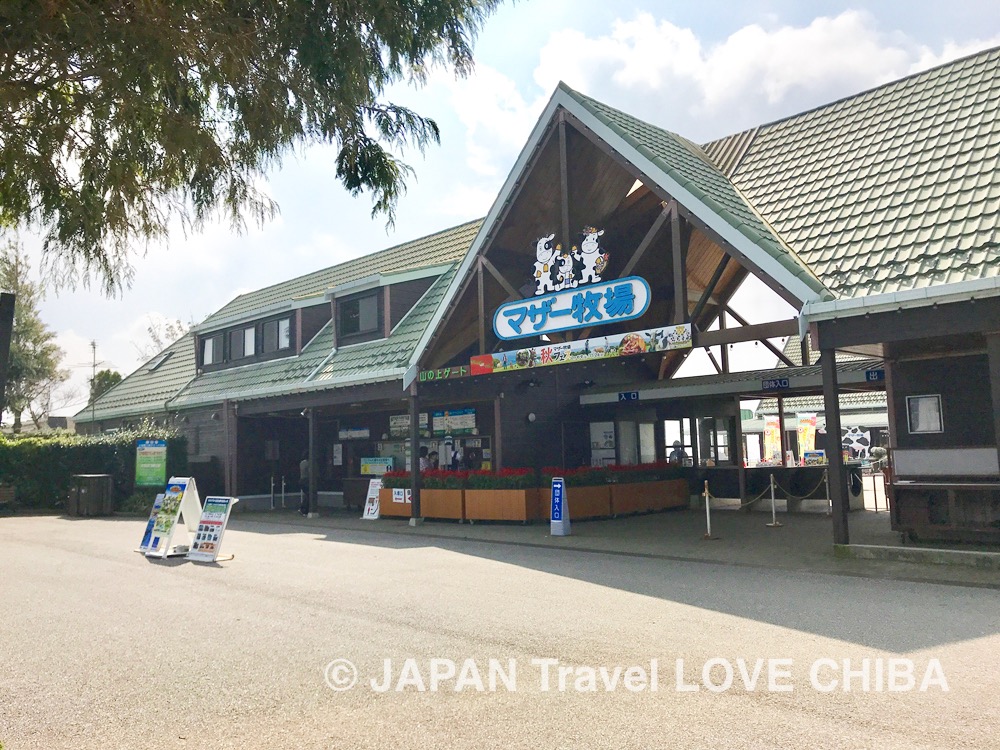 【Access/ Train】
・From JR Narita Airport to JR Kimistu Station takes about 1hr 50min.
・From JR Shinjuku Stationto JR Kimistu Station takes about 2hr.
After departing the train, head for the direct bus.
Details here:
http://www.motherfarm.co.jp.t.acb.hp.transer.com/access/index.php
At Mother Farm, there are flowers blooming throughout the year. This season the cosmos flowers were in bloom.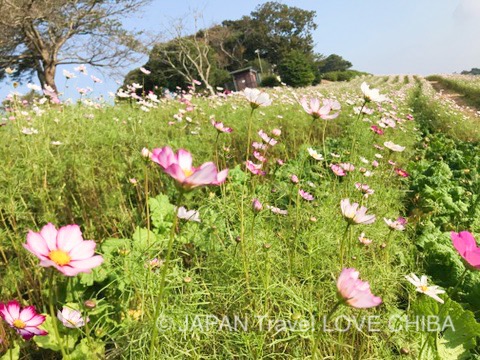 First, I visited the popular agrodome sheep show. The 30min performance showcased 19 varieties of sheep as well as sheep shearing.
After the show, we were invited on stage to get a closer look at the sheep. It was a great experience to get up close and pet the sheep dog.
Next, we went to lunch. We ate at the newly opened Café & Jingisukan FARM DINER, which opened this year on July 8th.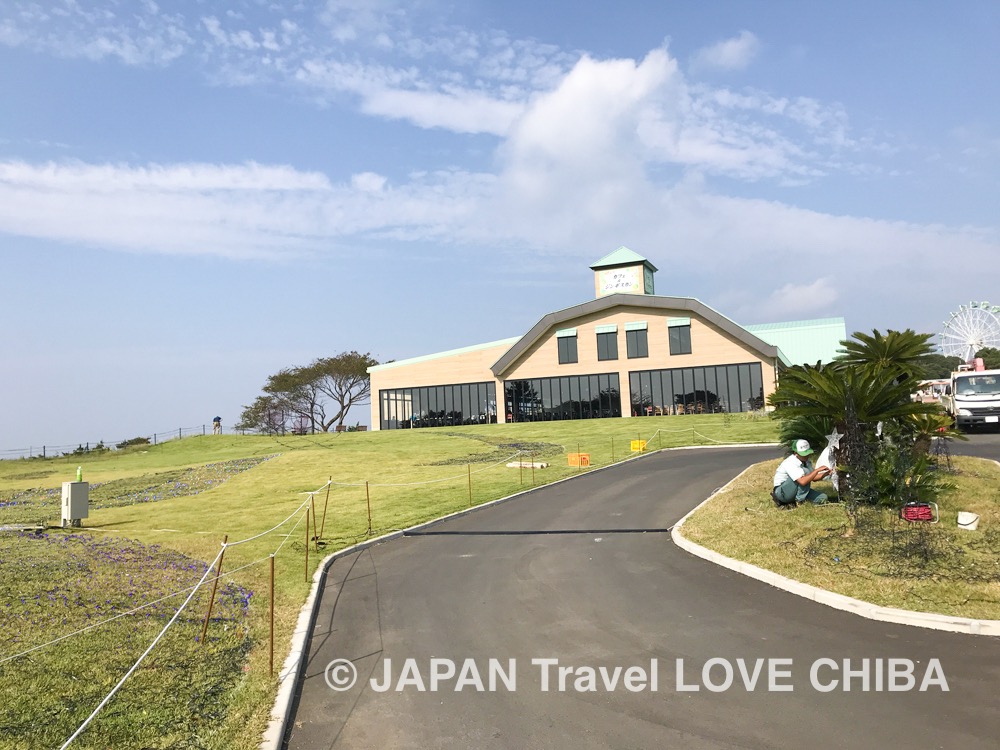 In the shop, we selectedour meal from the popular Mother Farm menu. You can also enjoy the Jingisukan Mutton dinner.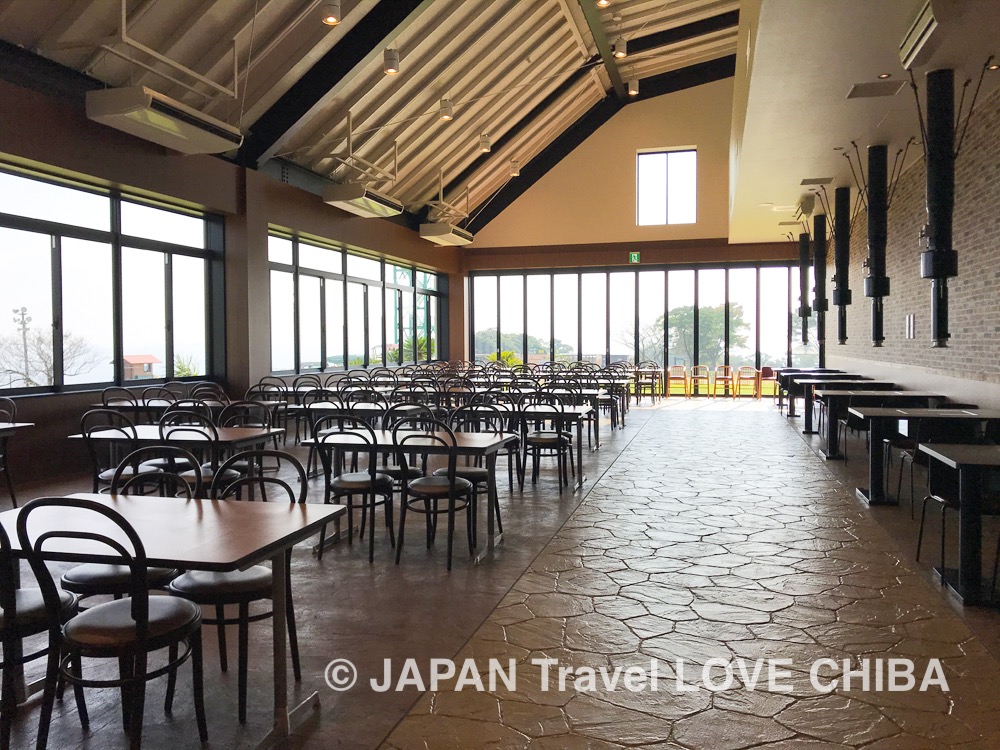 There is a bunch to choose from, I also suggest this!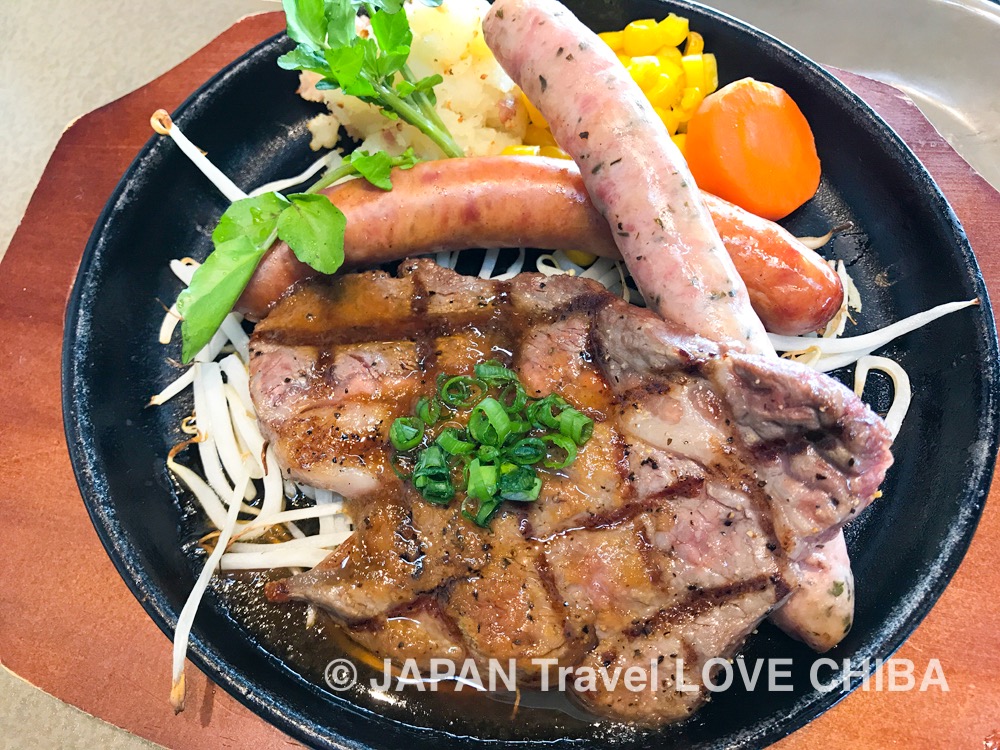 The half steak and homemade sausage platter is only 1630 JPY. The half size steak and juicy sausages make for a great meal.
After my stomach was full, I traveled to the Fureai Meadow.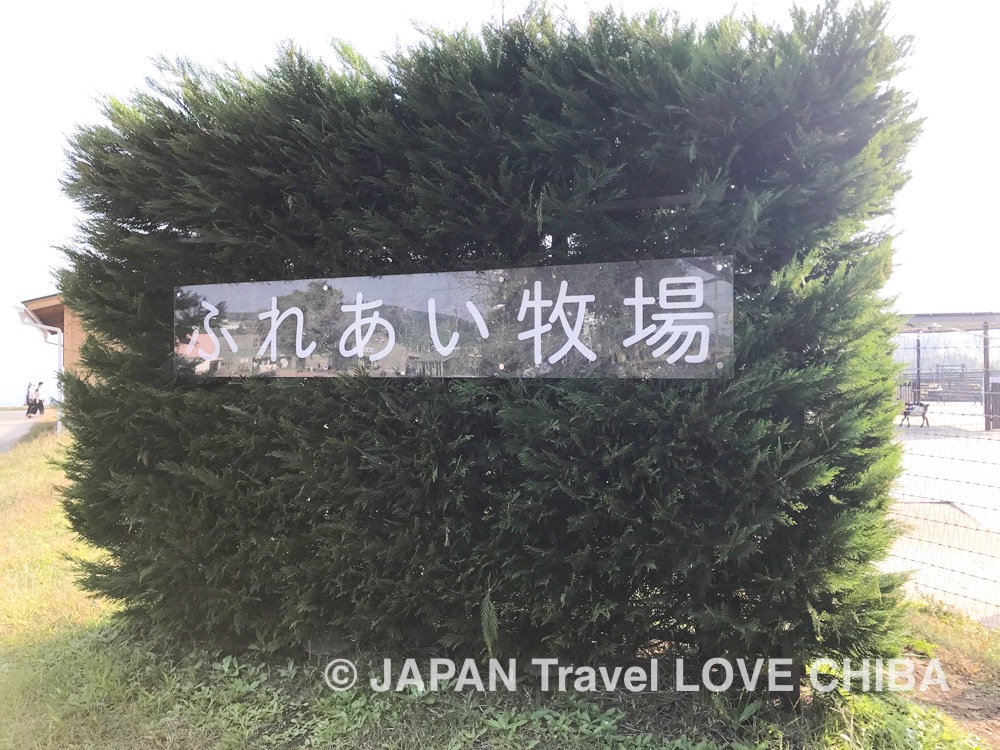 Here I was able to spend time with the capybara, turtle, and the goats. It is a great place to pet and interact with the animals.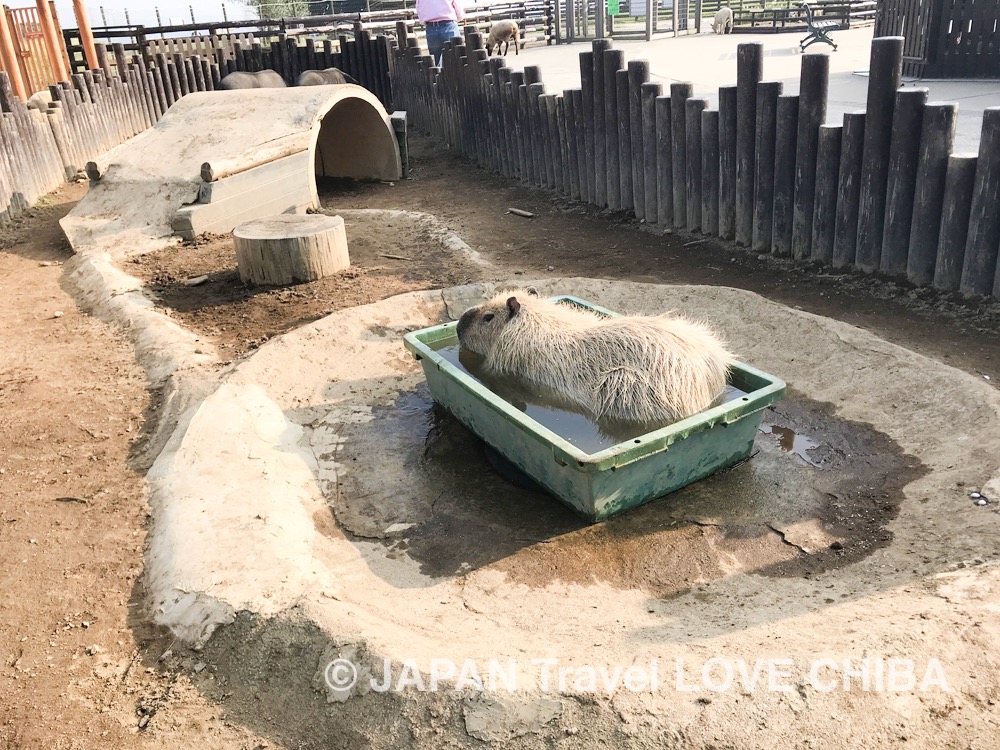 There is also an area for feeding the animals.
Near the FureaiMeadow, there is a shop selling Mother Farm's popular soft serve ice cream.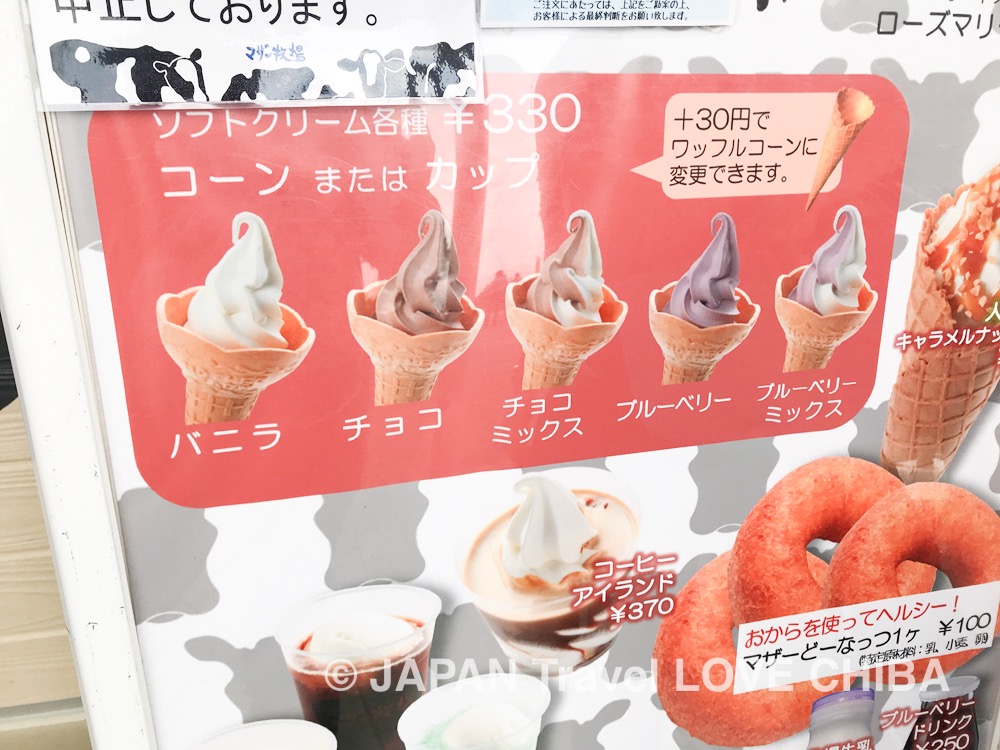 The ice cream is sold throughout the year, but there is always a special seasonal parfait. You do not want to miss out!
And before heading home, I checked out the gift store.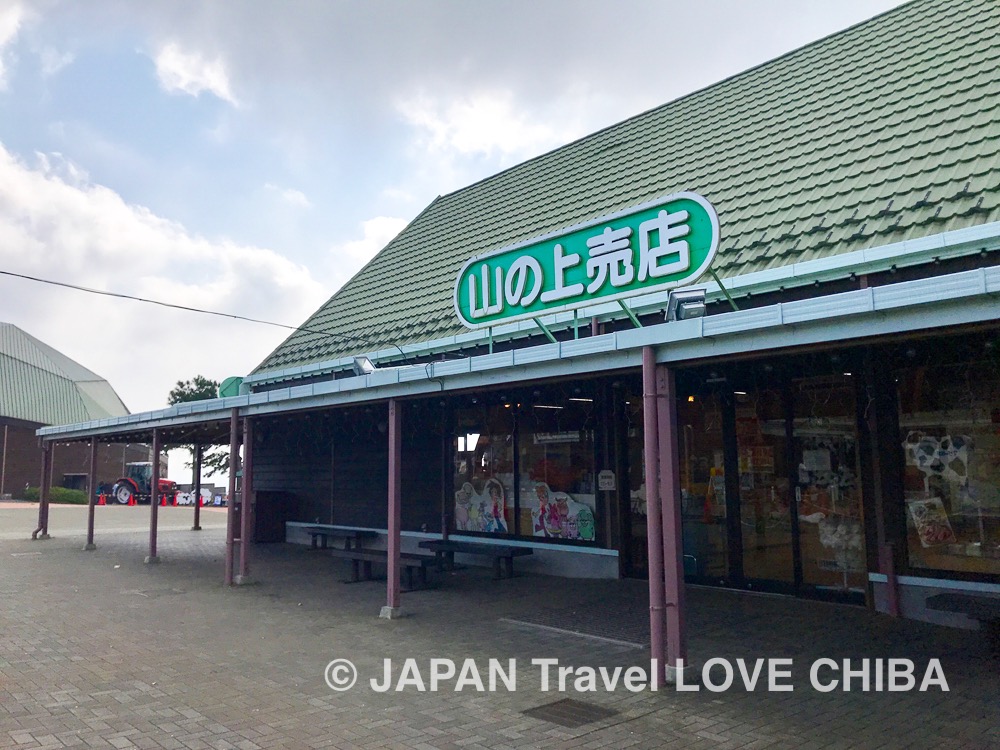 Among a variety of gifts, they also sell cheese and homemade sausage.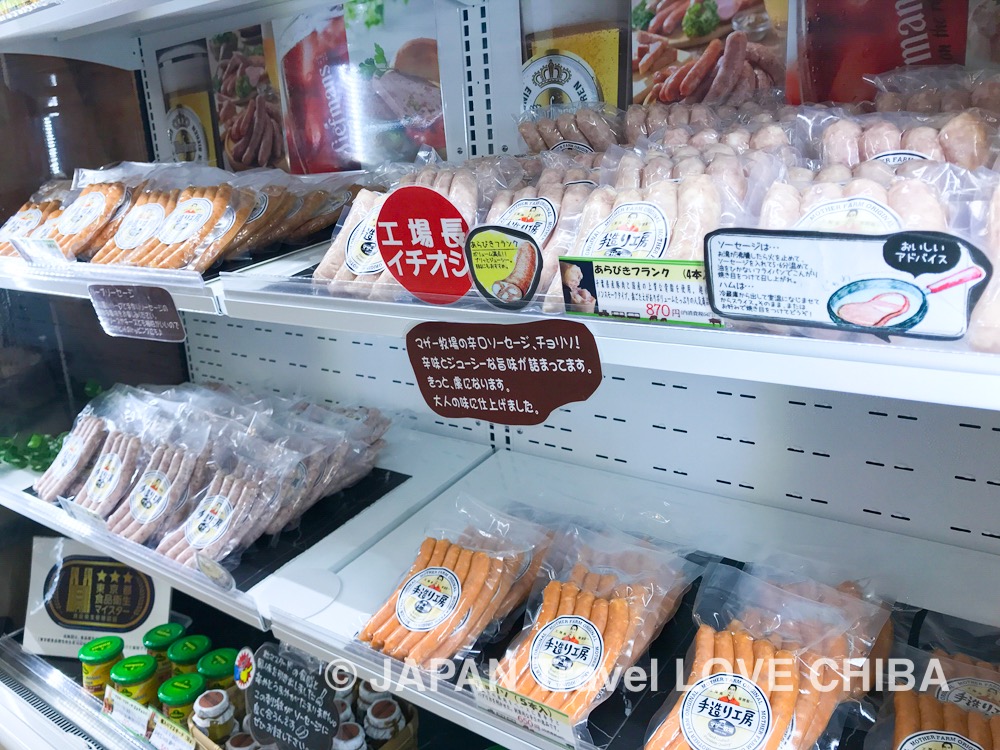 There is so much to choose from, and lots of samples to try.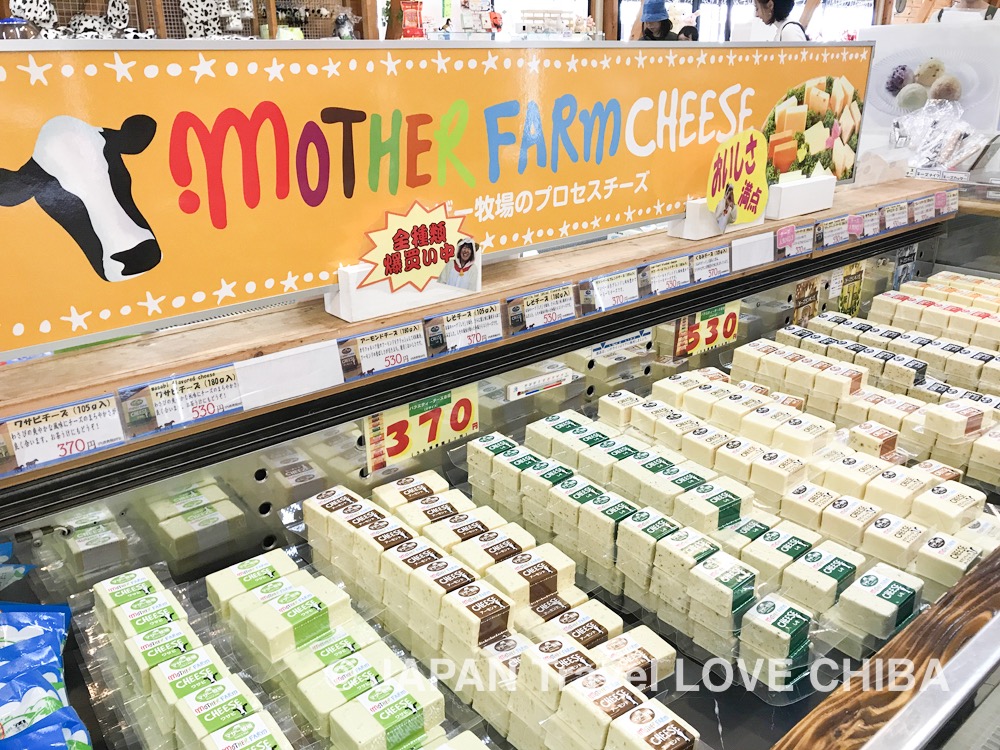 I found a calendar that any cat lover would want to have!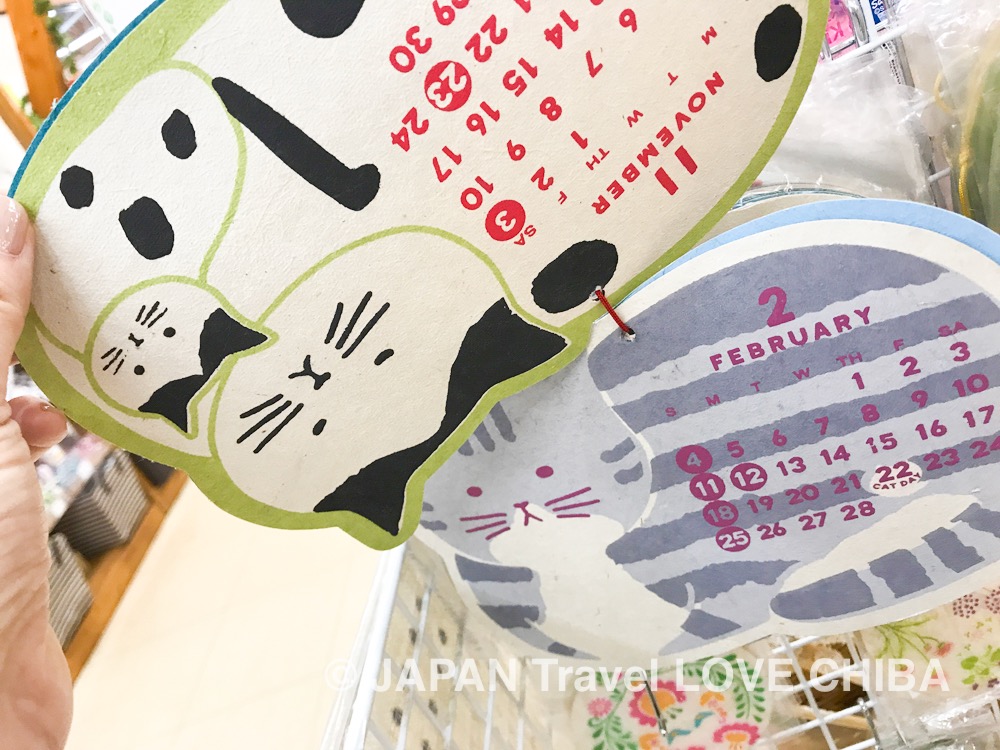 At Mother Farm, there is alwaysseason fruit picking, delicious cheese, and fun crafts like sheep doll making to try! It is a great place to tour and spend the day.
There are also lockers available to store suitcases and bags (separate fee).
You can also ask the staff for rental strollers.
▶︎Information on this site is accurate as of its recording. Please be aware that changes may have occurred.