【CHIBA・KAMOGAWA】
Daisanshinseigodomaru
Blog
Want to taste a fresh catch? Eat the fish you catch!
A fishing experience for the whole family, with a 2 hour family plan. No need to bring anything. It is the perfect chance to teach the kids how to fish. You can also speak with your accommodations about preparing the fish you catch. Nothing is more fresh then tasting the fish you caught yourself. It makes for both a luxurious and memorable dinner.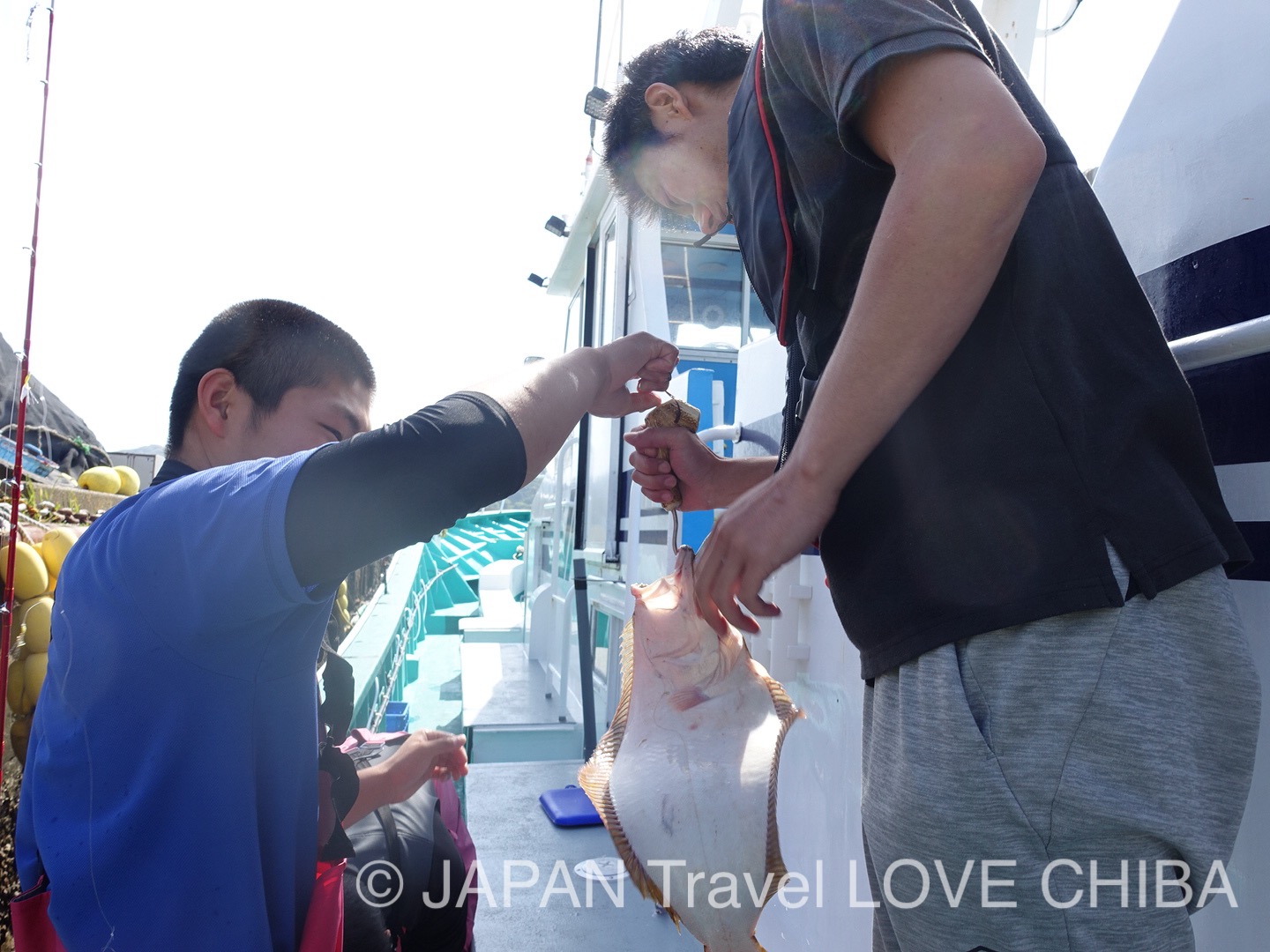 Boat-wrapped Large Flat Fish sushi, separate price of 8,000 JPY. Speak with the Kamogawa-kan Lodging about food preparation and pricing.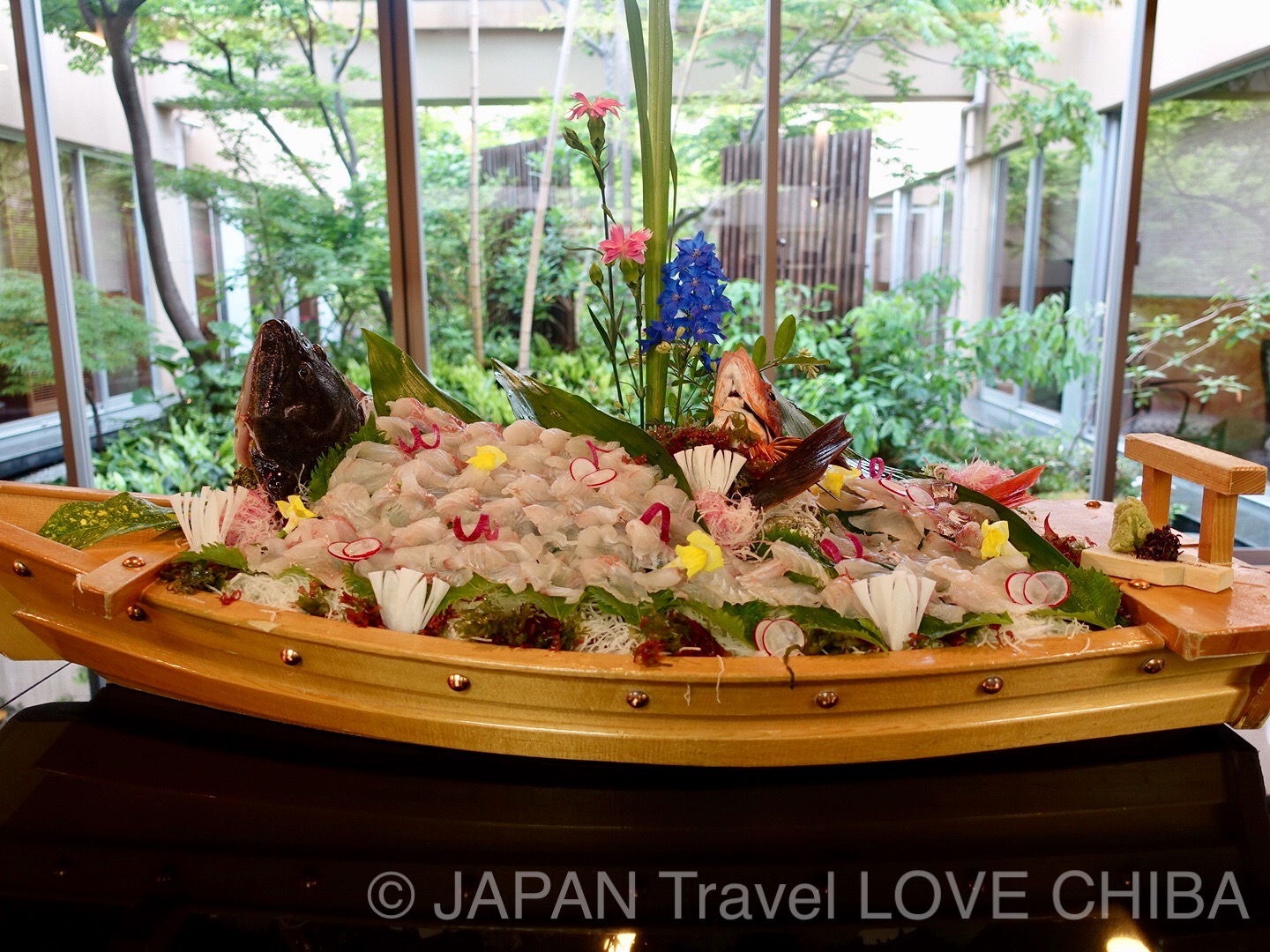 Family Plan
Fee: 4,000JPY per person
Students(6-16) 2,500JPY
Children FREE *For safety reasons, each child must be accompanied by at least one adult
period of time :2hours
Facilities: Toilet
Language(s) :Japanese
Boat capacity is limited to 30 people.