Until next March, we will have a Kotatsu aboard the tour boat (campaign concludes when the weather warms up).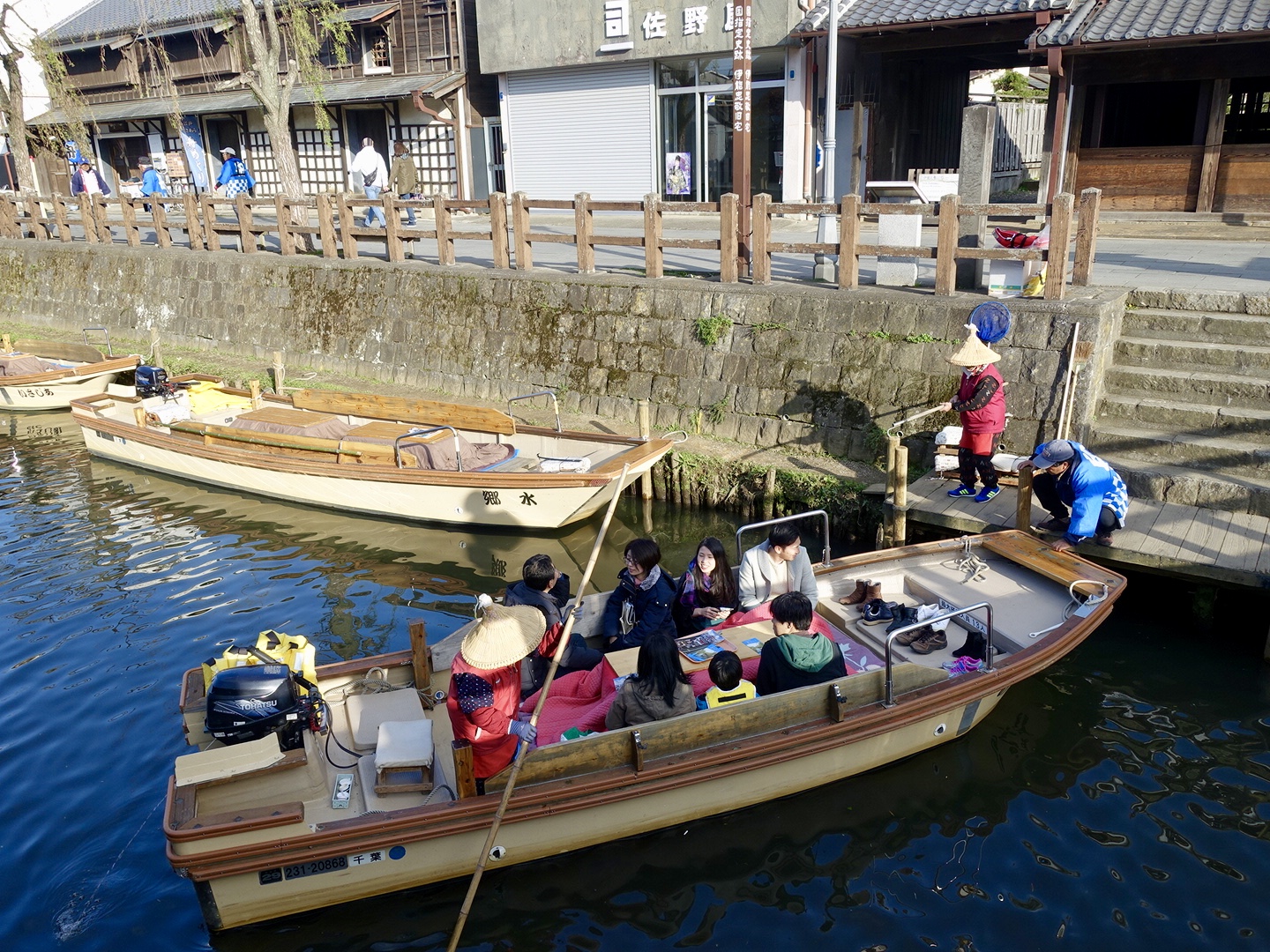 ■What's a Kotatsu?■
A kotatsu is an electric heater built into a table with a quilt that hangs over it to retain the heat.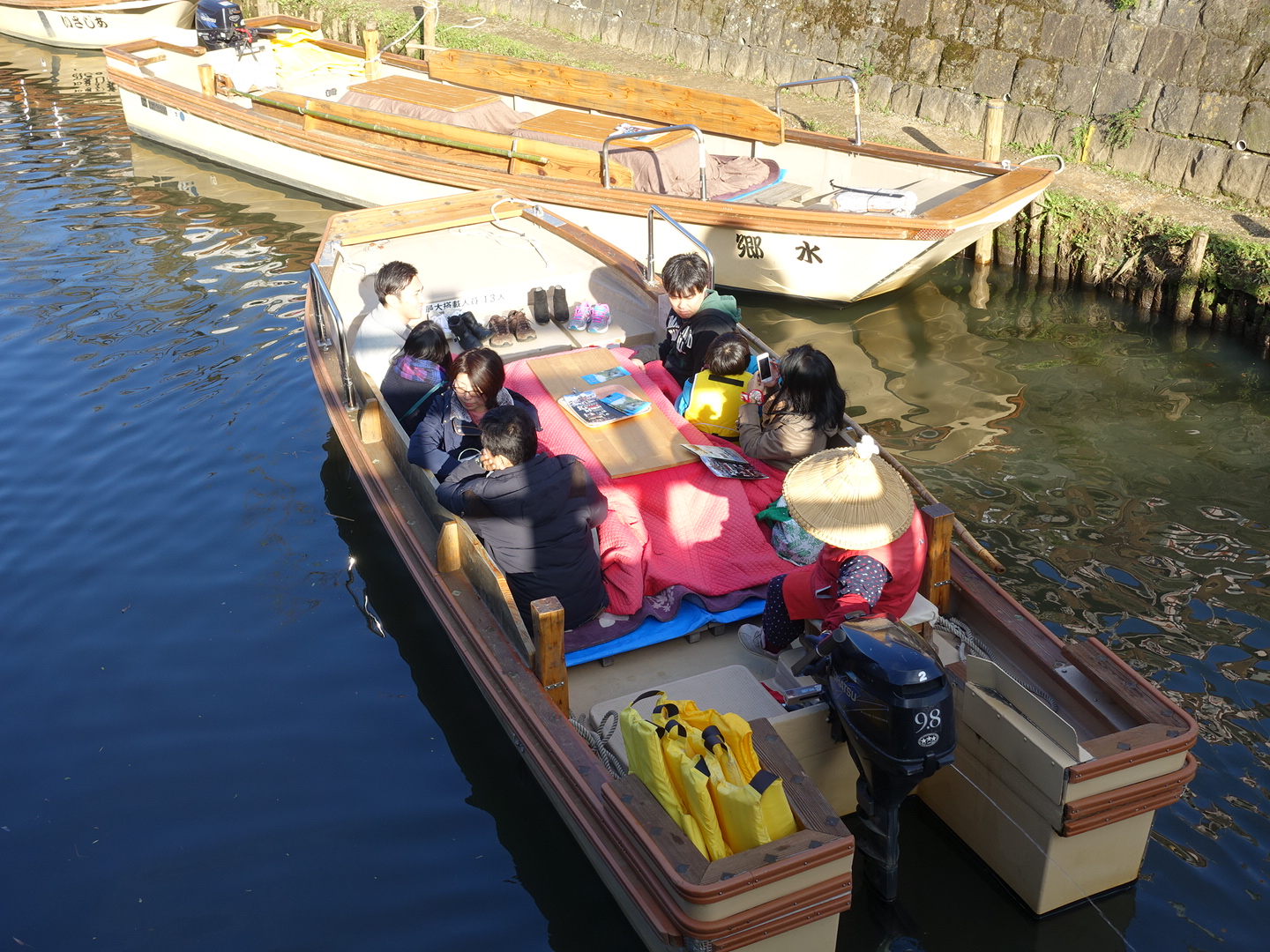 The boat tour offers a 30min journey. Do not miss this special seasonal opportunity to ride the Kotatsu Tour Boat.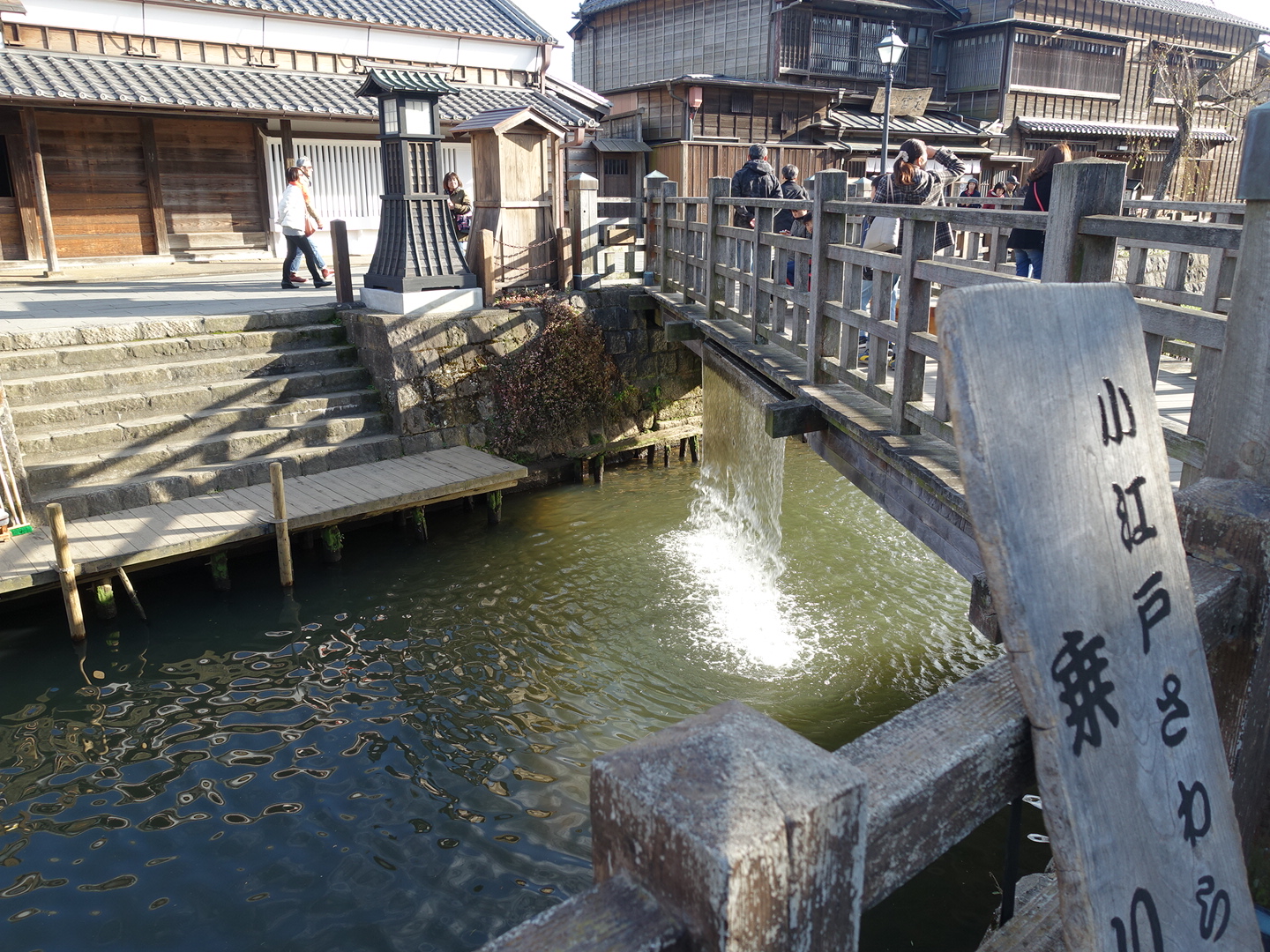 We recommend the historic township of wintertime Sawara.