LOVE CHIBA
Recommend Travel
2018-2019 Mother Farm Illumination Now Open
The Mother Farm Illumination is already underway and we payed a visit to the event.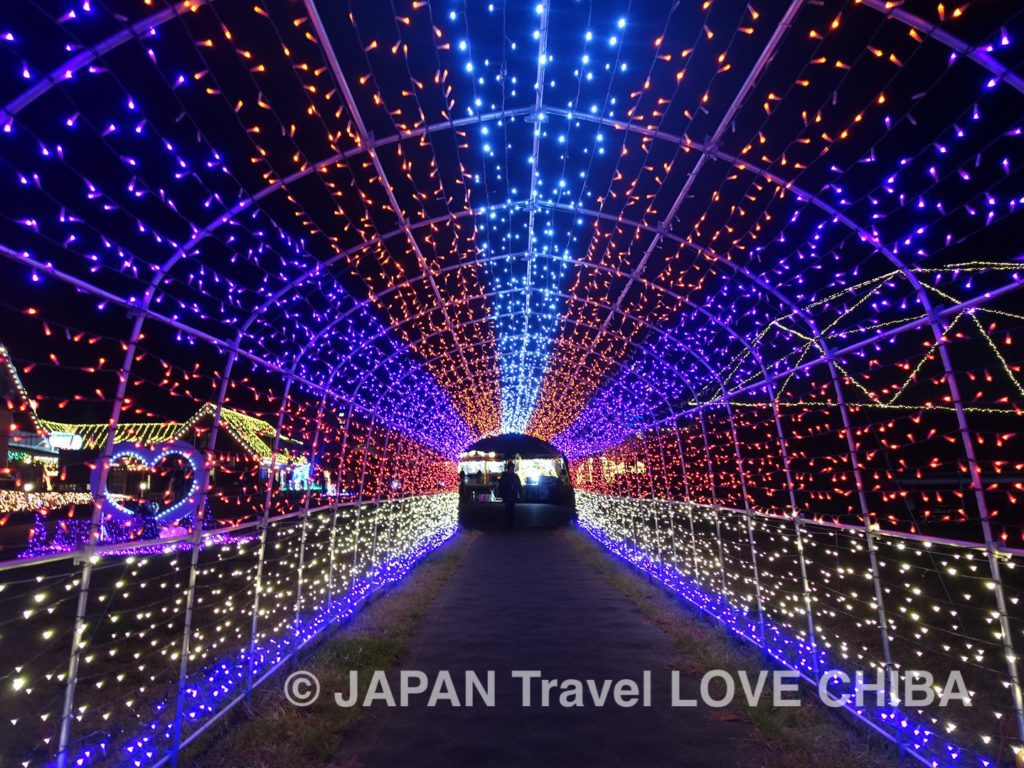 Access
JR Tokyo Stn. ~ Mother Farm
JR Tokyo Stn. Rapid Service for Kimitsu Stn. 13:54 (Departure) - JR Kimitsu Stn. 15:30 (Arrival)
JR Kimitsu Stn. South Exit 15:40 (Departure) - Mother Farm 16:15 (Arrival)
*on-way trip fare(from JR Kimitsu Station to Mother Farm by bus) : Adults 700 JPY/ Elementary School age Children 350 JPY
While waiting for the illumination to start at sunset, we passed the time by feeding the sheep.The landscape by itself is worth seeing, but on days when the weather is good visitors can also capture pictures of Mt. Fuji.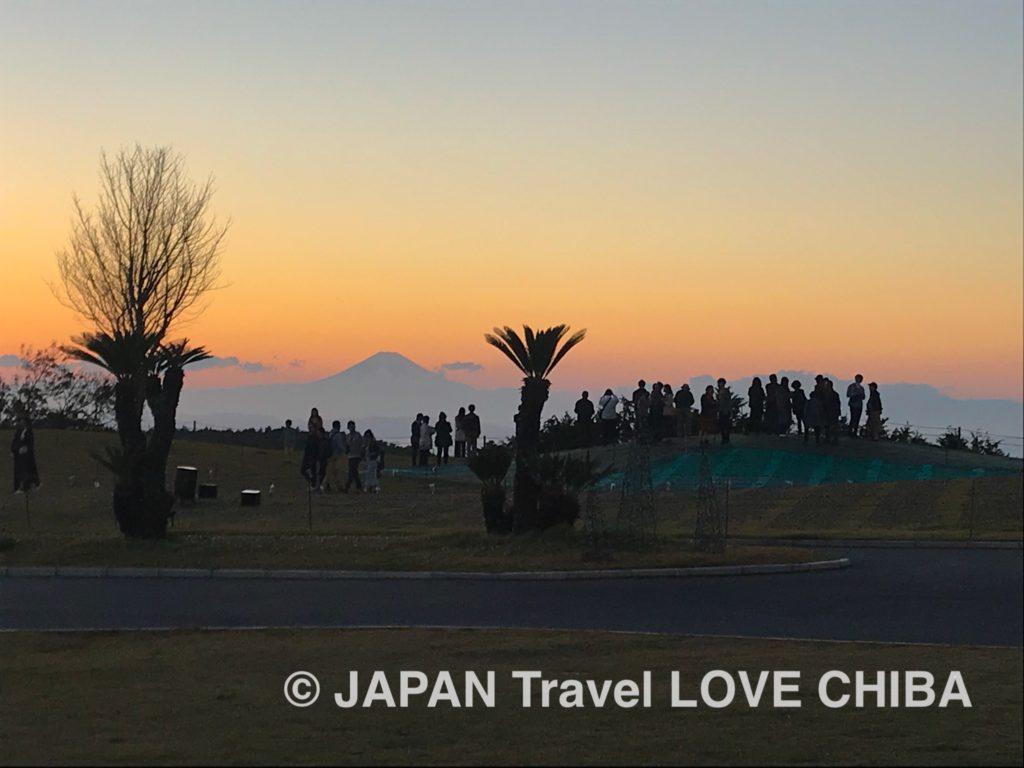 As soon as the sun sets, the illumination lights up. This year's theme is "Flower garden of Light." Mother Farm is a great place to enjoy seasonal flowers, and this year visitors can enjoy flowers made of light!

Gourmet
Warm-up with a meal at the "Farm Diner"
The large restaurant offers an all-you-can-eat Japanese mutton course and some seats even have a view of the illumination. The only downside is the seats with a view are a bit far from the buffet.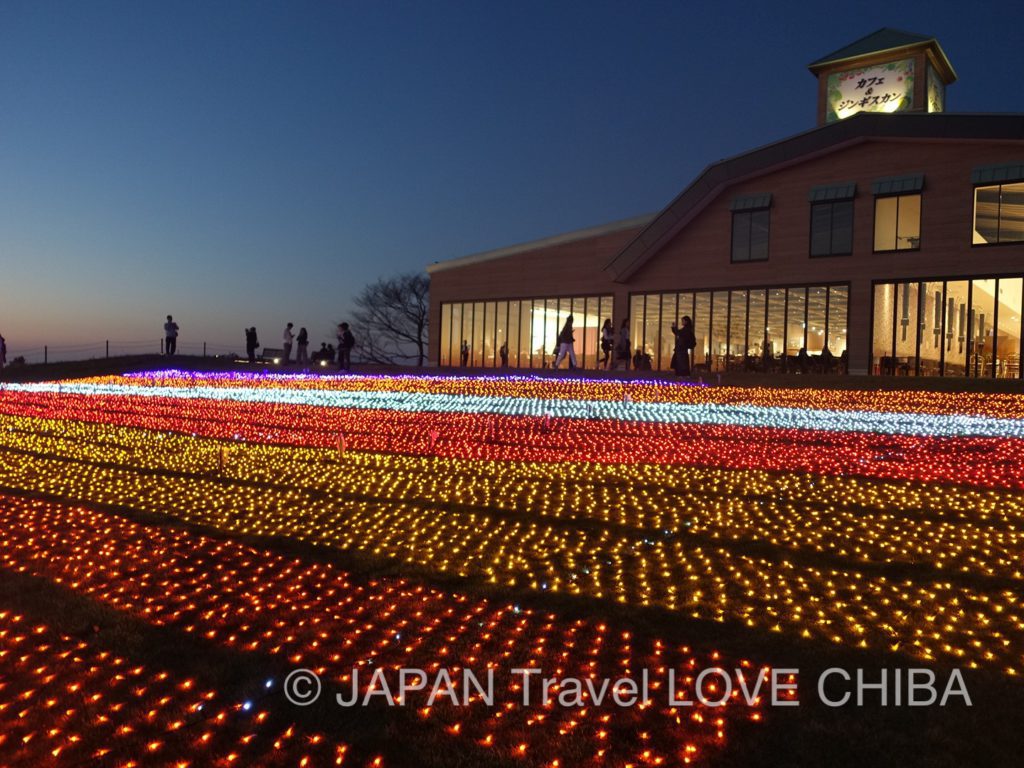 The menu includes beef, lamb, and pork, a variety of vegetables, curry, and soup, as well as all-you-can-drink soft drink bar.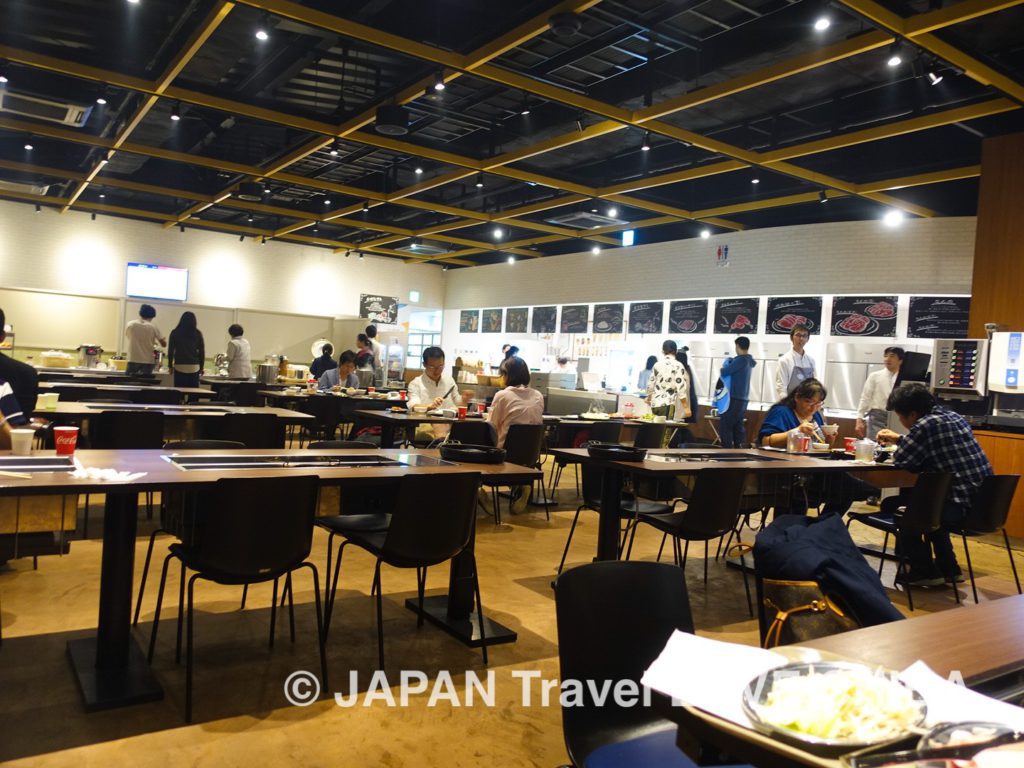 While waiting for the meat to steam, sink your teeth into some mutton curry, soup, and salad.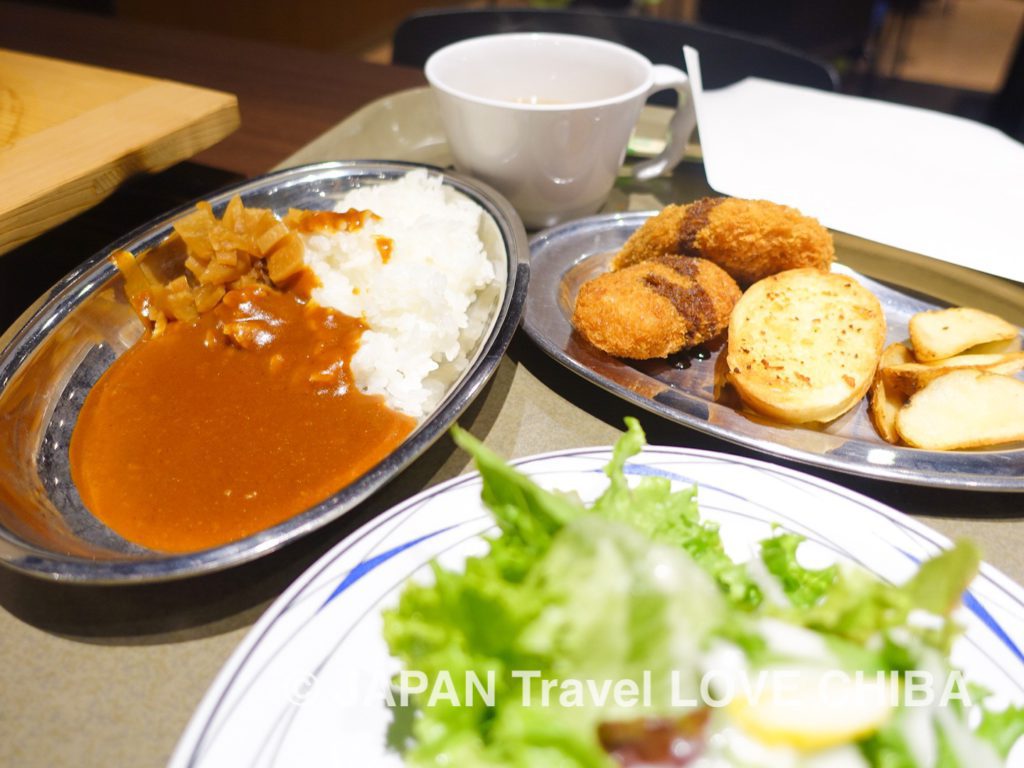 Add veges and steam them with the meat.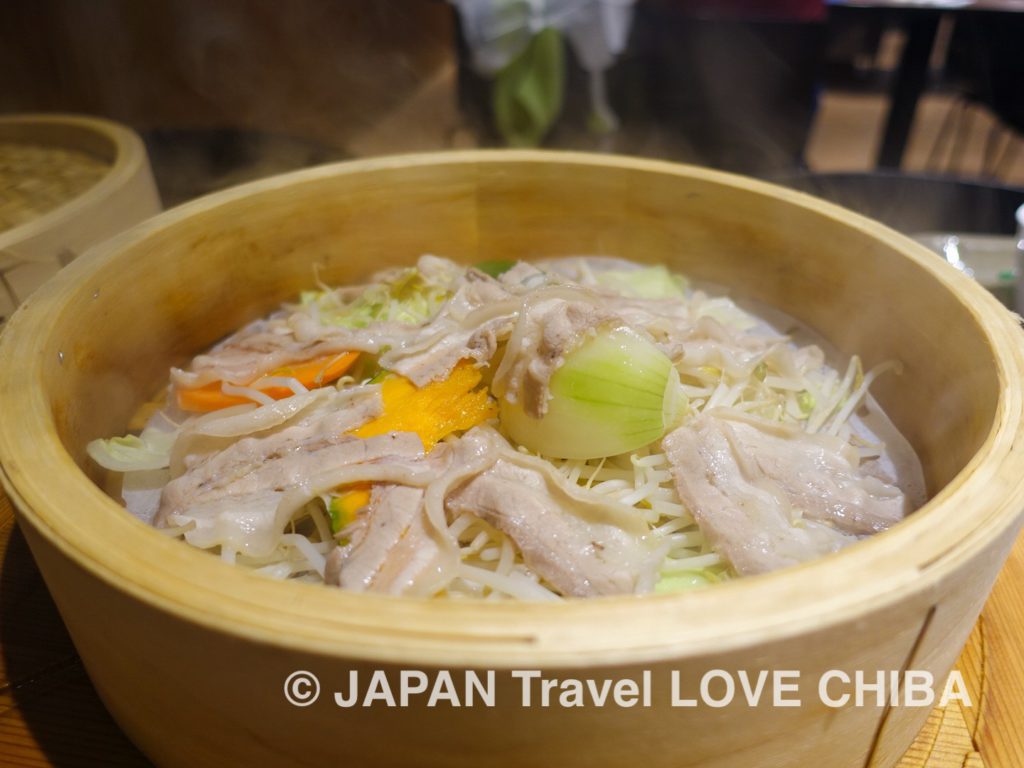 For dipping, try the ponzu, sesame, or spicy sauce. There are also condiments including onions, ground Momiji (containing spicy peppers and daikon root), and Yuzu pepper (black pepper with a hint of citrus) which can be added to make your own unique flavors.
During our visit we tried the famous steamed pork from the all-you-can-eat menu. Steaming the food helps to reduce the amount of oil so you don't have to worry too much about feeling bad if you over-eat. But, maybe it's still a good idea to be careful not to eat too much... LOL
Don't forget to save room for dessert. There is coffee as well. The 90min all-you-can-eat menu can be great fun. However, for those who are "hungry now" and don't want to wait for the vegetables to steam, we suggest the Japanese mutton.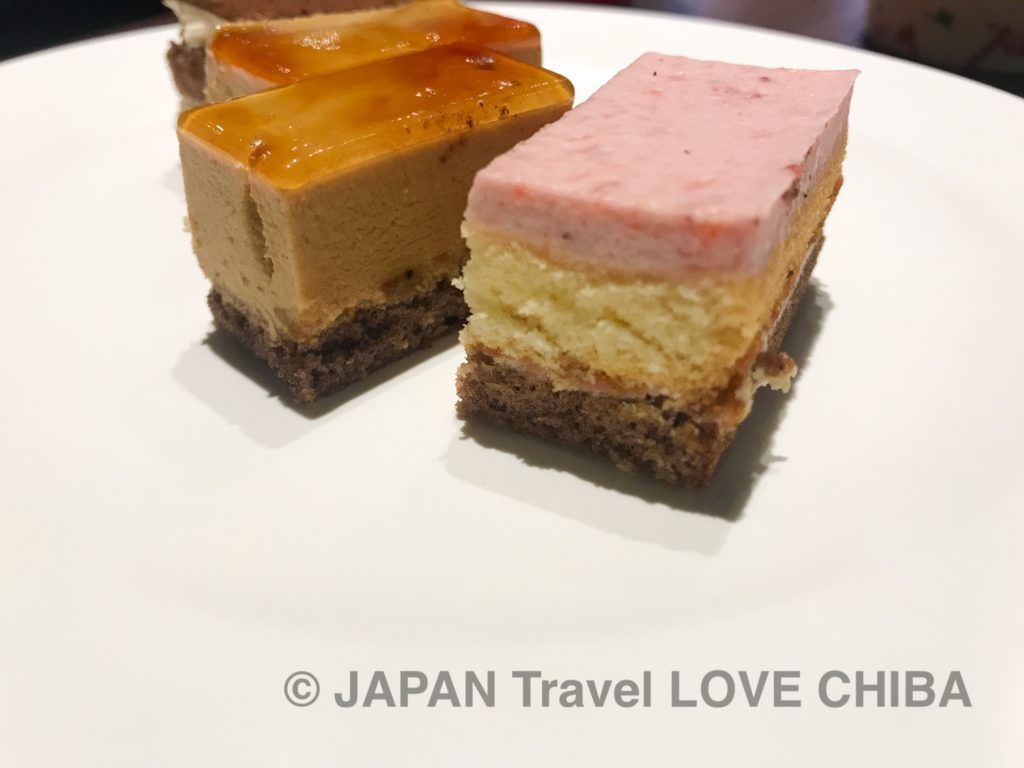 After the meal, spend some time browsing giftshop. With adorable packaging and a variety of sweets made from Mother Farm Milk, you can't go wrong.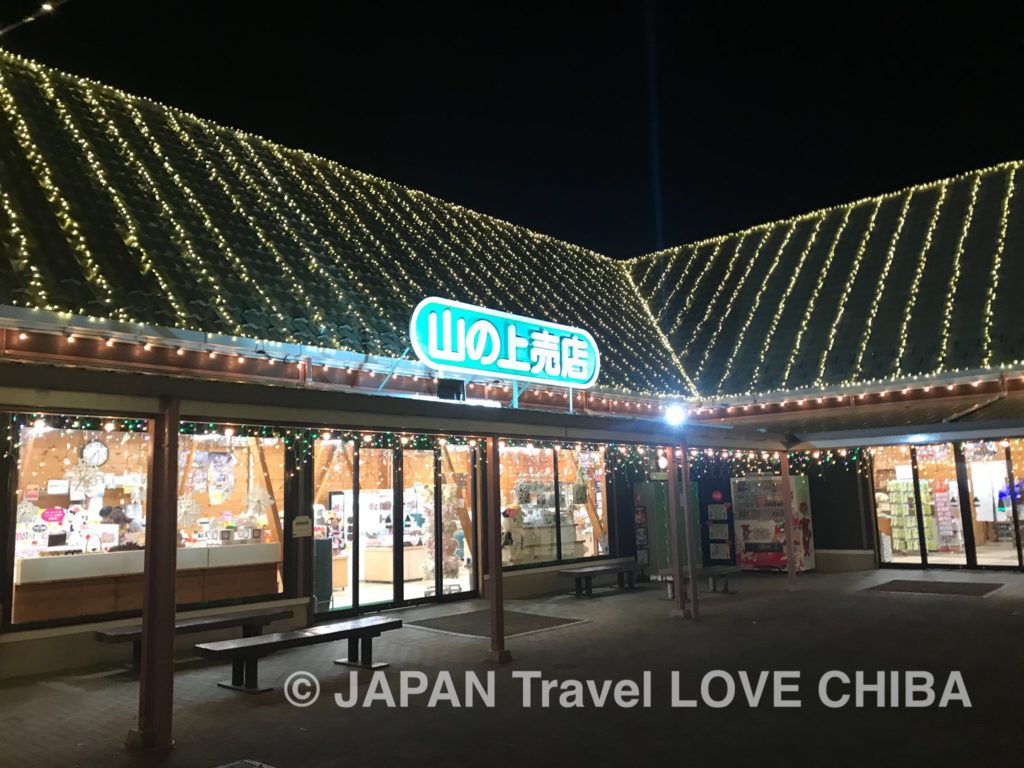 The last bus for Kimistu Station is 19:35. Be careful because this bus doesn't leave from the same spot as the buses arriving to the park. After taking a look at the illumination, we recommend boarding this bus from the Mountaintop Gate at 19:35.
Mother Farm ~ JR Tokyo Stn.
Mother Farm 19:35 (Departure) - JR Kimitsu Stn. 20:15 (Arrival) 
JR Kimitsu Stn. 20:26 (Departure) - JR Tokyo Stn. 21:54 (Arrival)