The illumination has started and the holiday season is bringing many visitors.
Our last gift ranking was well accepted. This time we are back with a series of sweets.
Mother Farm has a variety of sweets that all make for a perfect gift!
Currently, Mother Farm is currently using their end of the year operation hours.
#1 Mother Farm Langue De Chat 1,300 JPY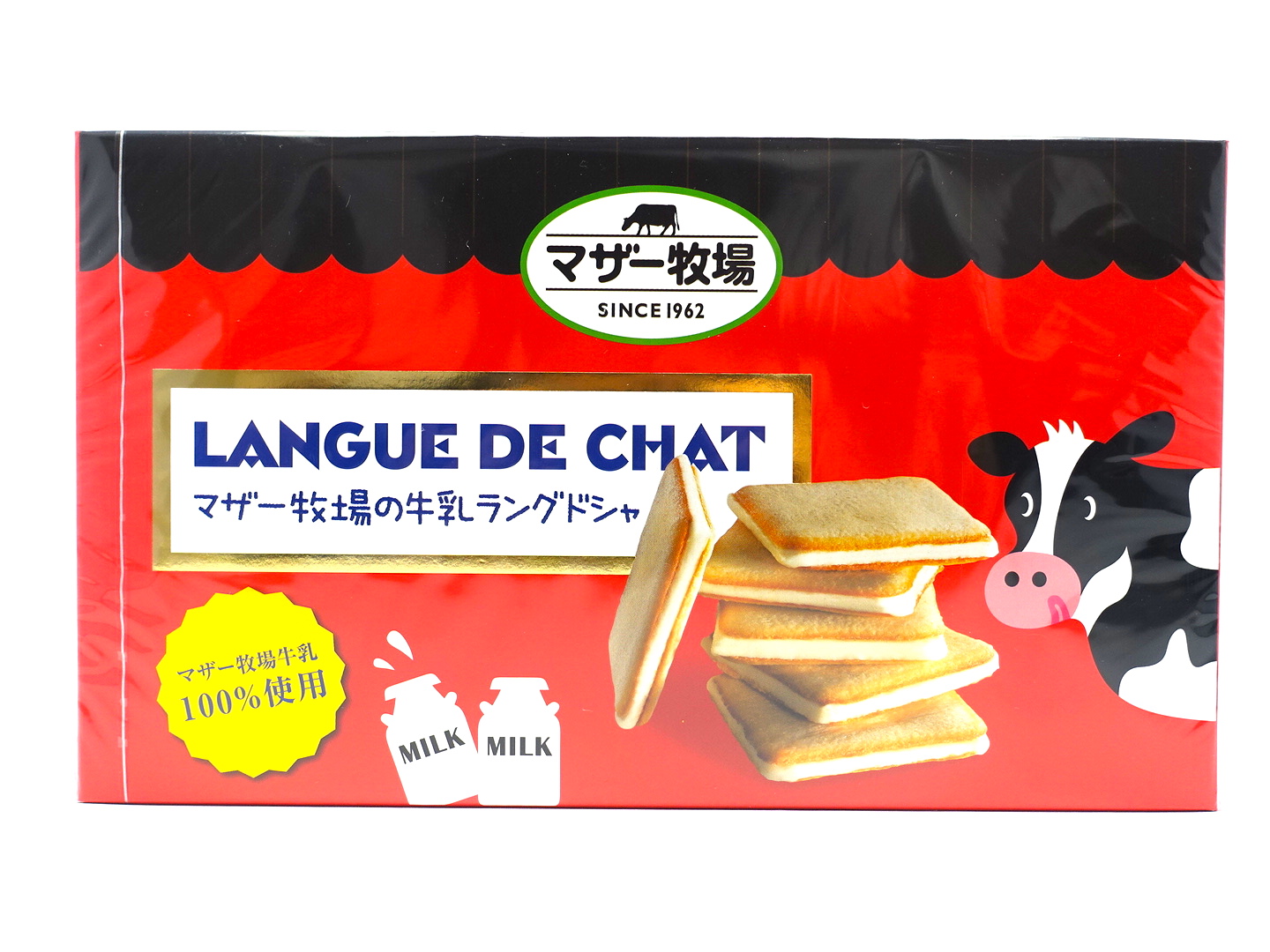 Made with 100% Mother Farm milk, this is currently our most popular treat! 18 per pack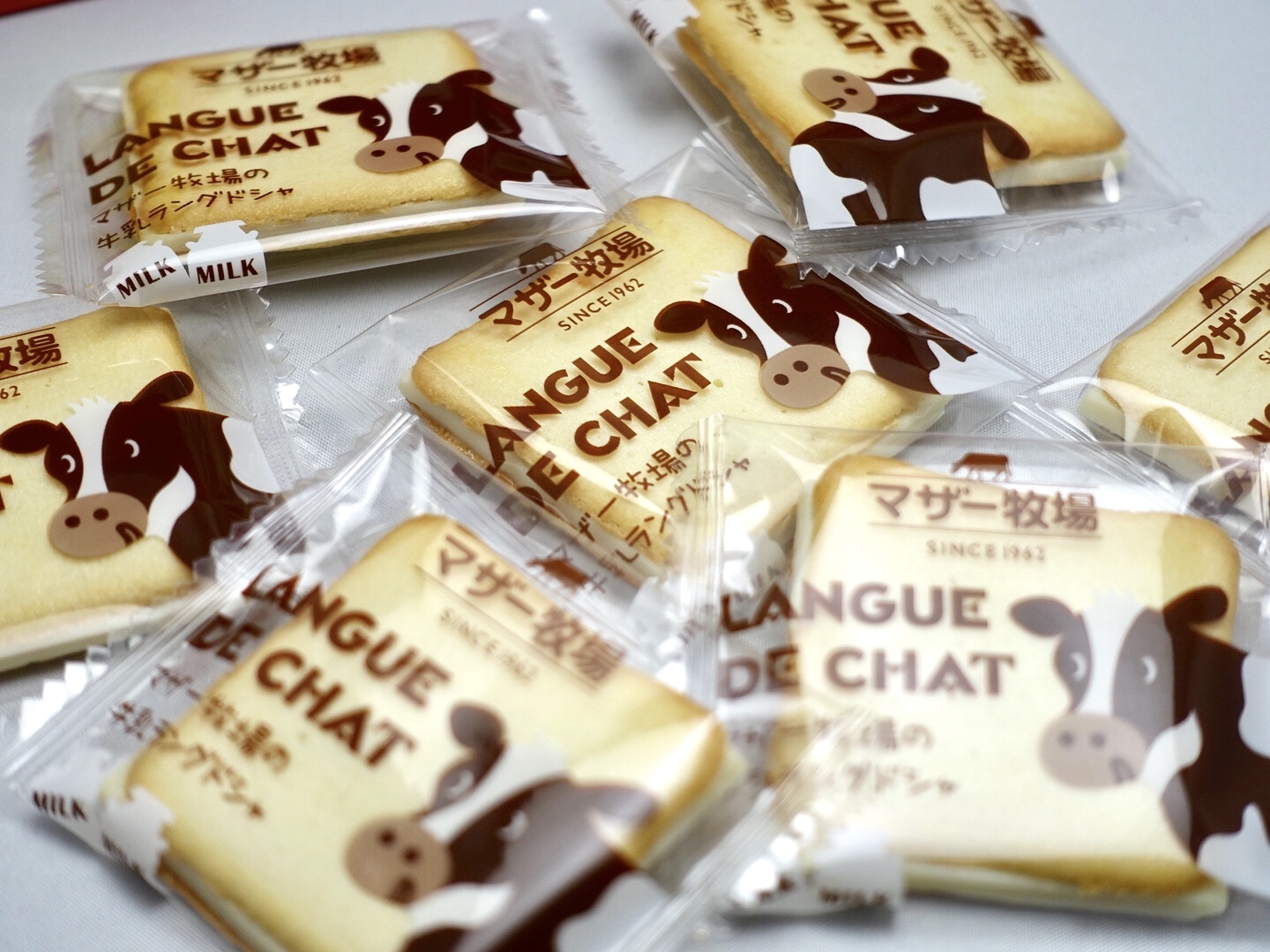 #2 Mother Farm Milk Rusk 670 JPY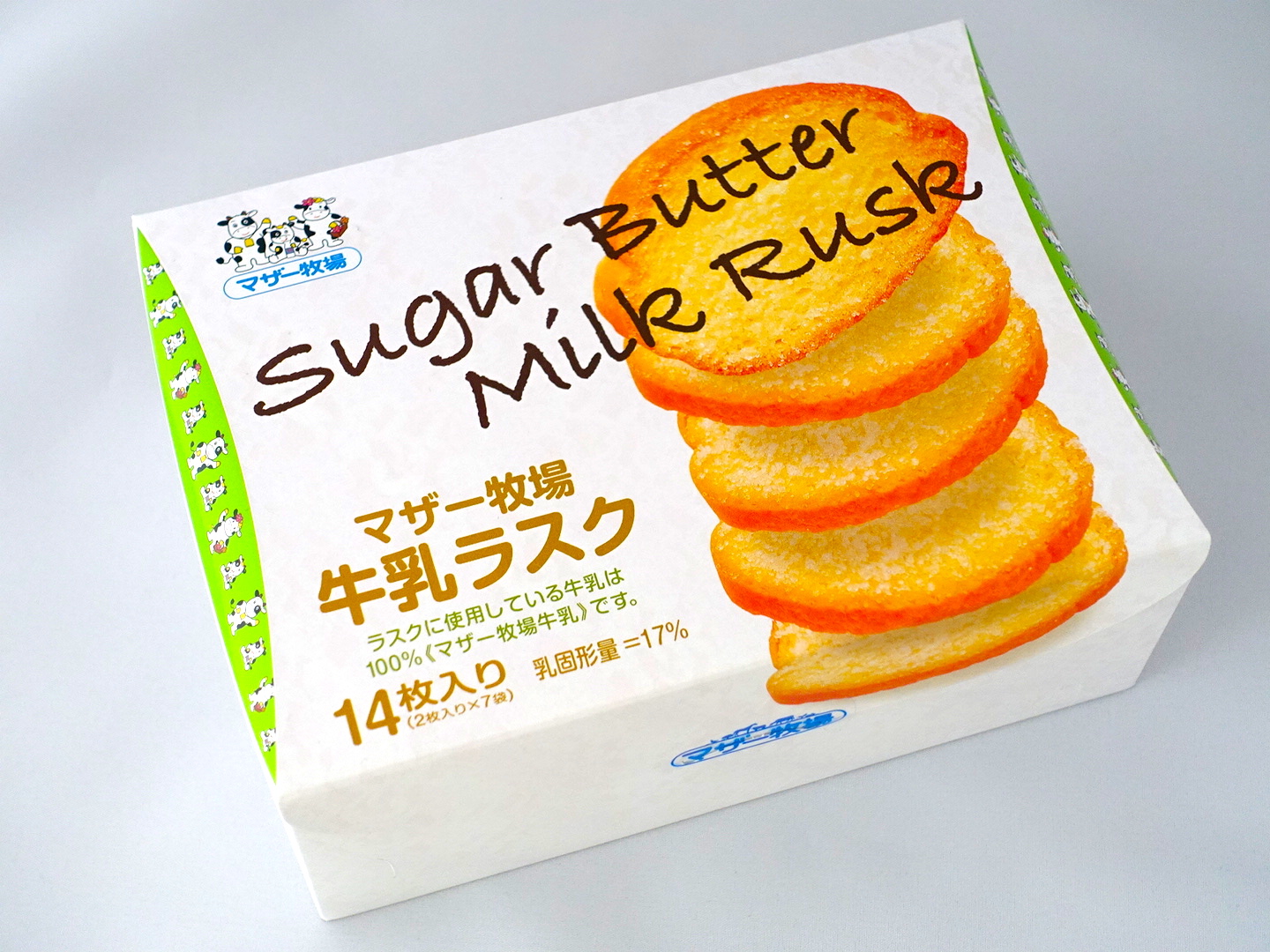 Of course this rusk is made using Mother Farm's milk. 14 per pack (2 in each of 7 bags)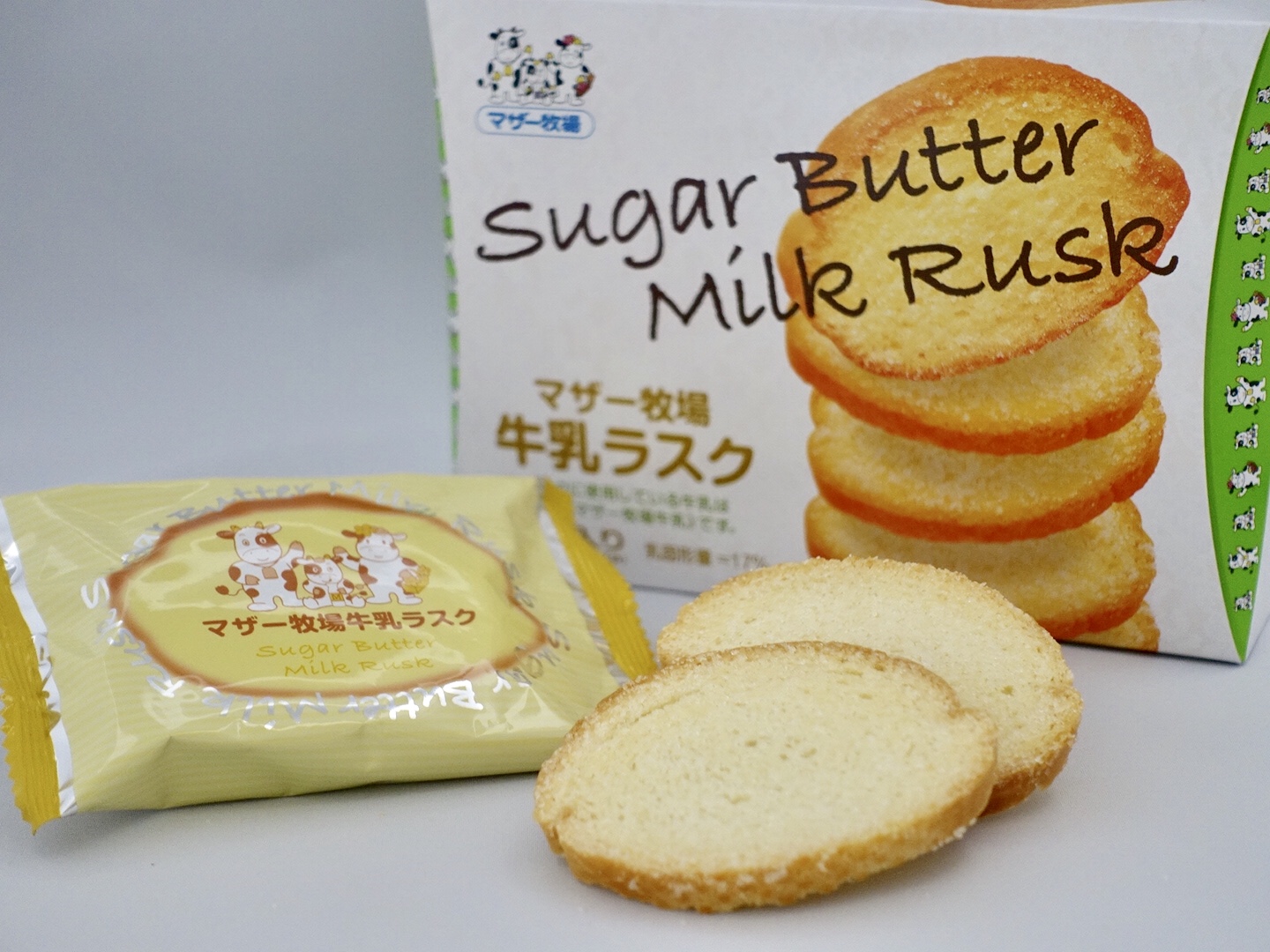 #3 Mother Farm Sable 620 JPY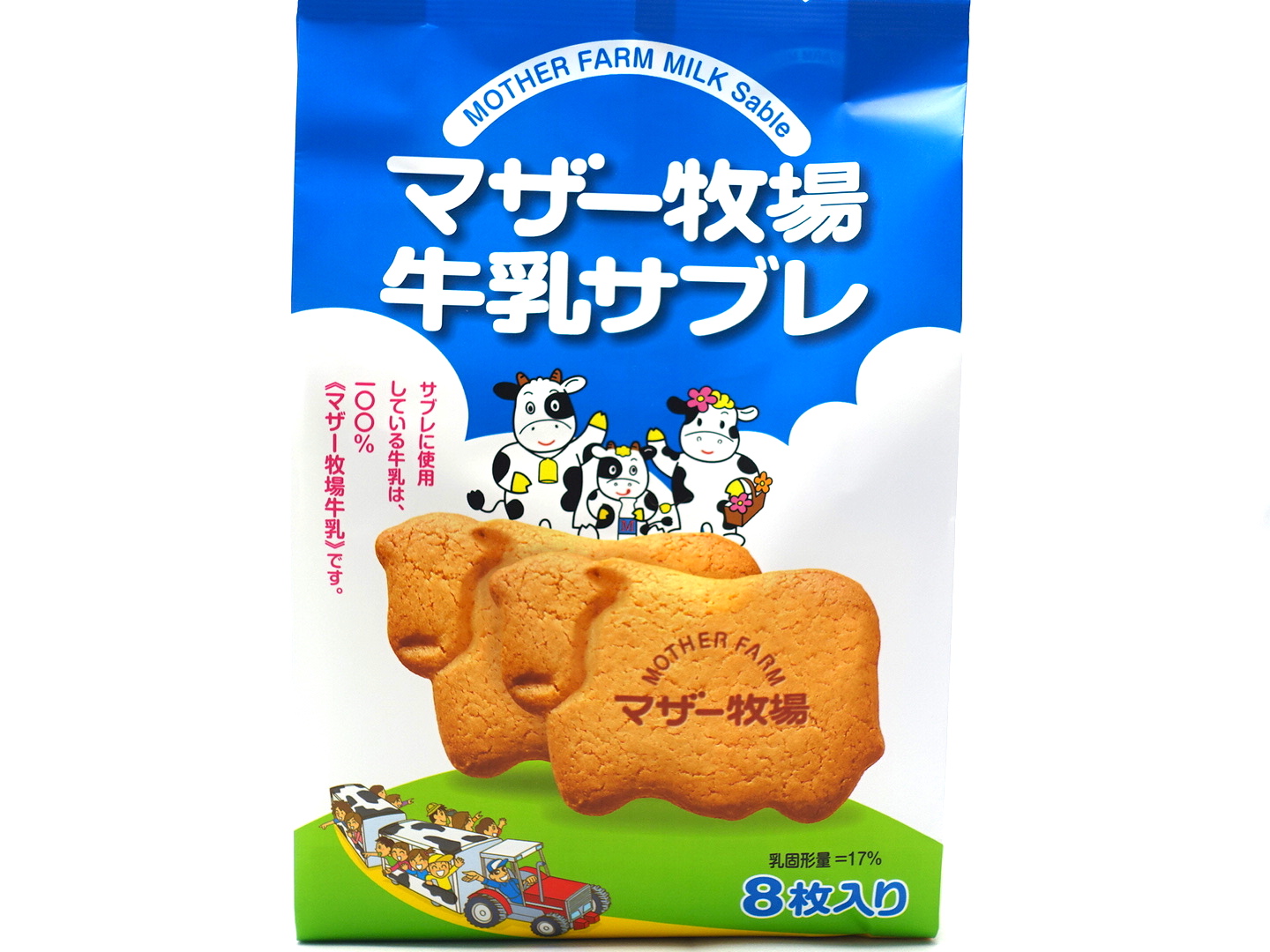 The dough is delicately flavored with condensed milk made from 100% Mother Farm milk. 8 per pack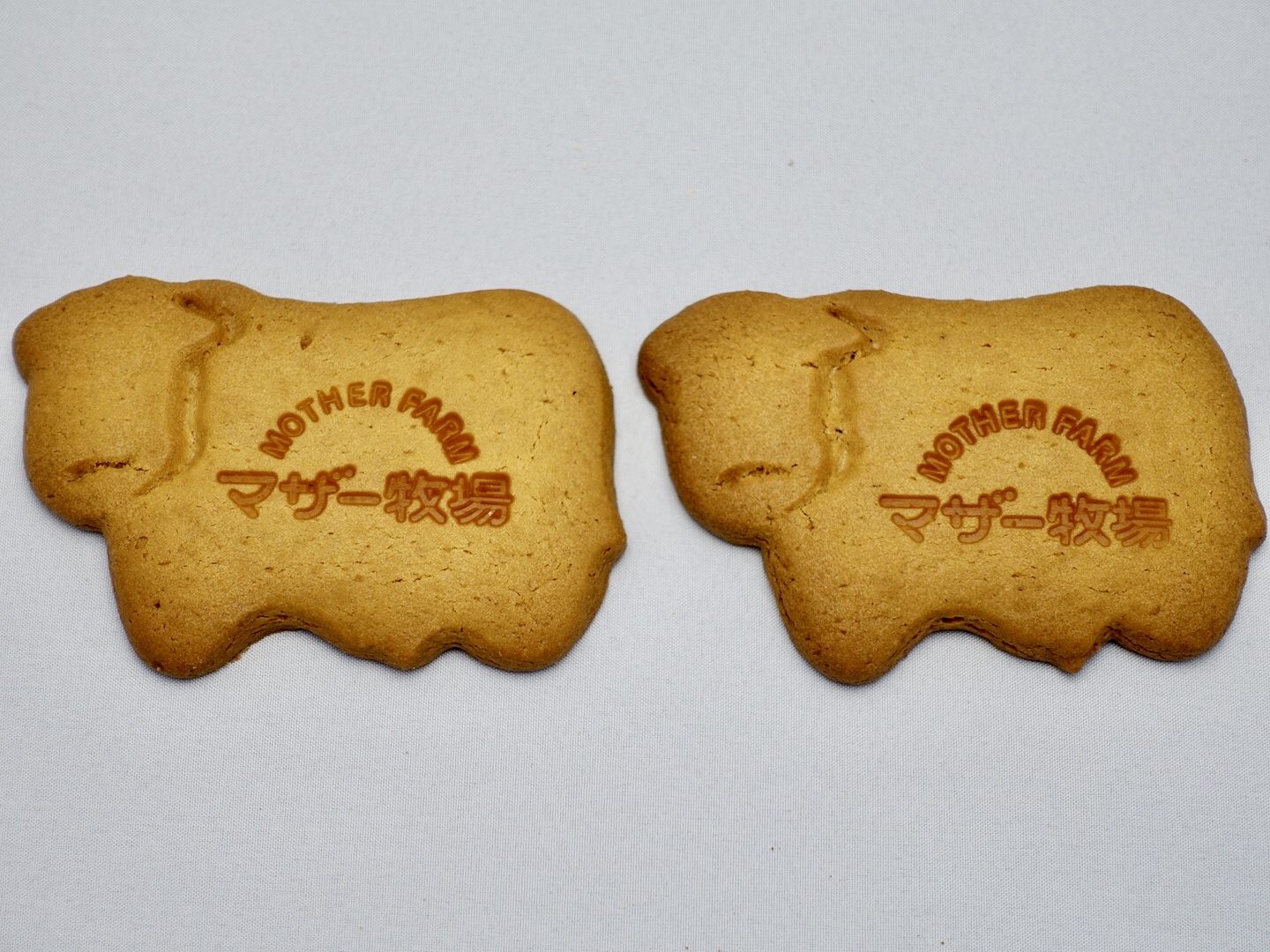 Packed to not crack or break.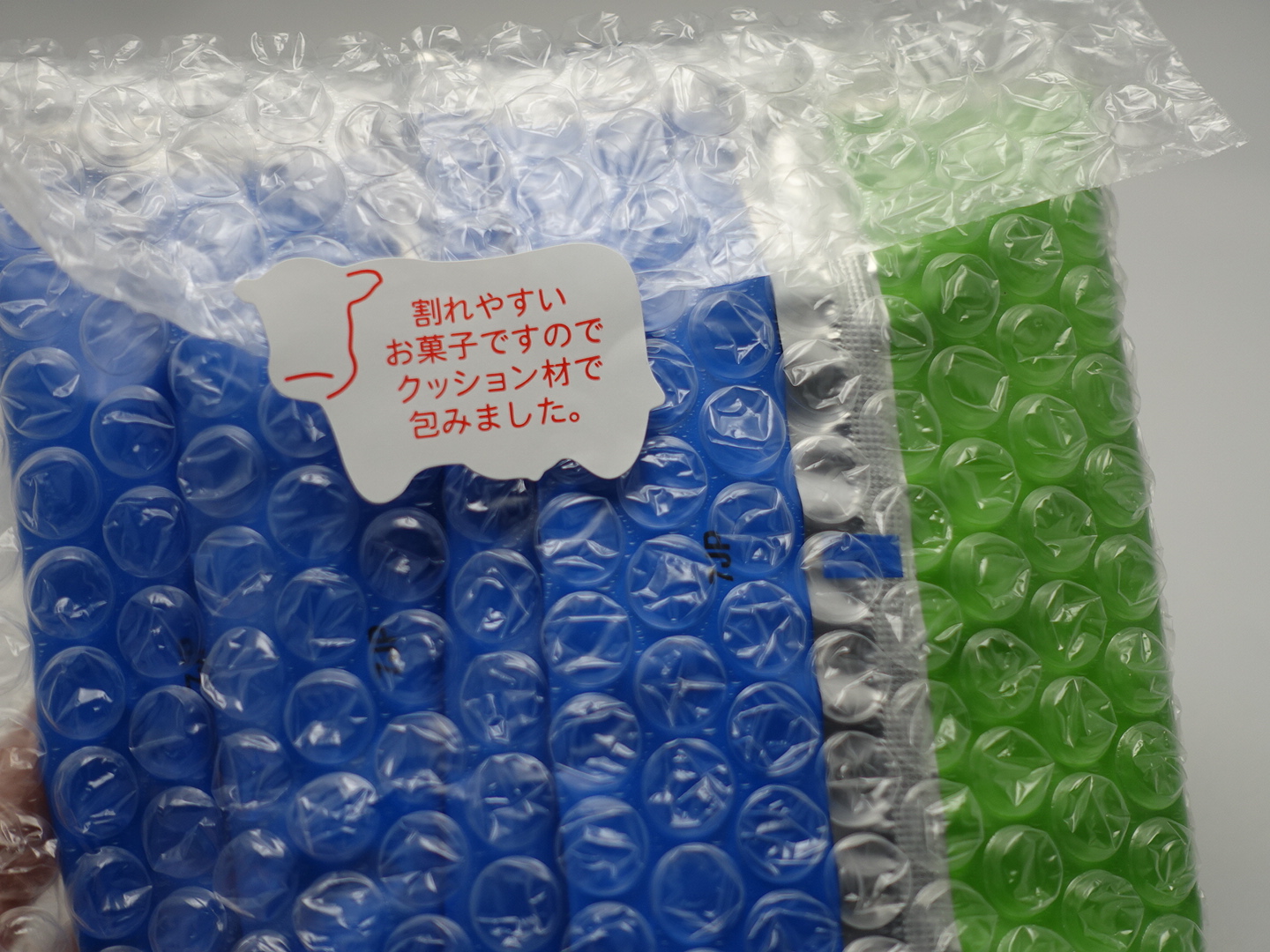 We also have some new productsthat have yet to be ranked. We recommend any of our products, even ones outside the ranking. They all make great gifts for family, friends, andcoworkers♪
・Mother Farm Rusk Peanut Butter 660 JPY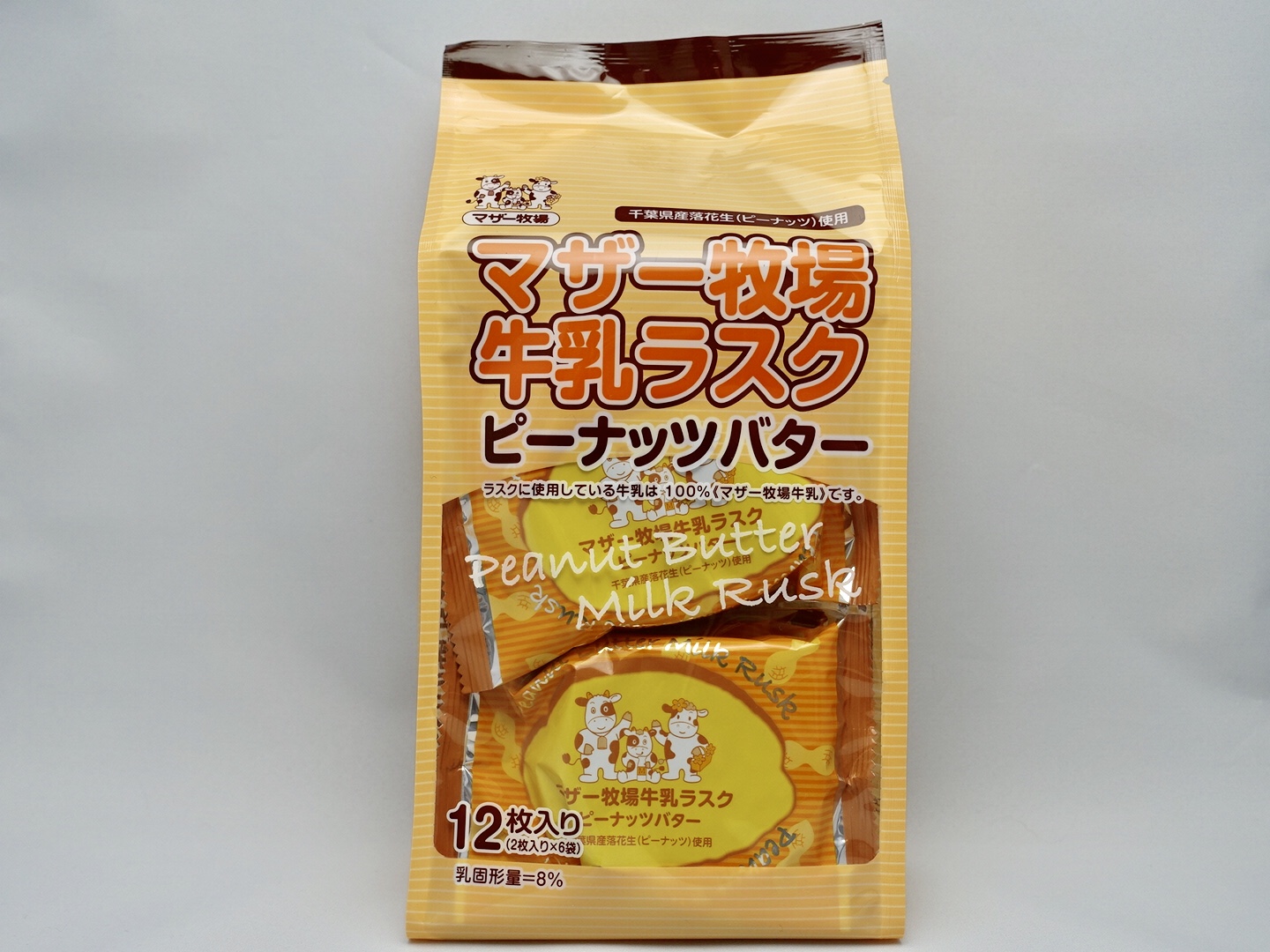 Made using Chiba Peanuts. 12 per pack (6 bags of 2)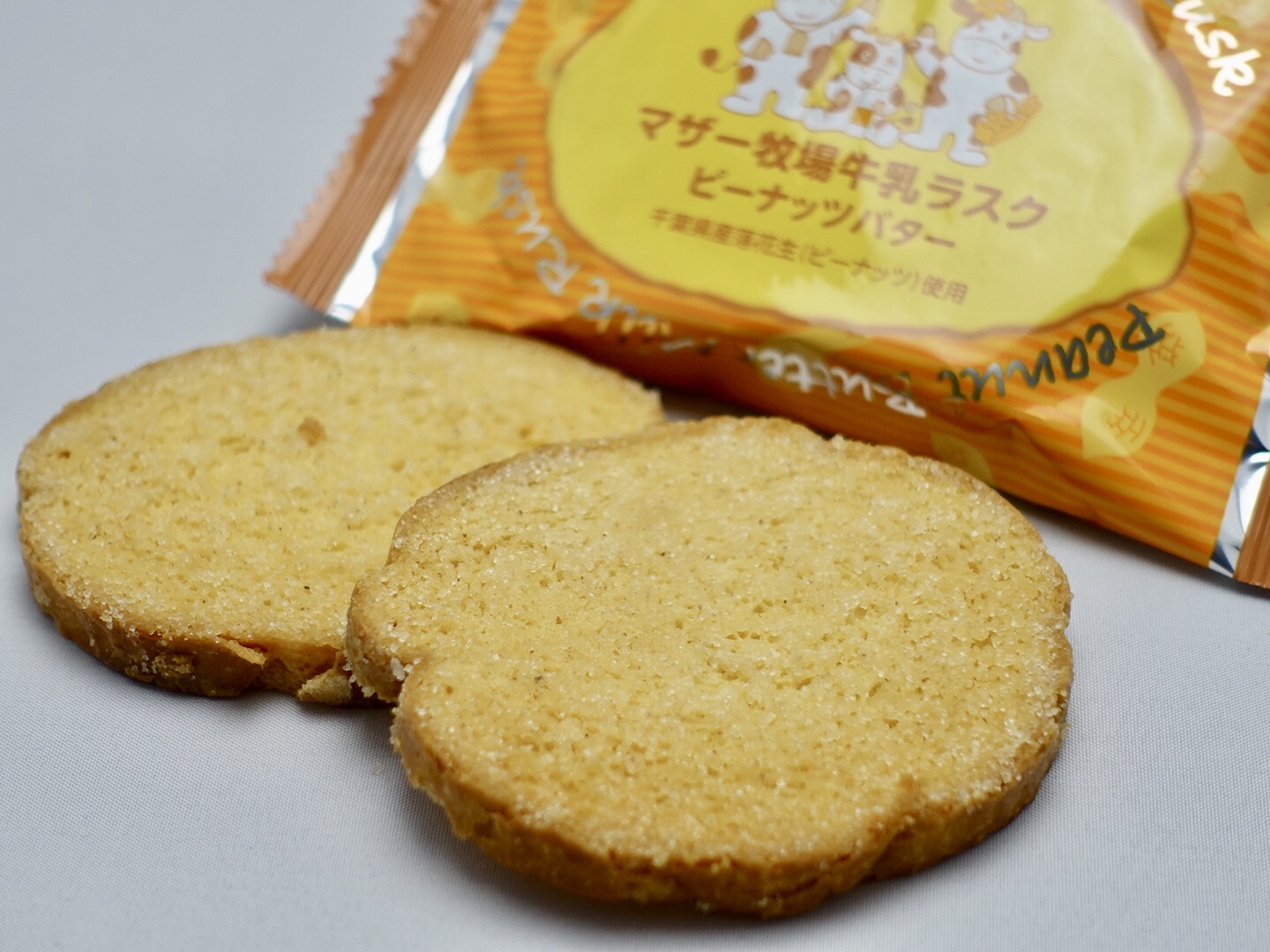 ・Peanut Dacquoise 880 JPY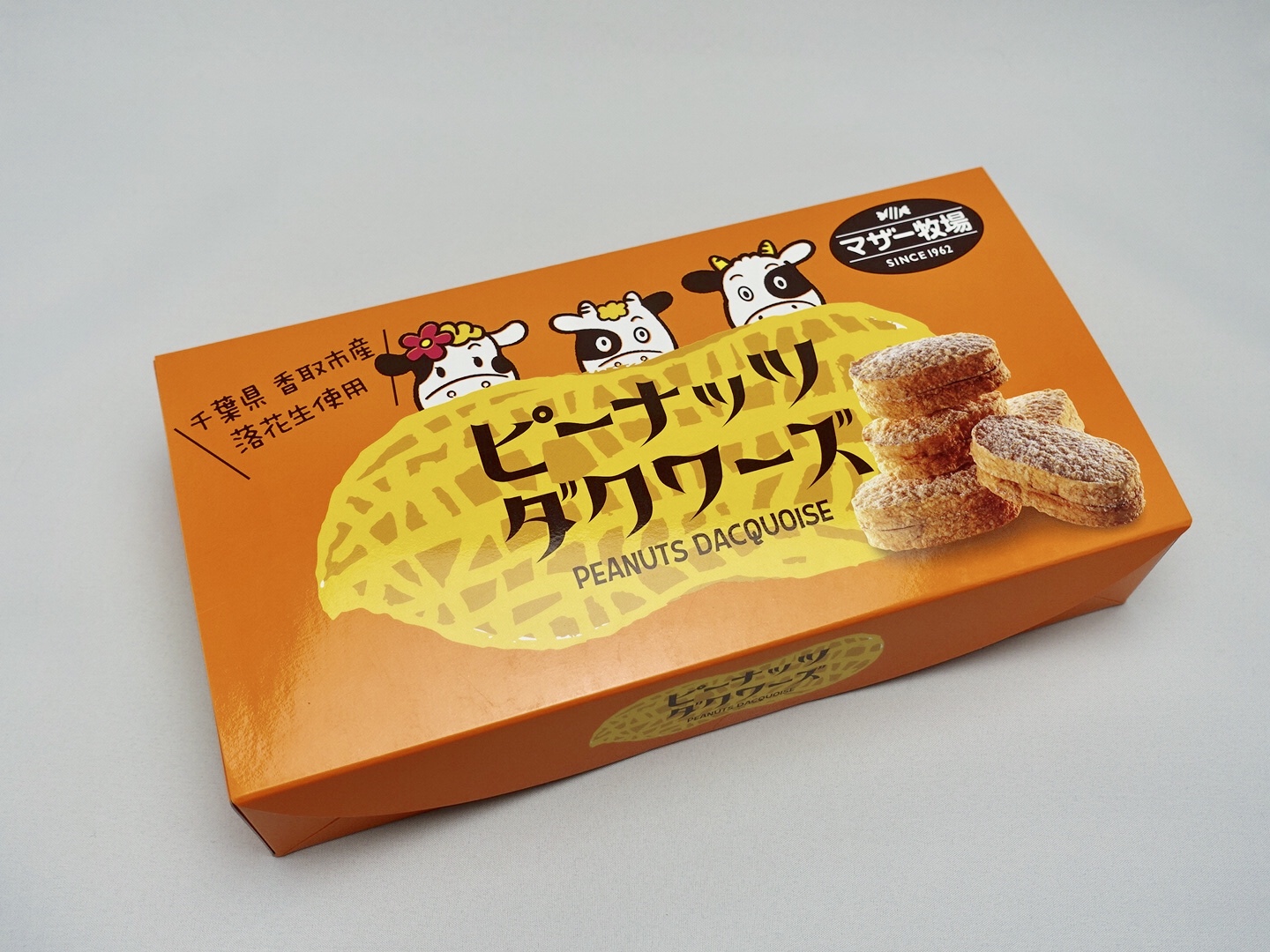 Made using Chiba Peanuts. With an addictive texture. 6 per pack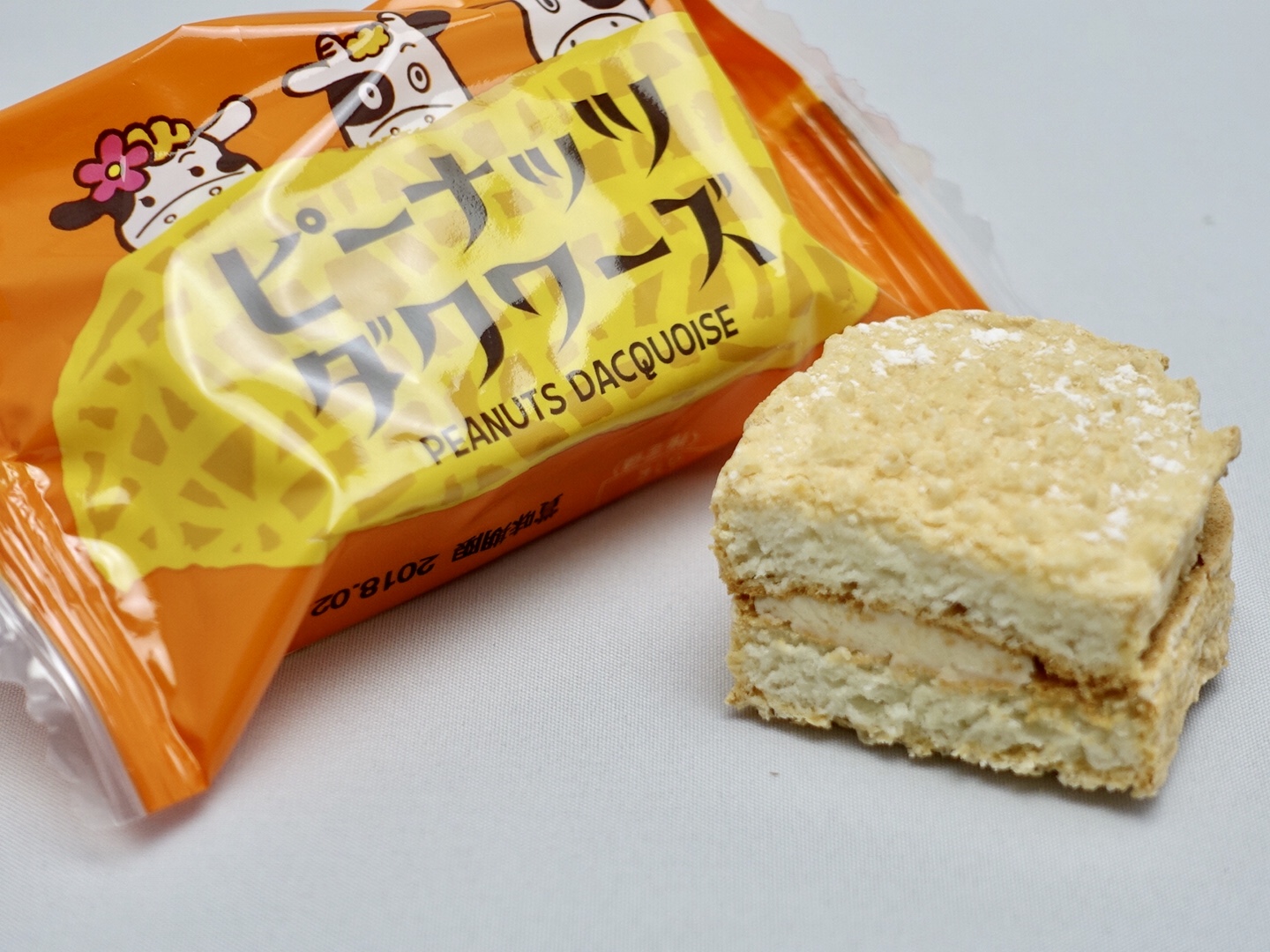 ・Capybara Bouchee 180 JPY(Sold Individually)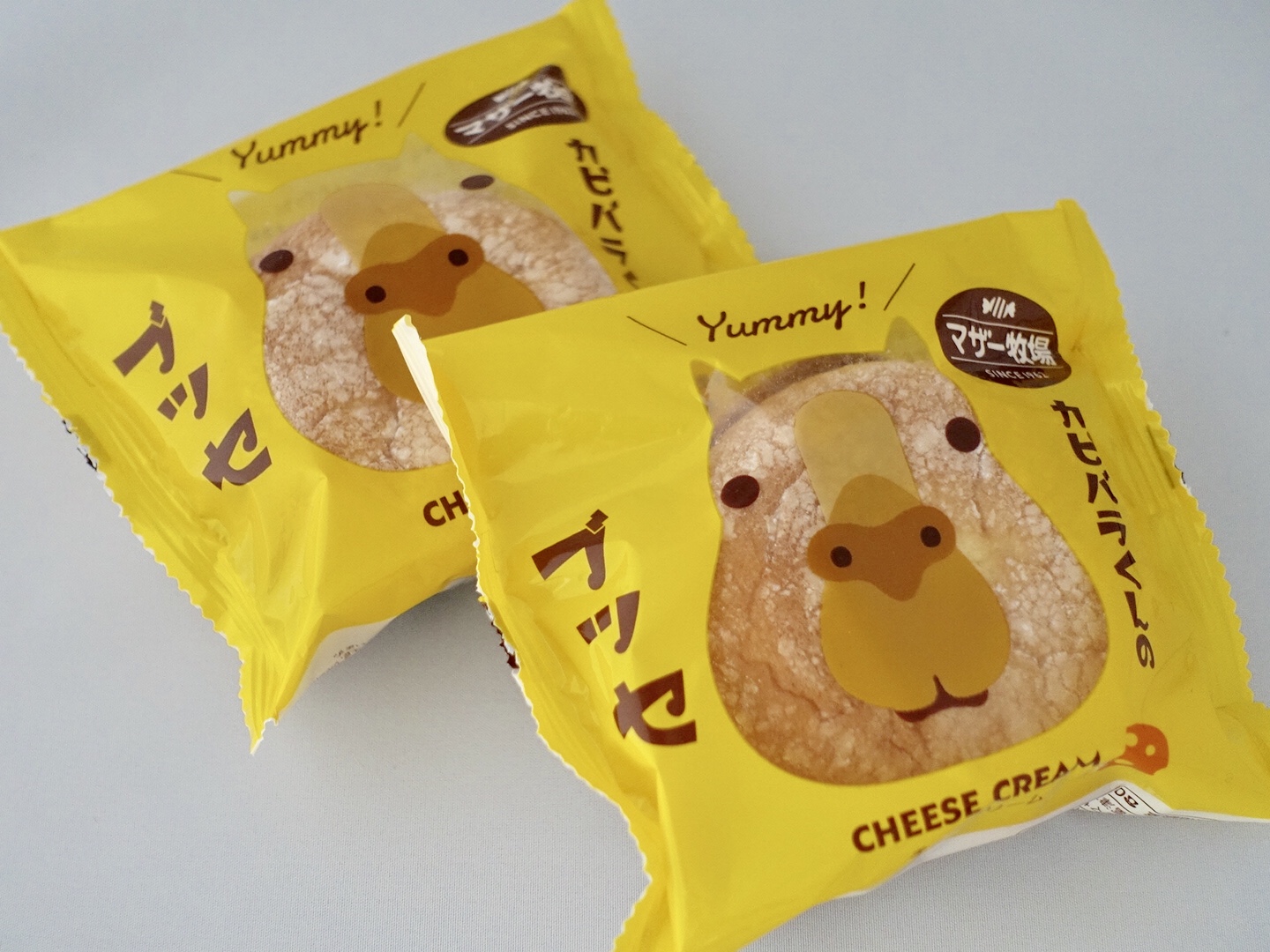 A cheese cream made using fresh butter.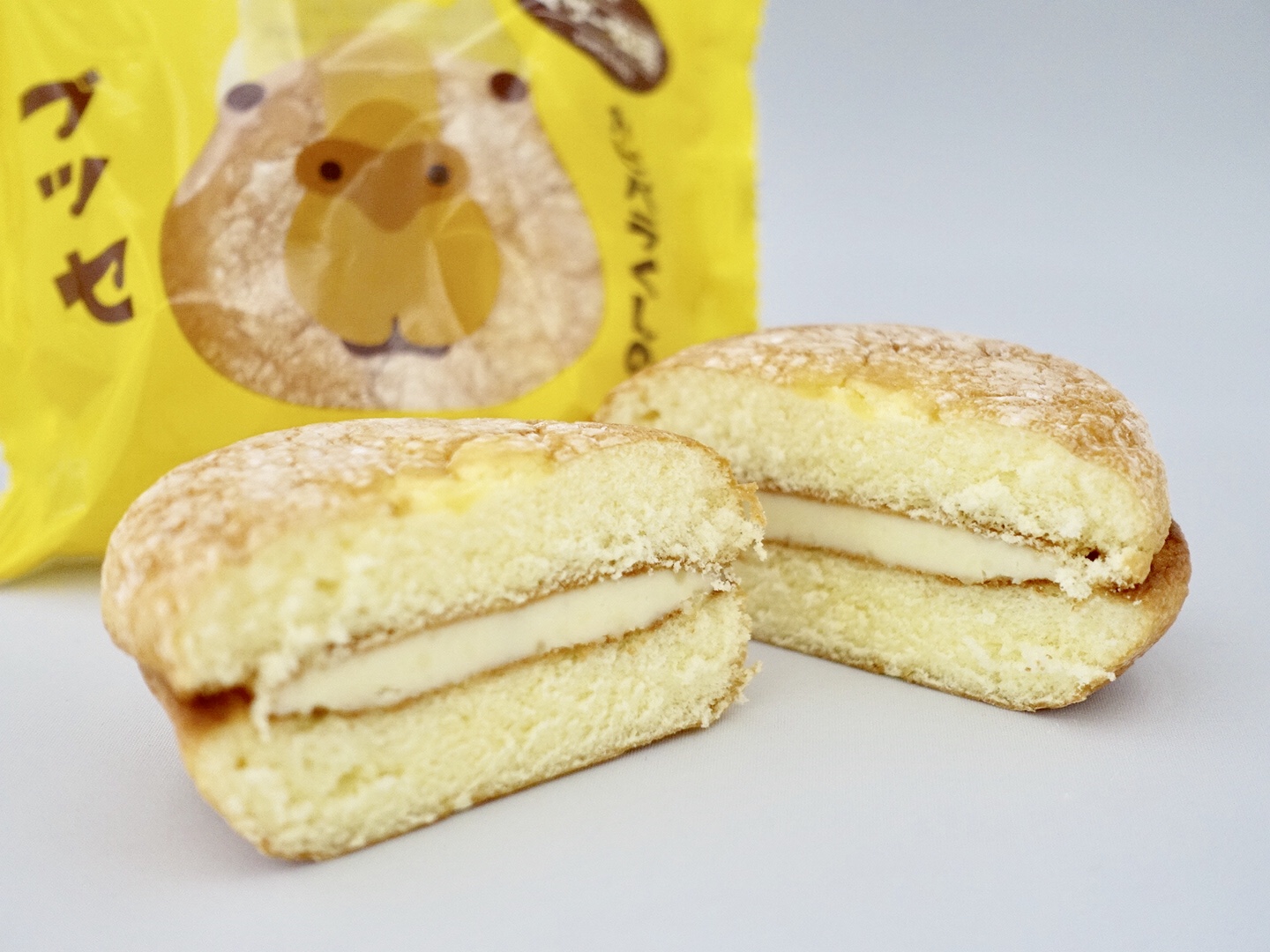 ・Fortune Rice Crackers 880 JPY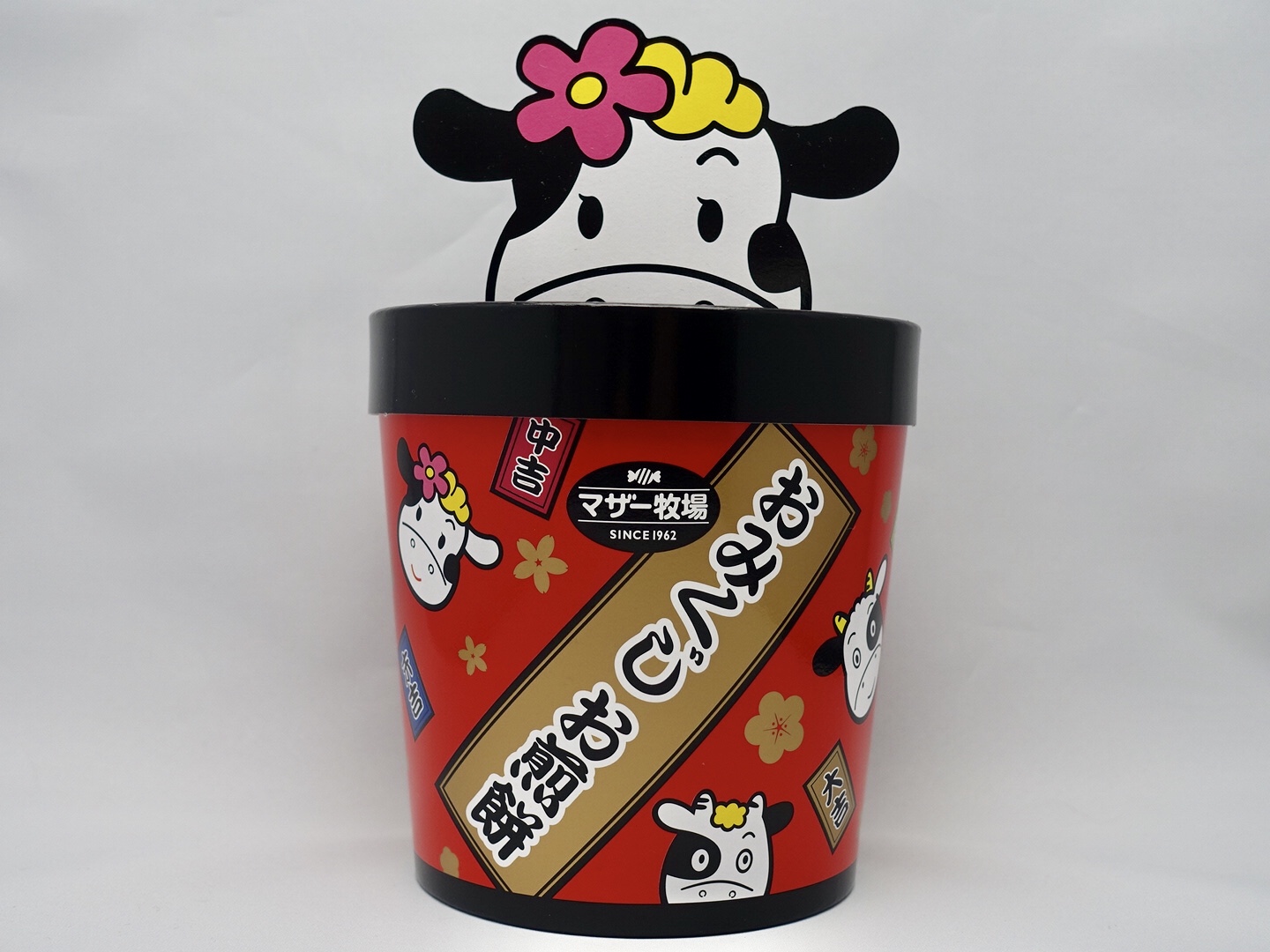 Get your fortune today! An assortment of flavored rice crackers.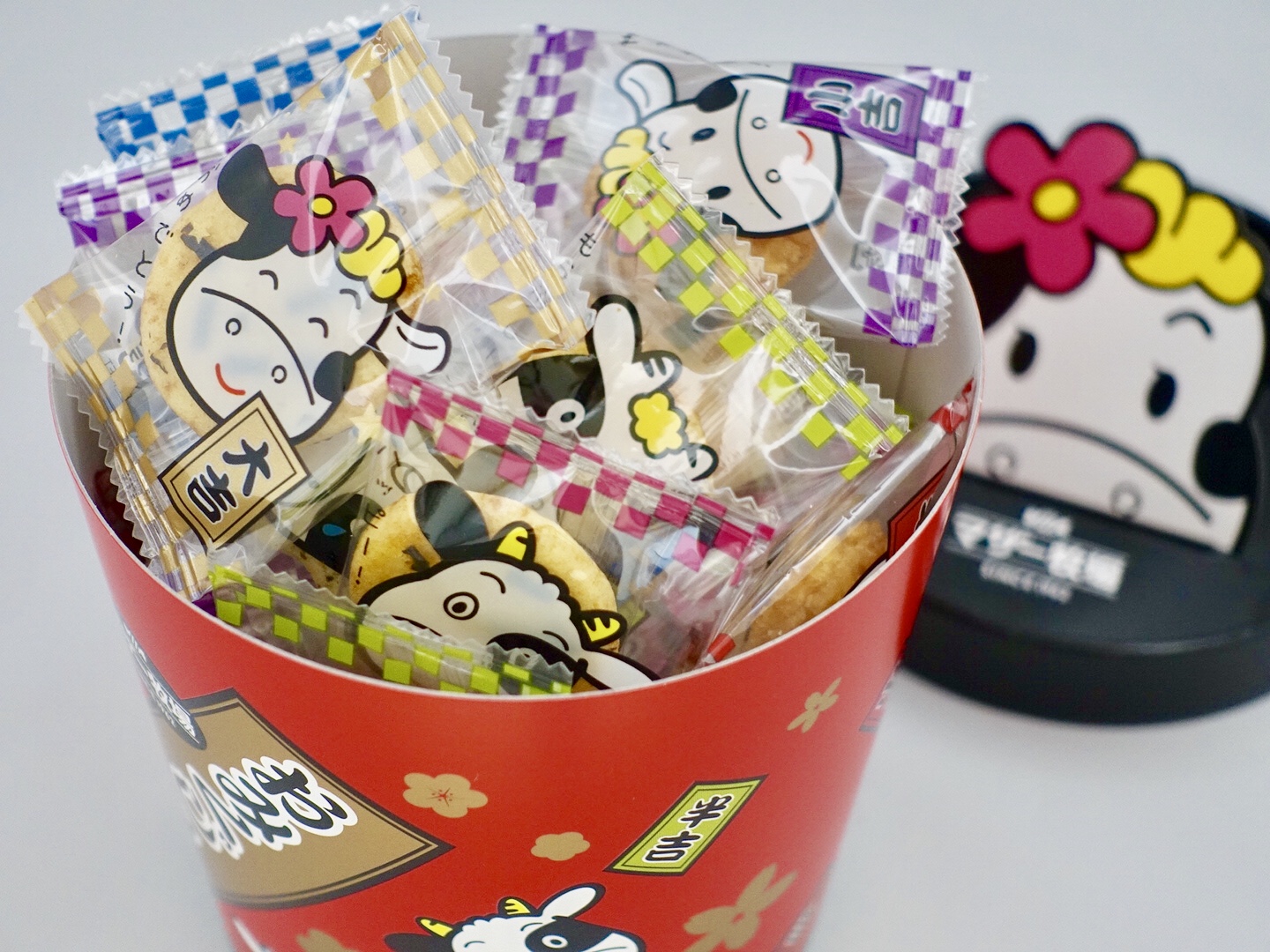 ・Mother Farm Milk Caramel 500 JPY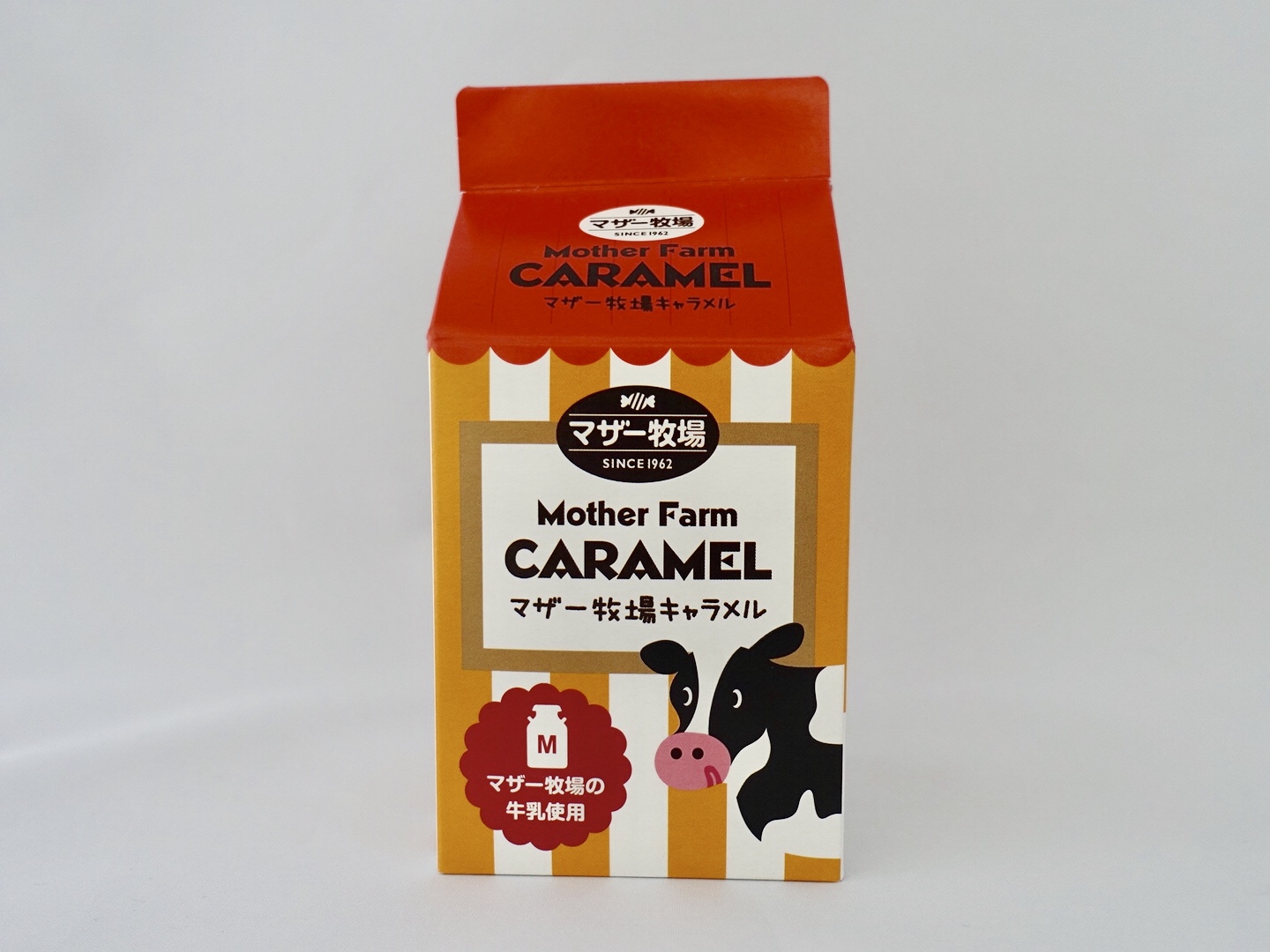 Rich caramel made using Mother Farm Milk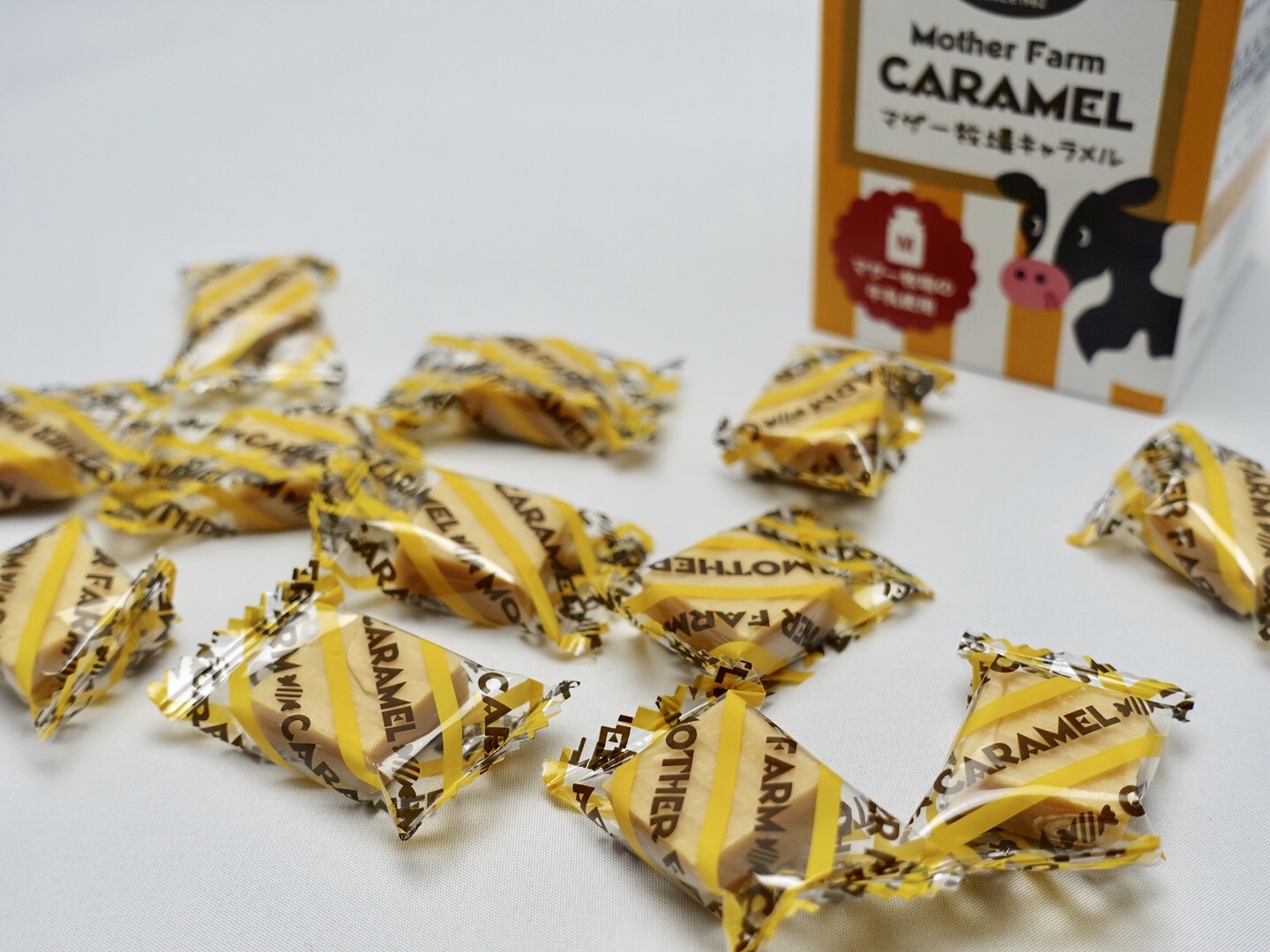 *All prices include tax.