Mother Farm's facilities are ready to accommodate those traveling with small children. Stroller rental is also available.
Rental Baby Strollers
A Type (For children 1 month to 4 years old, weight capacity of 18kg. Reclining style chair.)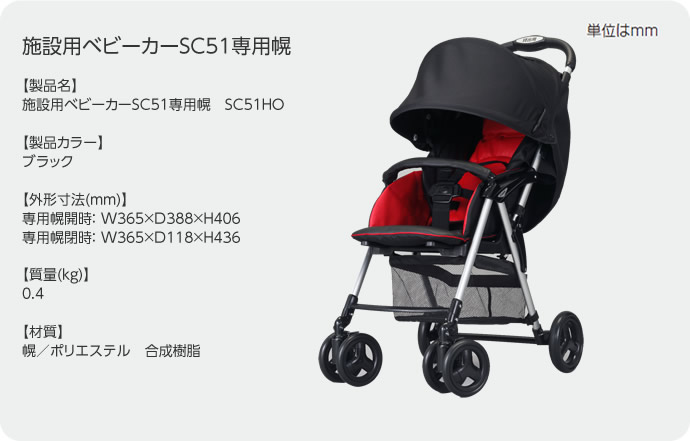 Location :  Makiba Area / Mountain Top Area
Price :  Stollers are 300 JPY per Day
*Supply is limited
This location is also equipped with diapers for purchase, a changing table, water heater, and microwave.