Since the beginning of spring, the newborn lambs have been maturing quickly into fluffy sheep.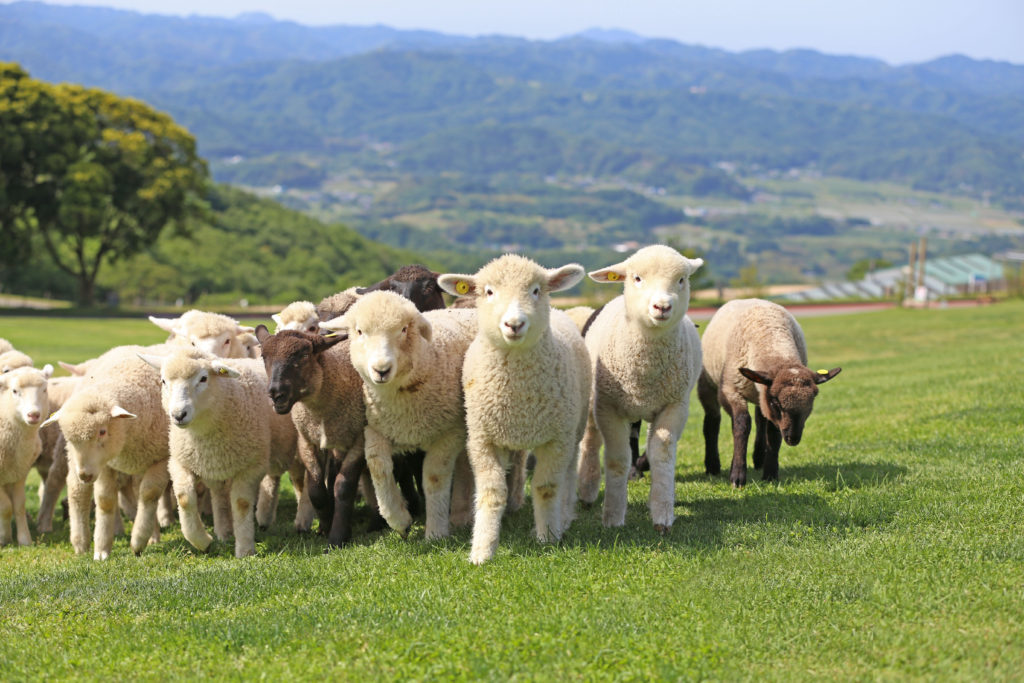 The lambs have grown enough to sperate from their mother, and are ready to brave the fields for their first grazing without mom. Enjoy the outdoors while watching the lambs bustle about in their first solo outing.♪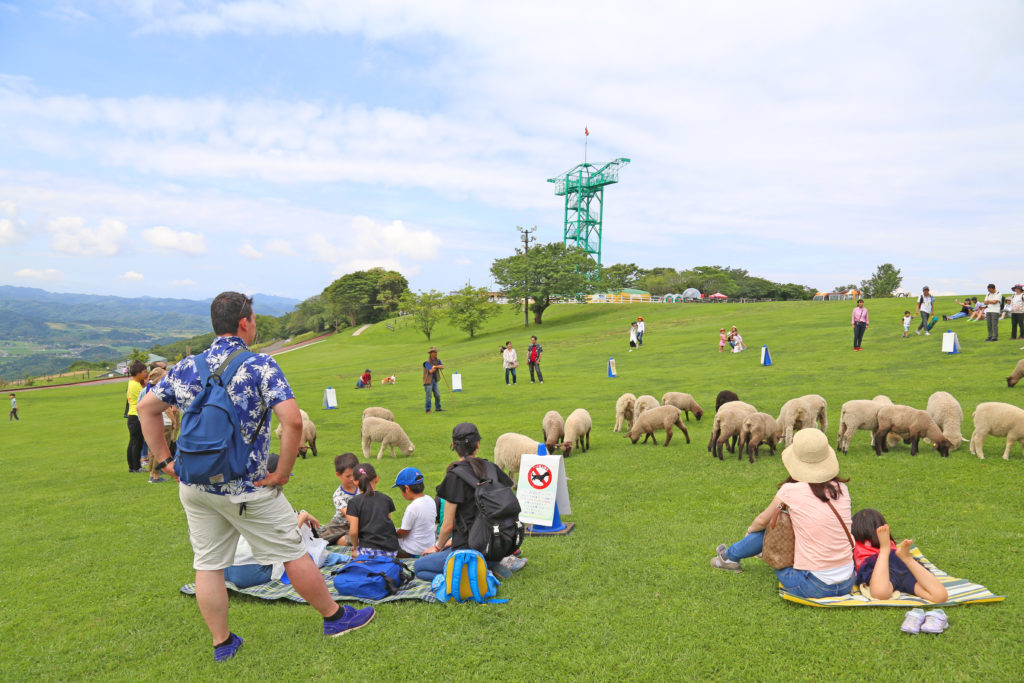 【 Dates 】 6/1 (Sat)~6/30 (Sun) Weekends Only
【 Place 】 Midori no Hiroba
【 Time 】 1) 9:30~ 2) 16:15~ (Each about 20 min)
【 Fee 】 FREE
*No dogs allowed.
*Canceled in case of rain.