【outside of Tokyo / Kimitsu Sta. / Dude ranch】
MOTHER FARM
Blog
Great chance for a picture!!
The most beautiful bridge in Japan, for Goats... Check out the "Goat Crossing!"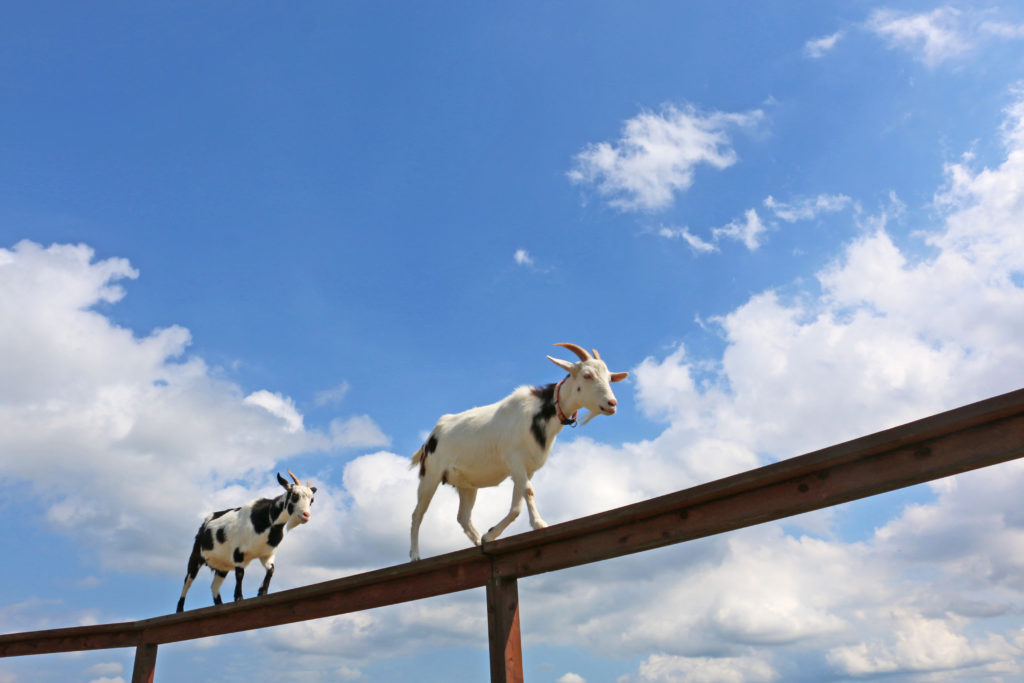 In this goat themed show, learn about the special characteristics of goats as they take a stroll across the sky bridge with the scenic Kujukutani Mountains as a backdrop. Don't miss as the goats parade across the bridge, it's a great chance to get a picture that looks as if the goats are walking through the sky!
【 Dates 】 6/1 (Sat)~6/30 (Sun)
【 Place 】 Fureai Bokujo
【 Time 】 14:00~14:10
*Canceled in case of rain.