LOVE CHIBA
LOVE CHIBA Activities
Hidden locations that can be found right next-door
Experience a whole other world located just outside of Tokyo city. Learn about what makes the Tokyo area so unique.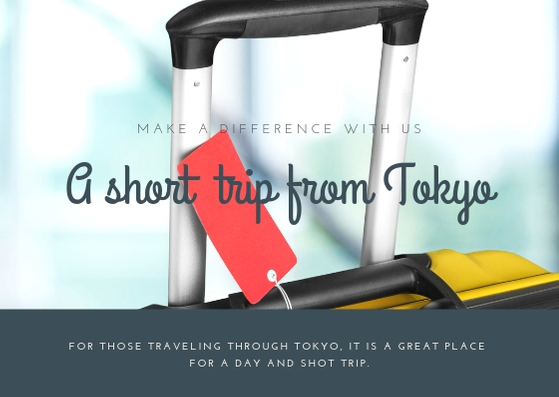 Each year, Tokyo hosts many visitors. Many of which travel out of the city to the surrounding area. We deliver unique and exciting tours for those who want an unforgettable local experience.
Our tours focus on immersive travel for those visiting the Tokyo area. While places like Tokyo, Hokkaido, and Hiroshima are all well known, there are many more places off the beaten path to create a unique travel experience. Learn how to traditionally dye fabrics from a workshop featured on national broadcasts, or relax with a stay in the countryside as you dine on local cuisine. There are also many seasonal experiences to participate in as well, such as taking part in the Japanese Sake making process.
With a variety of ocean-side resorts, there are also ample opportunity to unwind and enjoy the beach. Many of these resorts offer vegan and vegetarian options.
From this fall to next summer, the world will focus on Japan as it hosts several multinational sporting events. For both short and long stays, there are plenty of opportunities to make the most of your time abroad and learn what "Local Japan" can offer. Meet the people, experience the culture, and create unforgettable memories as you learn about what makes this country stand out as a travel destination.
Ask us about bus and transportation rentals for groups of 20 or more.