Recently, Vietnamese travel agencies were invited to an on-site tour in Chiba in order to further generate tourism.
Their multi-day experience included a visit to Mother Farm and a ride on the Sawara Tour Boats. Both the tour around the town of Sawara and the tour boats seemed to be highly received.
 The meeting included local accommodations, administrations, and tourism facilities. Our company, PLUS ONE, guided the client companies and learned about popular products and trends in Vietnam. We hope to spur on Chiba Tourism and the reception of our clients' customers hereafter.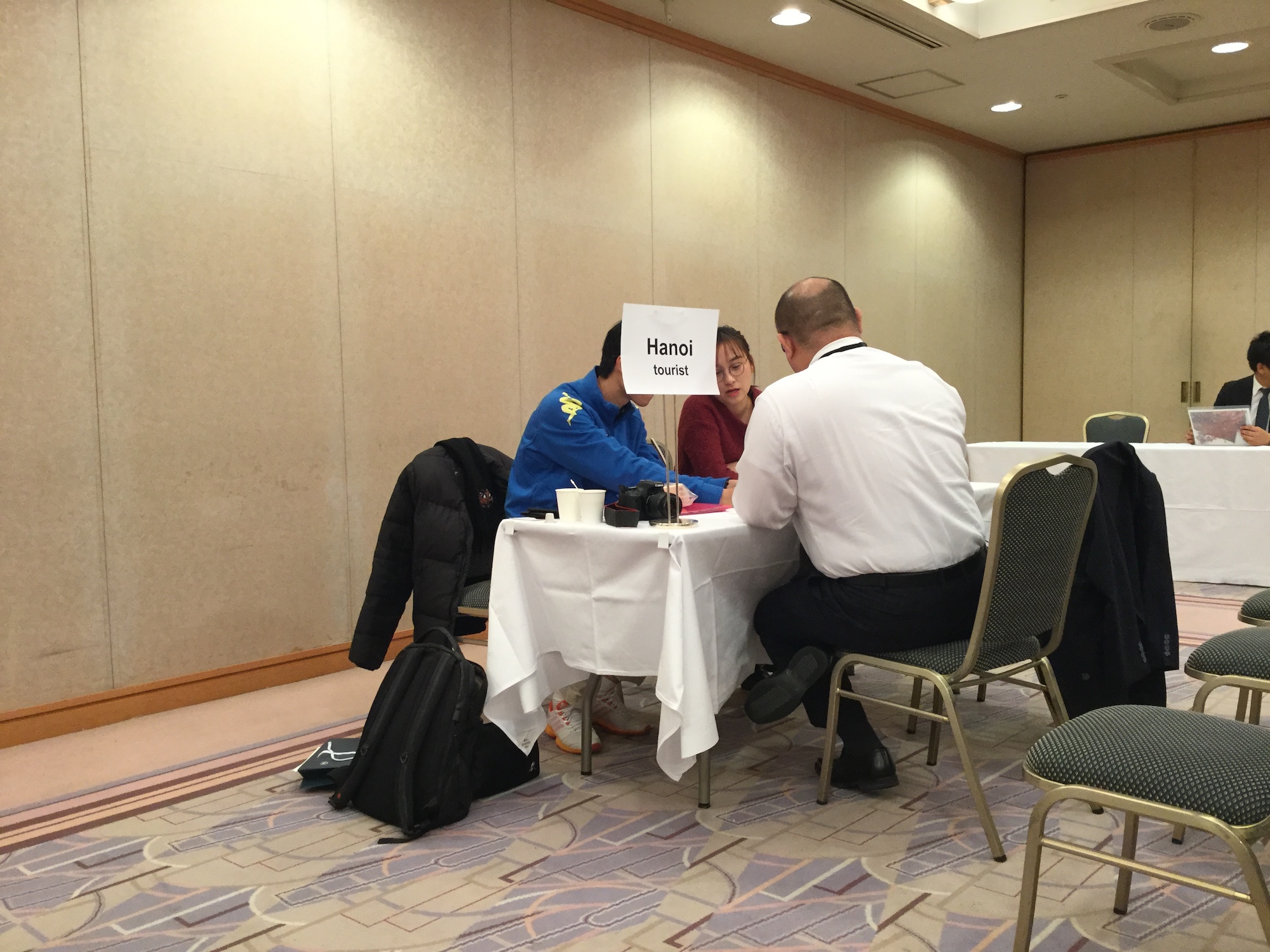 We will follow up with Vietnam and Thai Tourism Sales in February.
 PLUS ONE is responsible for publishing magazines and invitations for international media. We also receive offers from abroad, so please feel free to consult us.
 Message us on Facebook!
https://www.facebook.com/lovechiba5/