Mother Farm
will promote its Summer Fest at the "33rd Int'L Travel Expo" that will be held in Hong Kong this June.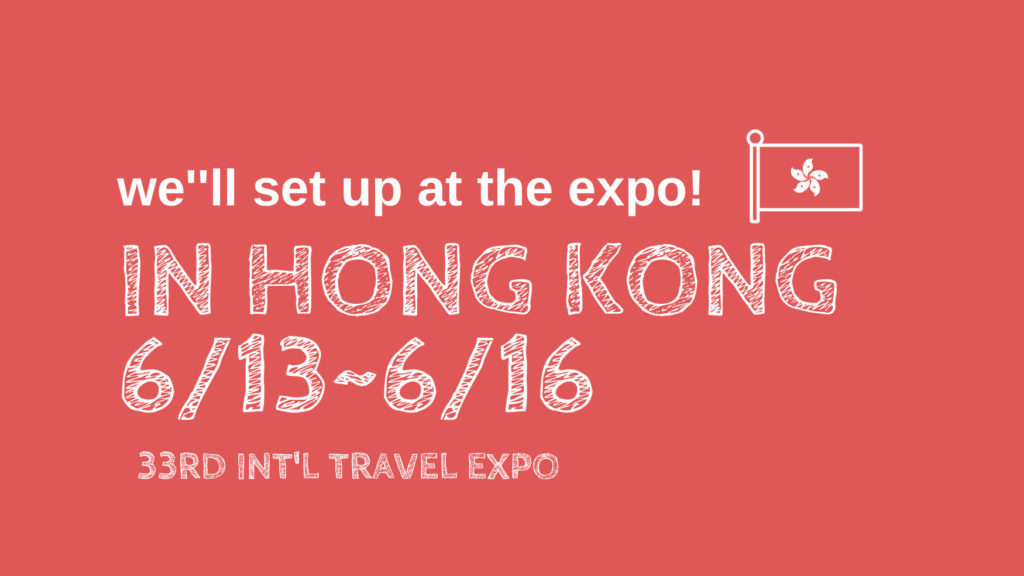 Summer is already in the air as the pink azalea fields begin to bloom.
Park hours are also extended for the season and there are a ton of great events.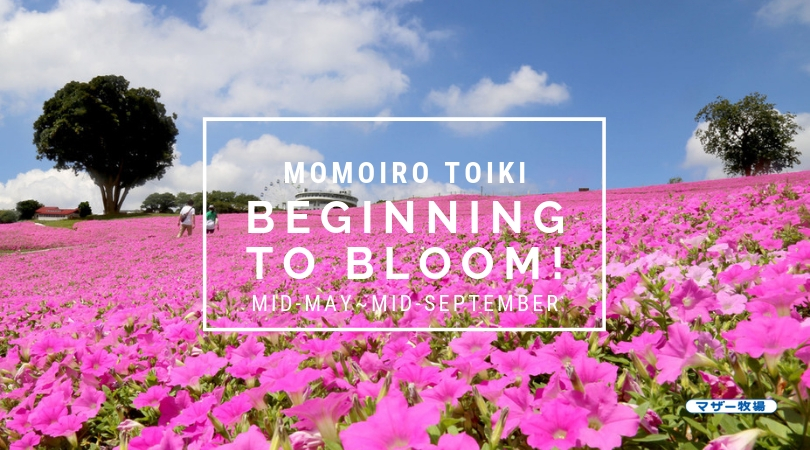 Enjoy the natural splendor with fun for the whole family!