【outside of Tokyo / Kimitsu Sta. / Dude ranch】
MOTHER FARM
Blog
Set the mood with the illuminated "Waku-Waku Land."
Ride the sparkling marry-go-round, explore the -30°C lands of "Ice World," and walk through the sky on the "Cycling Monorail."
If the weather is good, we suggest checking out the Ferris wheel for great views of night-time Tokyo Bay. There is plenty of fun for the whole family to enjoy. 
★☆Star Party☆★
In cooperation with the optics company Vixen, last year's summer and winter "Star Party" is back for four days only! Make an original telescope in the afternoon and, following the advice of an expert, use it to view the stars in the evening♪ Not only that, but there will also be a chance to view fireworks through the telescope.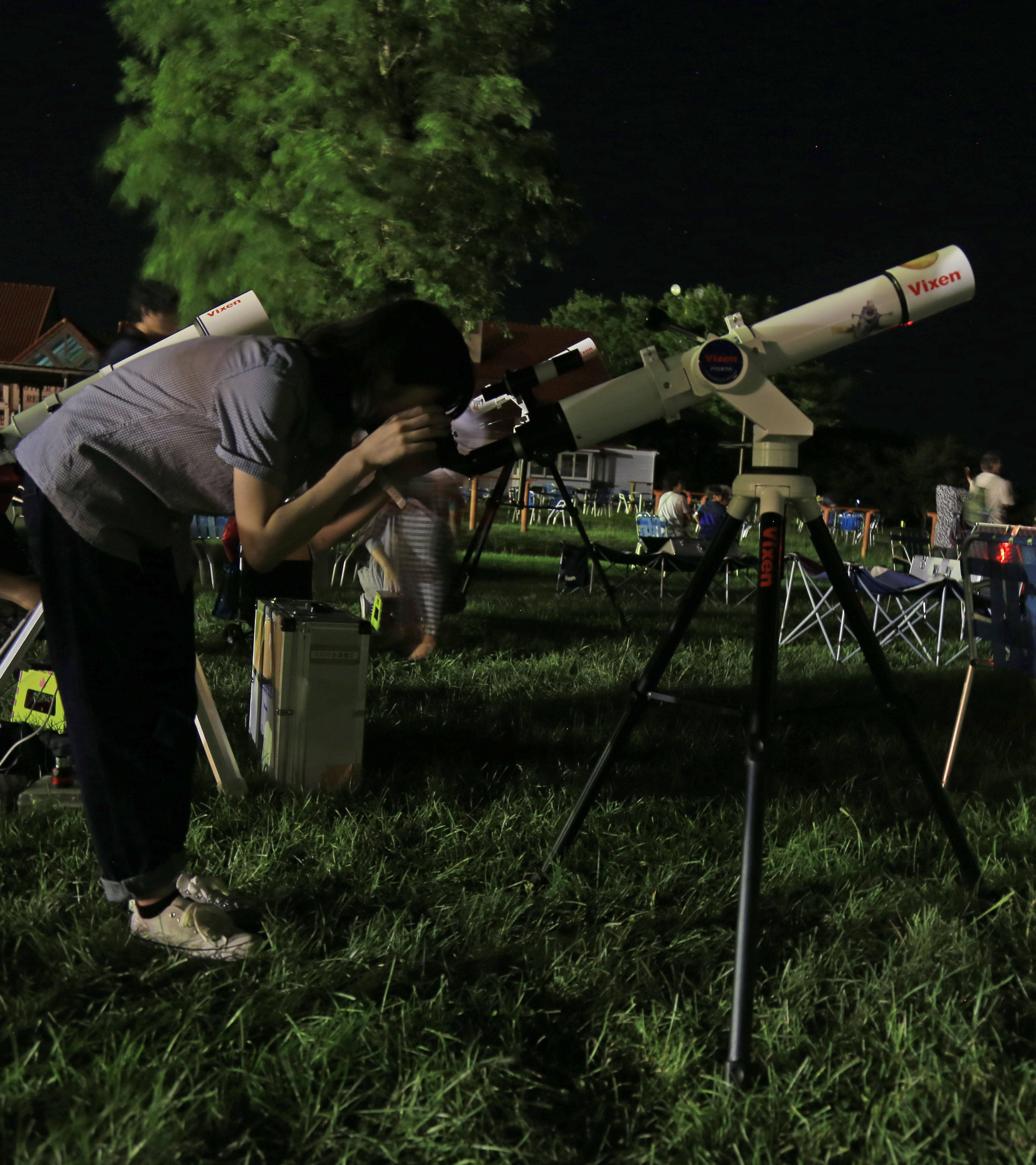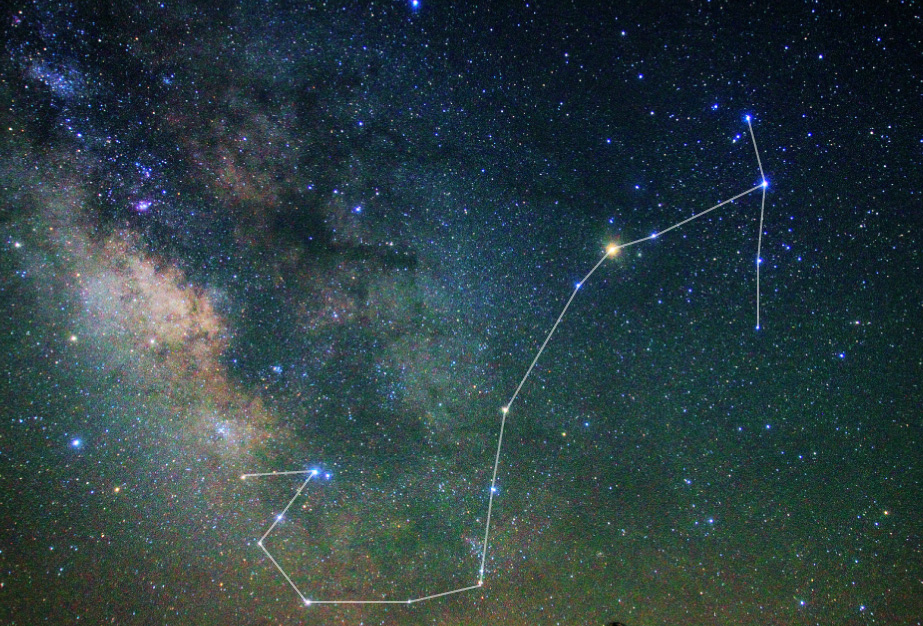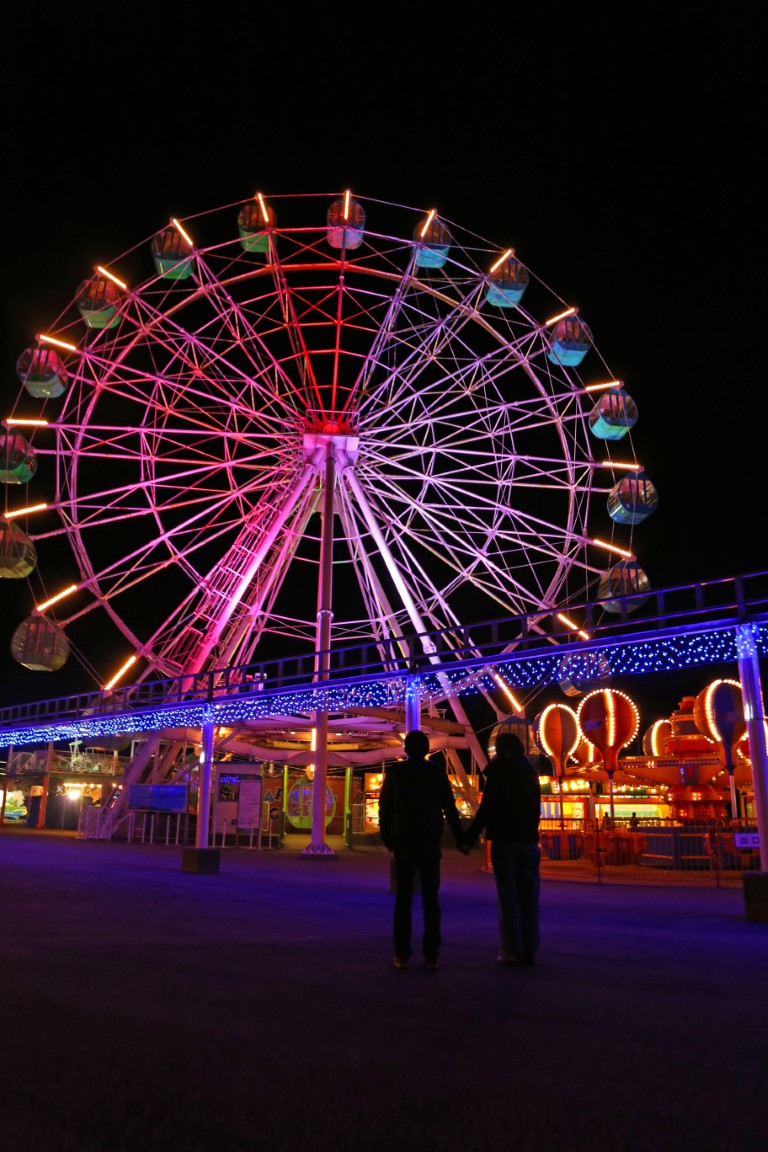 【Date】 7/28(Sat), 29(Sun), 8/4(Sat), 5(Sun)
【Time】 Afternoon 13:00~17:00, Evening 18:30~21:00
【Place】 Mountaintop Area around the Agrodome
【Fee】 Free
※May be canceled due to weather.
※In the case of rain, there will be an talk about the night sky in the Agrodome.