【outside of Tokyo / Kimitsu Sta. / Dude ranch】
MOTHER FARM
Blog
The piglets from the popular Mother Farm event, "Piglet Races," are now wild boar!? Race to cross the finish with piglets, who are now disguised as "wild board." ♪ Pick up a mascot and place your vote for who will cross the finish first. Winners will receive a special New Year's present!!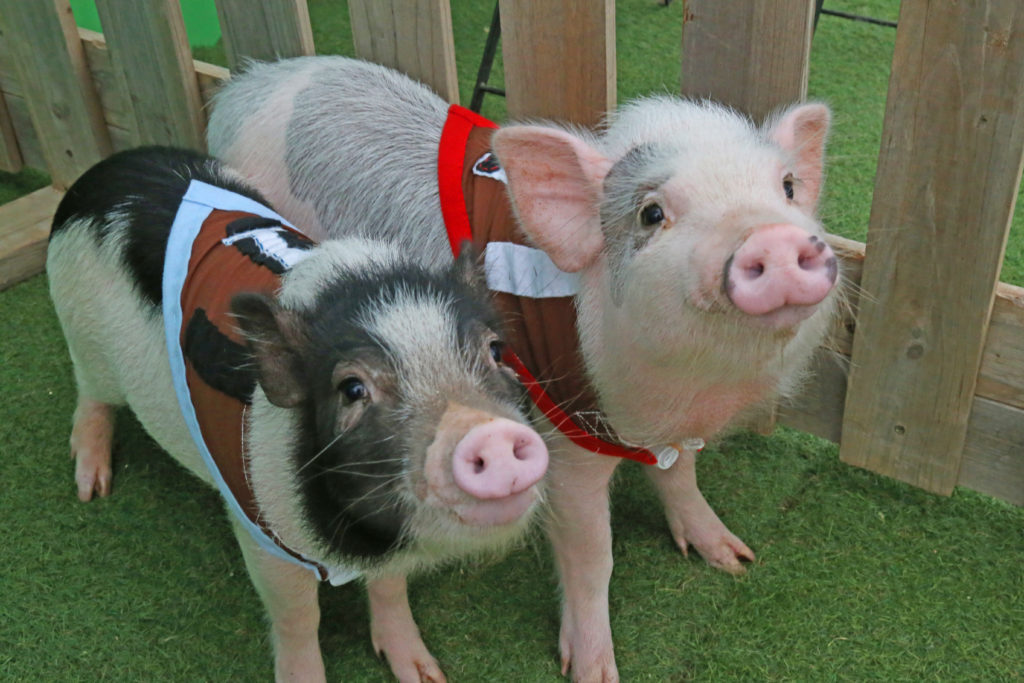 【Dates】 1/1 (Tues/Holiday)~1/6 (Sun)
1/12 (Sat)~1/14 (Mon/Holiday)
【Time】 1)11:00 2)13:00 (each session about 15 min)
【Place】 Piglet Stadium
【Fees】 Free
【Fees】 Free to Attend /500 JPY for a mascot
*Canceled in the case of rain.
*Participants are selected via lottery before the event.
*Schedule may change depending on the animals' conditions.