【outside of Tokyo / Kimitsu Sta. / Dude ranch】
MOTHER FARM
Blog
The fluffy and warm fur of sheep, wool, is used in many aspects of our daily lives including our clothing. Visit the "Wool Park" to learn about the process of collecting wool, try hands on projects using wool, and take a dip in the "Wool Pool."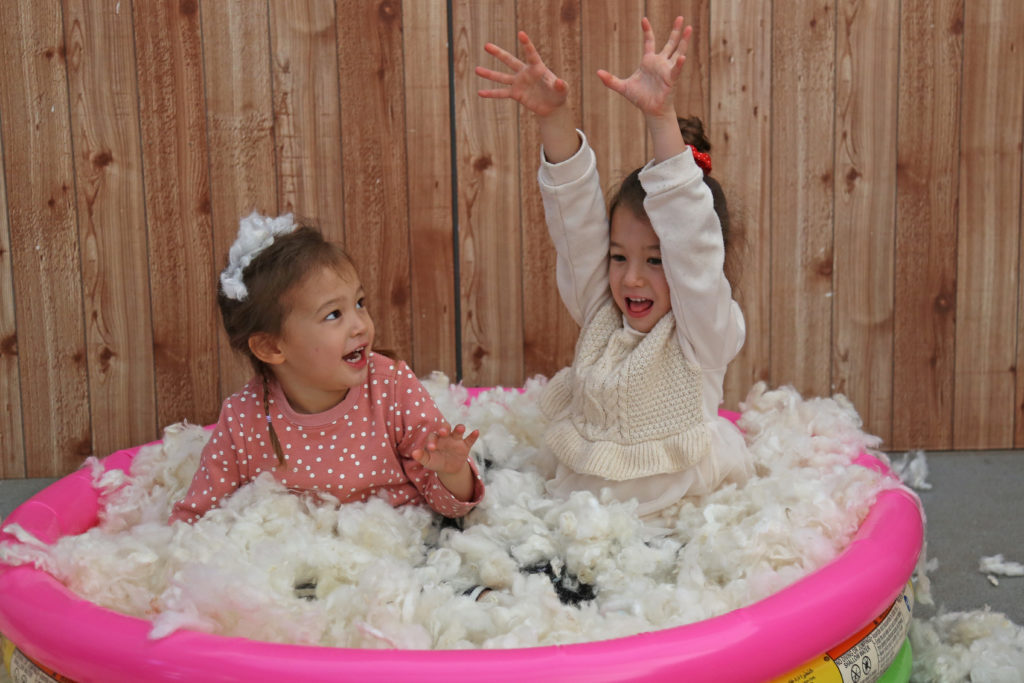 Experience the fun of learning while warming up in this indoor exhibit♡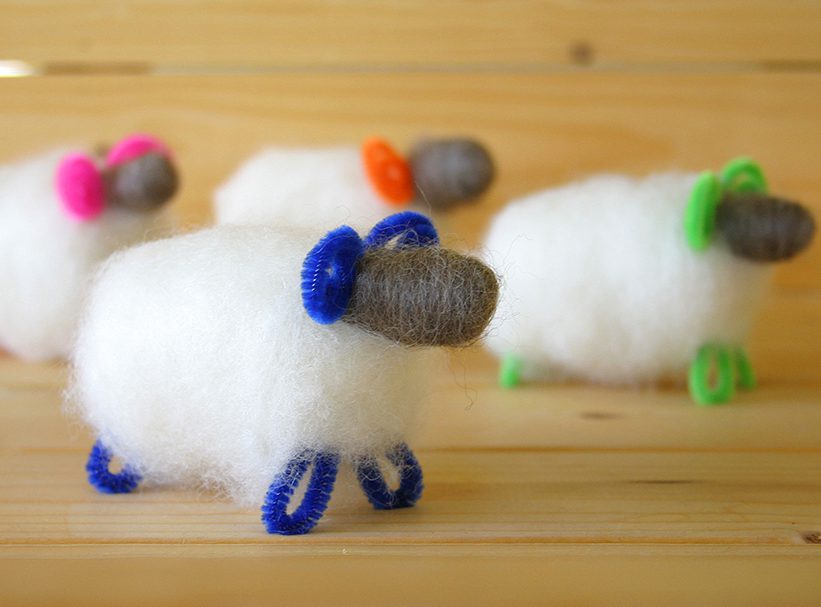 【Dates】 12/8 (Sat)~1/27 (Sun)
【Time】 <Wool Park Hours>
Weekdays 12:00~15:30 /Weekends and Holidays 11:30~15:30
<Sheep and Wool Craft Hours>
Weekdays 12:00~14:00 /Weekends and Holidays 11:30~14:00
【Place】 Multipurpose Hall
【Fees】 Free Entry *Wool Craft fees separate
【Target Audience】 All Ages *Age requirements for Wool Crafts differ by project
*Dogs are not allowed during the hours when sheep are present and when the venue is crowded
*Young children must be accompanied by an adult for wool crafts.