Our accommodations aim to provide guests with a delectable menu made from as much local produce and fresh fish as possible.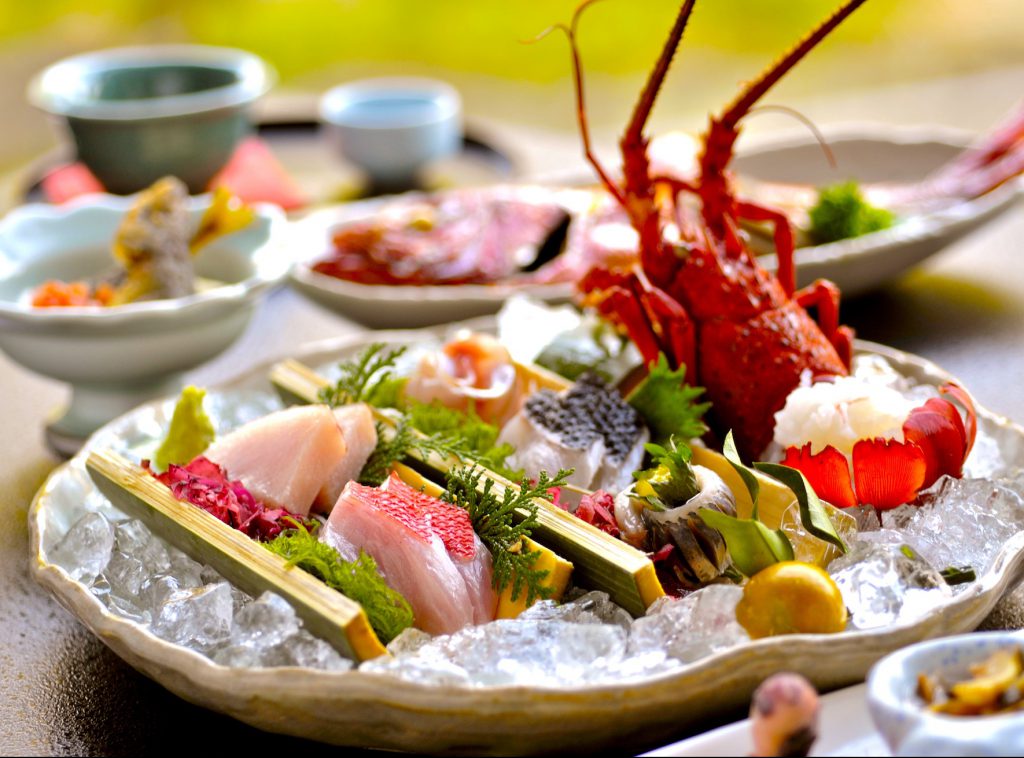 Chiba Prefecture's natural scenery and surrounding ocean make it the ideal location for fishing and rearing natural ingredients. For those who love Sashimi, it's a great place to satisfy your appetite.
Guests can also enjoy area delicacies like abalone and spiny lobster, and wash down their meal with a smooth, locally produced Japanese Sake.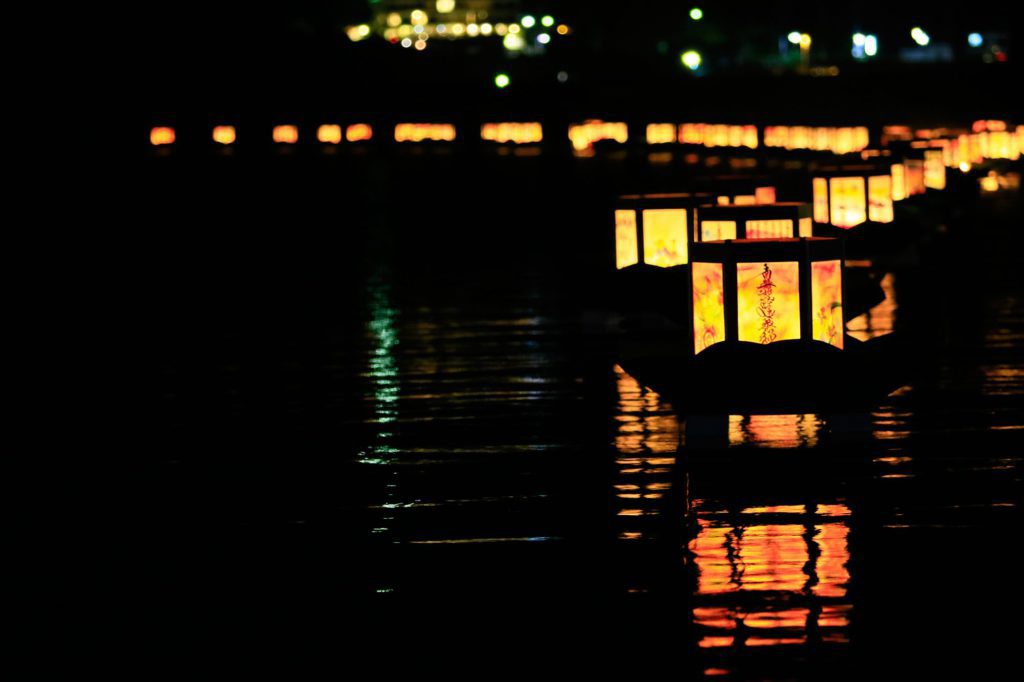 Summer is on the way and with it a variety of events. Stay in one of our rooms with front row seating to the fireworks, and enjoy the show from your terrace.
Unwind and enjoy the local flavors this summer in Chiba.
▶︎ToripAdvisor®︎
▶︎Popular Cuisine Meal Plans
We accept inquiries from travel companies as well. LOVE CHIBA (Company name:PLUS ONE Inc.) is authorized by Tokyo as a Japanese Tour Operator.  ⇨
info@lovechiba.jp