We arrived in Hong Kong for a tourism convention, but travel from Hong Kong Airport to WanChai by car was impossible due to the road being closed.            
So, after purchasing tickets on KLOOK we jumped on the Hong Kong Airport Express, a 24-minute ride to Hong Kong Station.
From the airport to the train without even needing to visit a service desk! It was so convenient.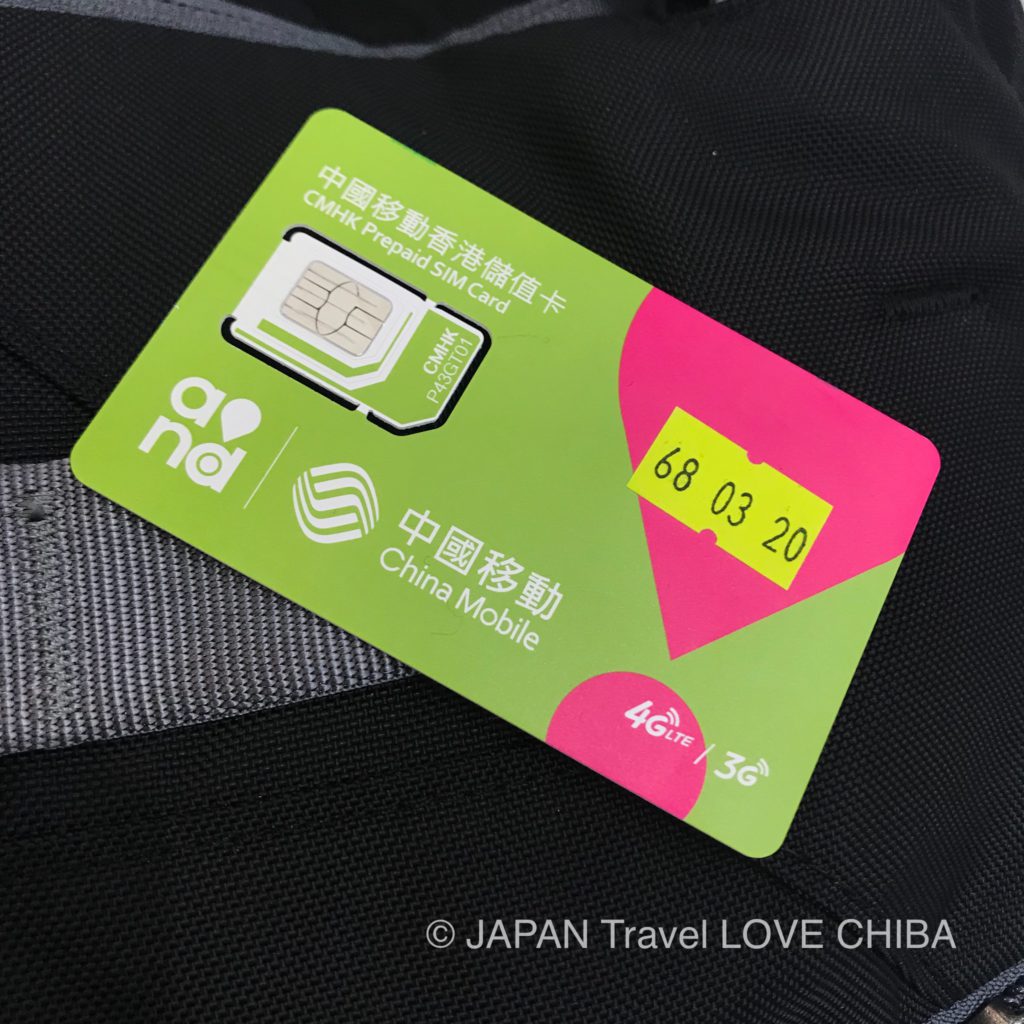 We were also able to use KLOOK to purchase a SIM card at the same time. Even though the Airport Express had Wifi, we decided to get the SIM before leaving the airport.
The free shuttle bus from Hong Kong Station also makes it easy for those staying in surrounding hotels.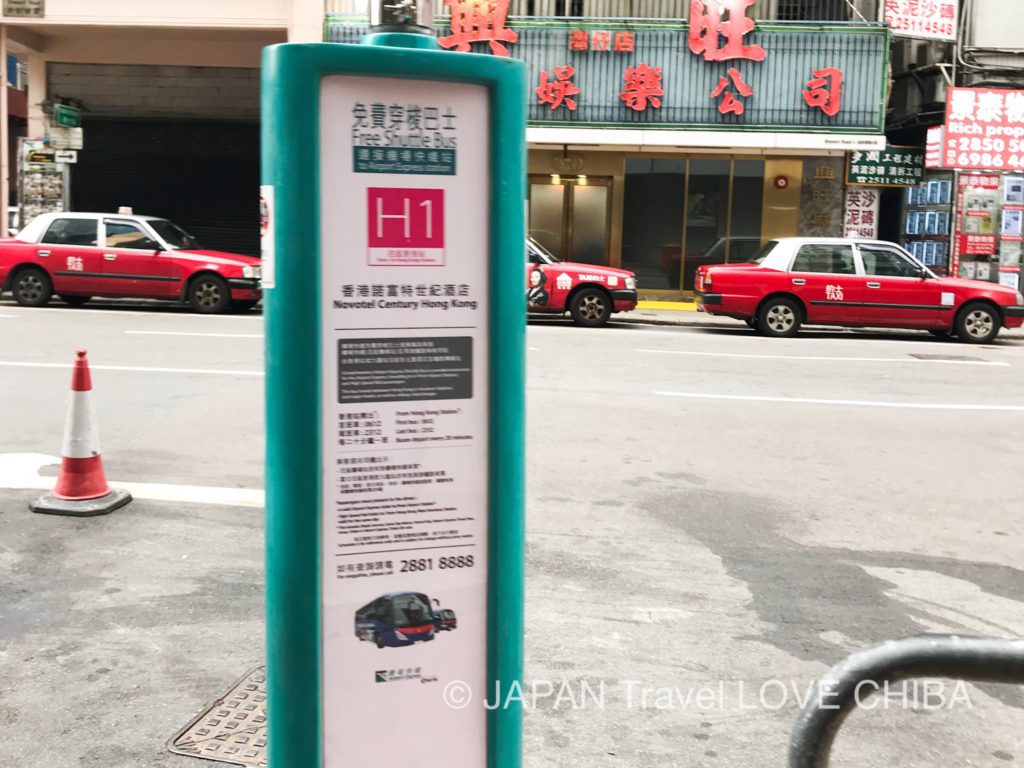 The Hong Kong Convention and Exhibition Centre also had a convenient bus stop. (However, the road was closed on the day of the event so I traveled using MRT.)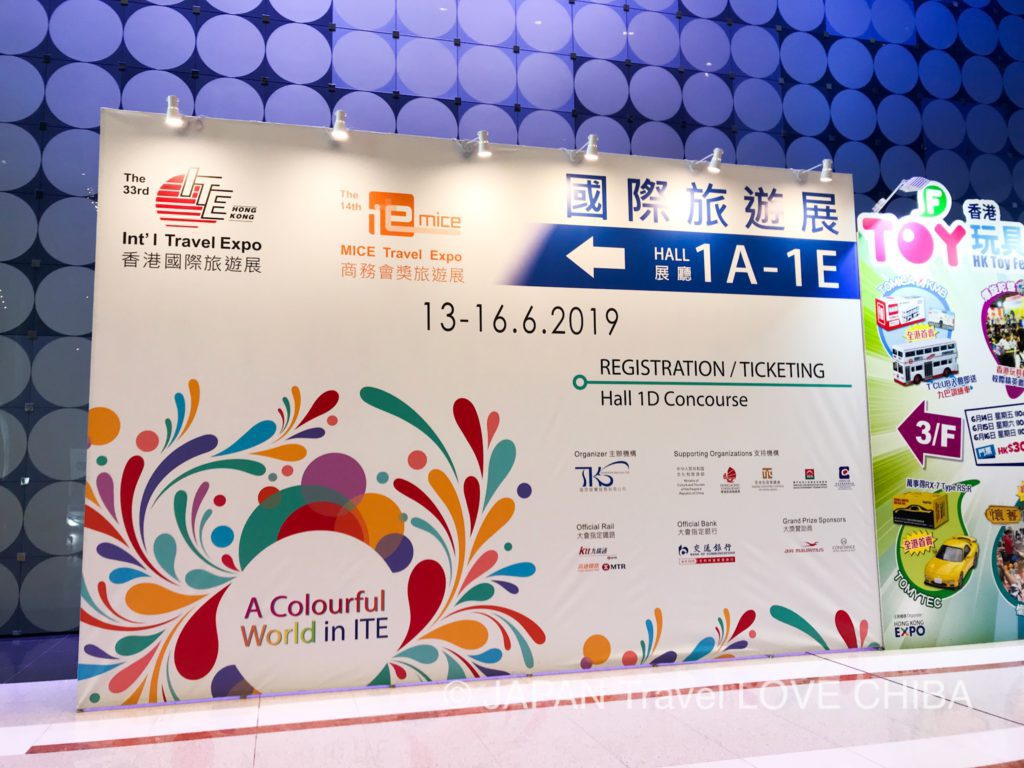 On the day of the convention, I saw that my app of choice on business trips, KLOOK, was setting up an extravagant booth.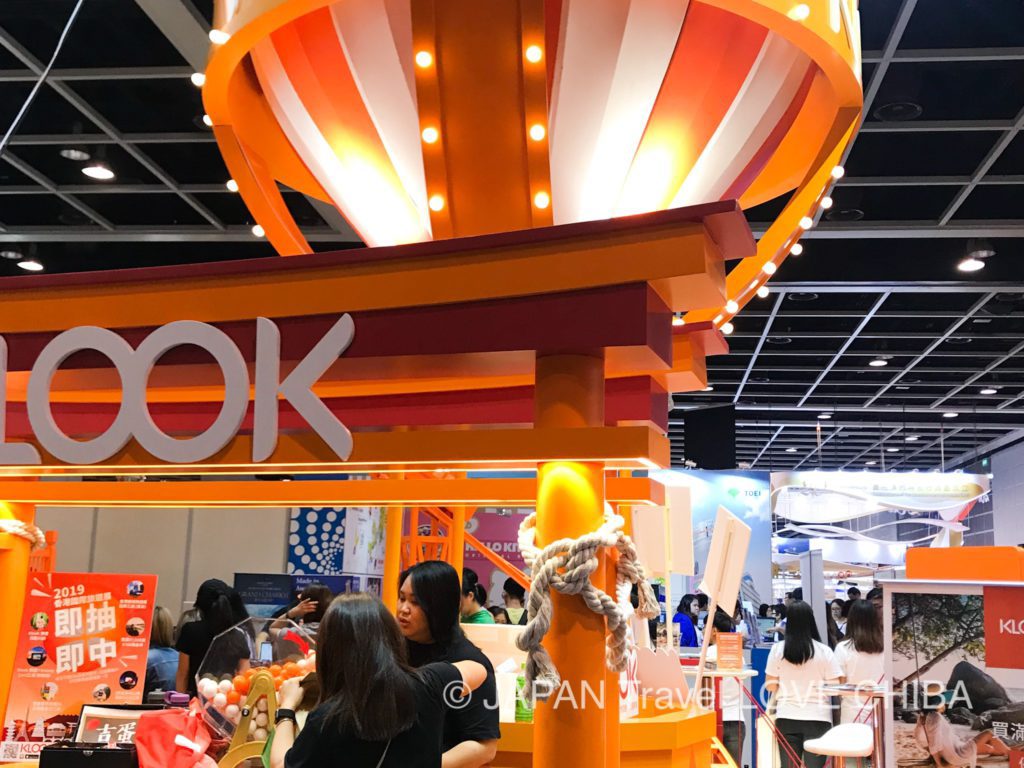 In the past, they didn't use much Japanese, but recently the amount of information in Japanese has been increasing with the number of Japanese users.
The merits:
-Official tickets (especially those from the airport) are often cheaper
-You can gain user points
-The number of countries where you can use it continue to increase
-They offer quick support if you experience purchasing problems
On the last day the roads were re-opened and we were able to catch the bus back to Hong Kong Station.
We were able to check-in at the station without even needing to go to the airport.

They also stored our luggage, so we could walk around the area bag free. It was all incredibly convenient.
I tried the egg tart from the popular "泰昌餅家 Tai Cheong Bakery,"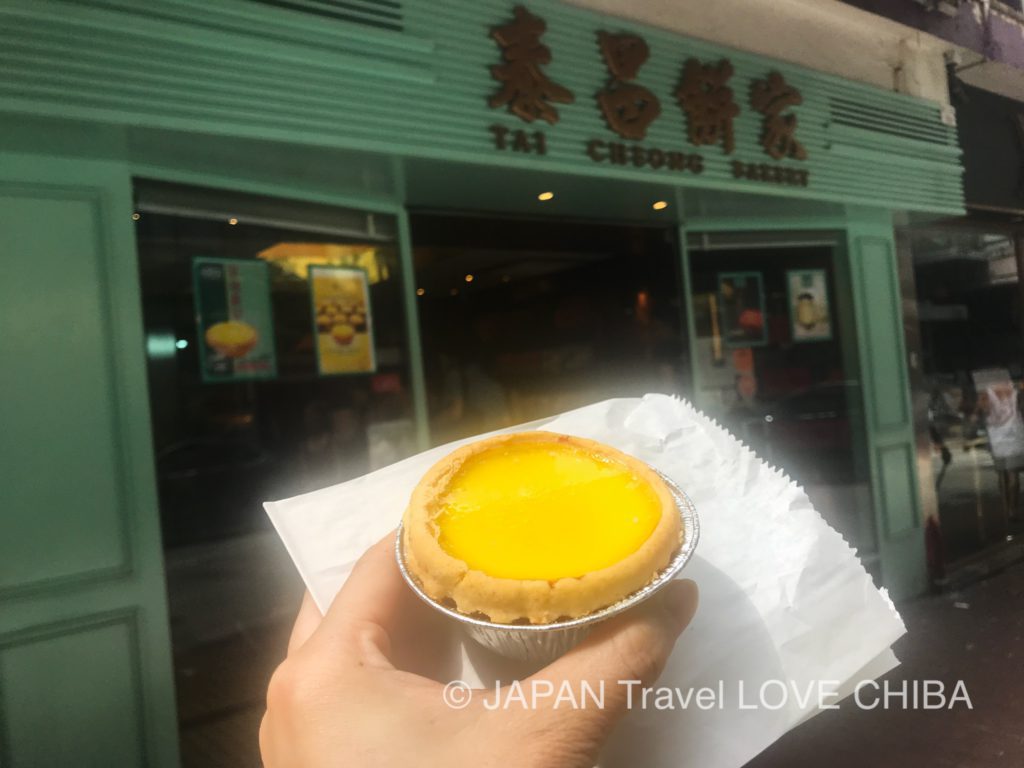 and bought a drink from "茶狼 Cha long."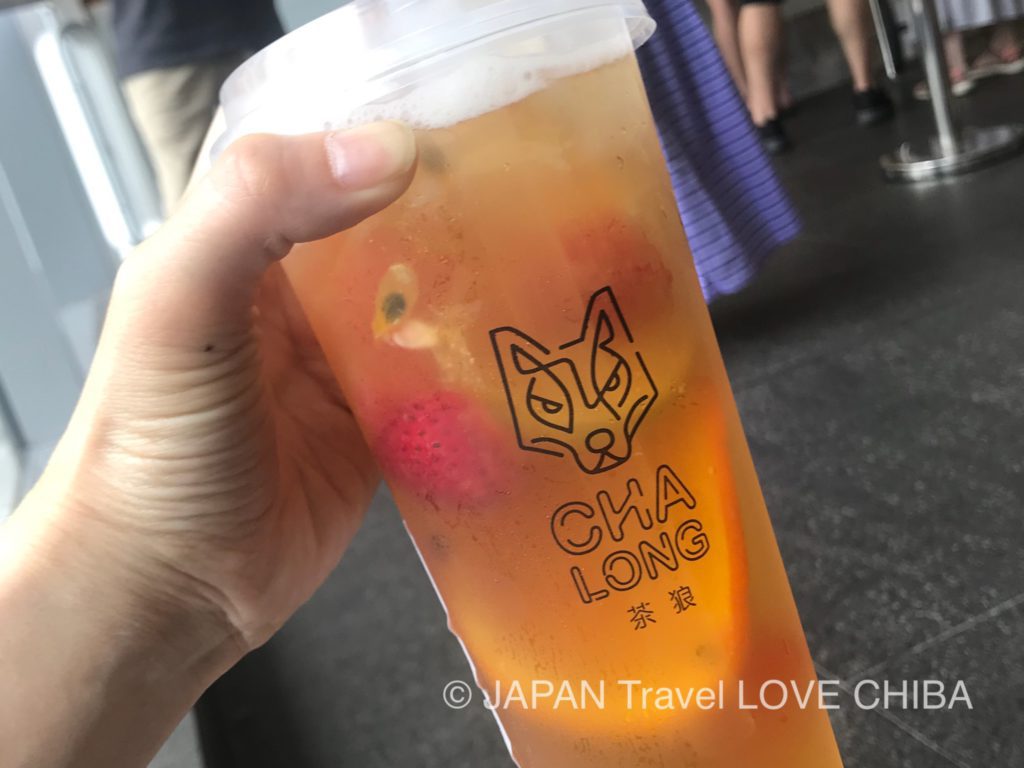 Like Japan, there are a lot of establishments in Hong Kong that are cash only. For visitors to Japan who prefer using a card, I can relate to the difficulties of having to carry cash.
Japan is trying to transition to a cashless society, I wonder what the future holds.
This trip to Hong Kong coincided with the many demonstrations going on there. It was heartbreaking to hear about the many young people caught up in these events. My heartfelt thoughts go out to those who have been injured and who have passed away due to the current political situation.