Vegetarian Dinner at this Japanese Ryokan
The
Hotel Kamogawakan
, with its ocean views, is a popular accommodation for international travelers.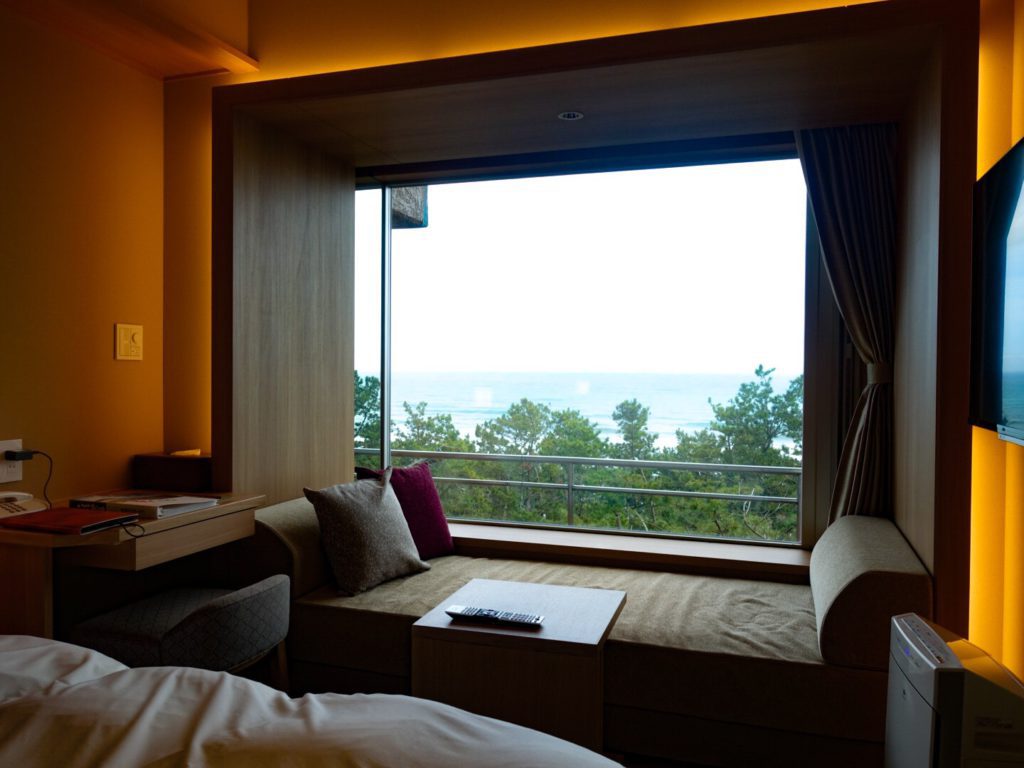 Recently renovated, the rooms are new and beautifully designed.
For more information see below.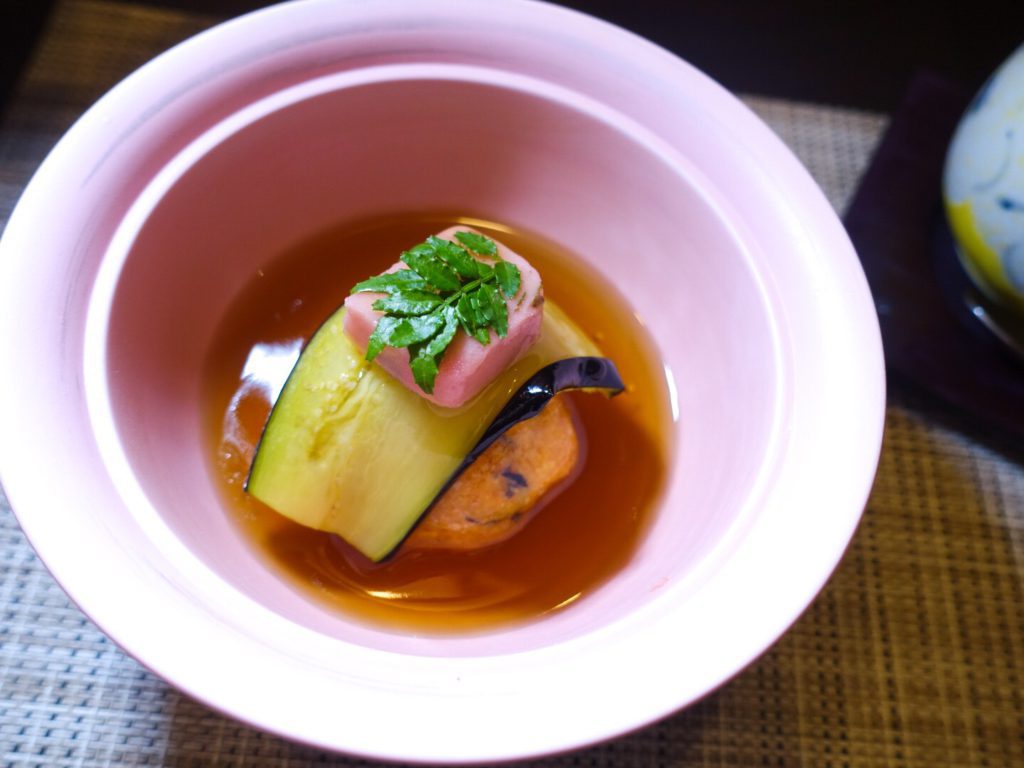 Enjoy a delectable evening meal. Unlike hotels, ryokan often offer course meals.
It would be difficult to find such great quality at a similar price when eating out.
Japanese Cuisine, known as "Washoku," is recognized worldwide as a UNESCO Intangible Cultural Heritage.
Washoku is based on the basics of "one soup and three vegetables," which is said to give the ideal balance of nutrients.
The skilled use of "Umami," a flavor category distinct for its savoriness, allows for delicious cooking without the use of animals fats. This type of diet can help to burn fat and lead to a longer life.
Among the already healthy Washoku menu, there is also a vegetarian menu.
More than anything, it is the skill of these Japanese culinary experts who craft the wide menu selection.
Lodging with vegetarian and vegan options can still be difficult to find.
Here we offer both a variety of options and lodging to match your needs.
*No nutritional specialist available
*Due to the nature of restaurant meal preparation and possible cross-contamination, meals may contain traces of animal products.
With spa facilities to also enjoy, we hope to serve you during your next visit.