This year at the Visit Japan F.I.T. Travel Fair 2017, we had a booth, LOVE CHIBA, on display as we highlighted Chiba tourism.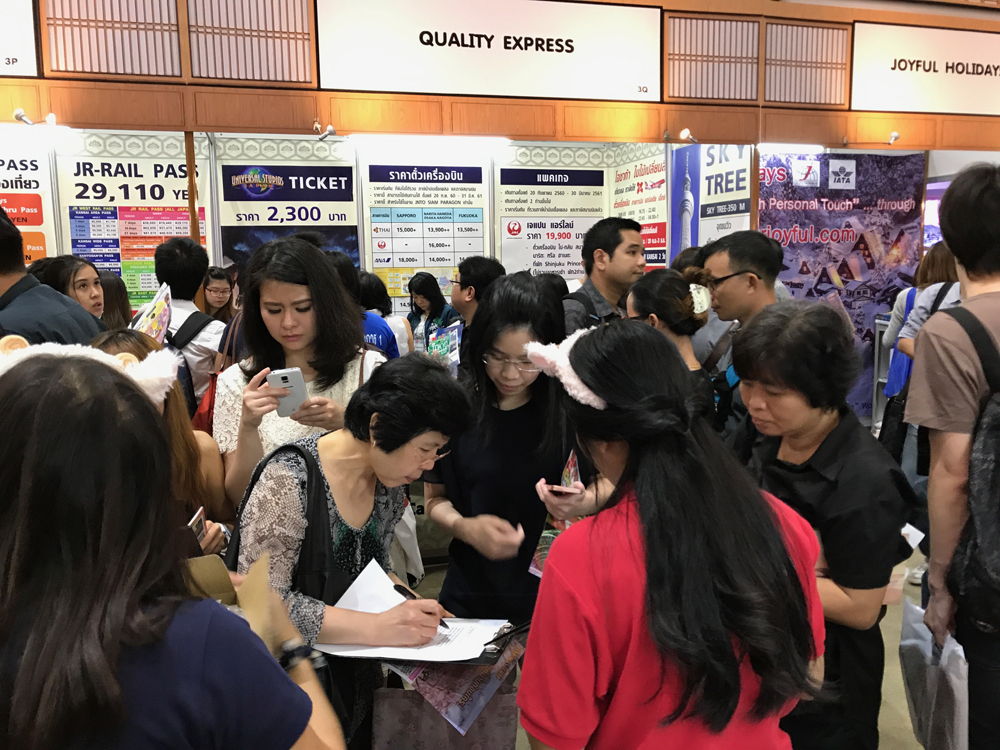 This time we traveled to Bangkok after promoting the Tokun and Nabedana Breweries as well as Chiba Sake at Sakelism in Taiwan, which made for quite a long business trip.
Not able to overcome the language barrier even with the taxi, we reserved a shuttle bus. A comparatively high price, but it is hard to compare with the ease of mind that it gave us. From Suvarnabhumi International Airport to the hotel, it cost us about 6000 JPY.
After a long trip, it was nice to find that the hotel room had its own mini kitchen. The low price and spaciousness of the room was also great. They even had a paid laundry area.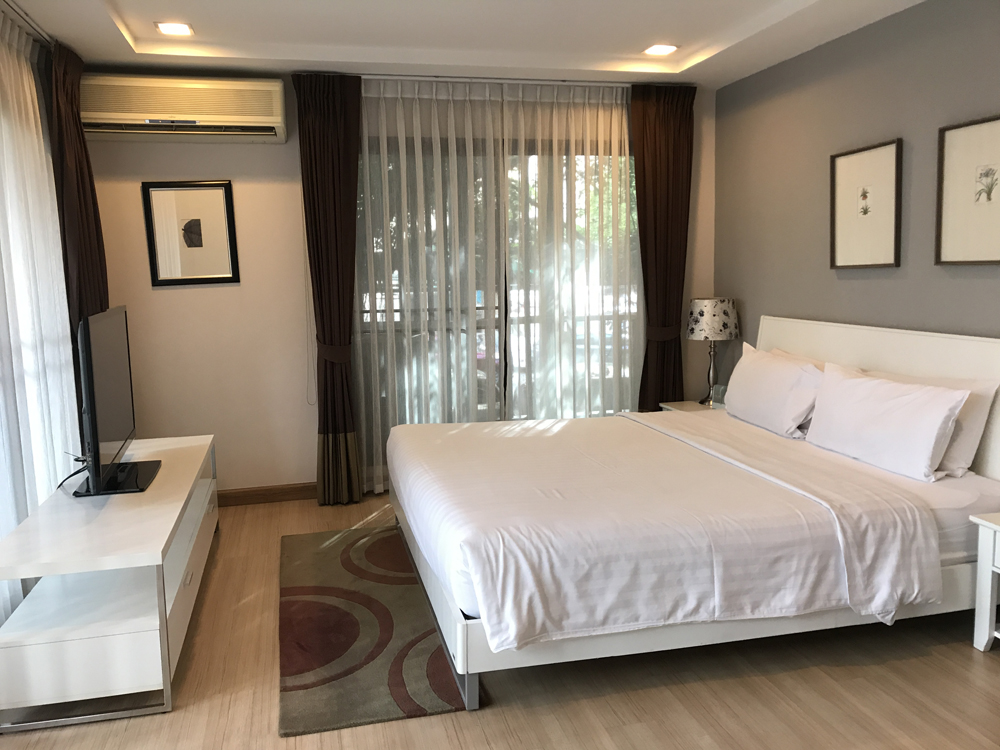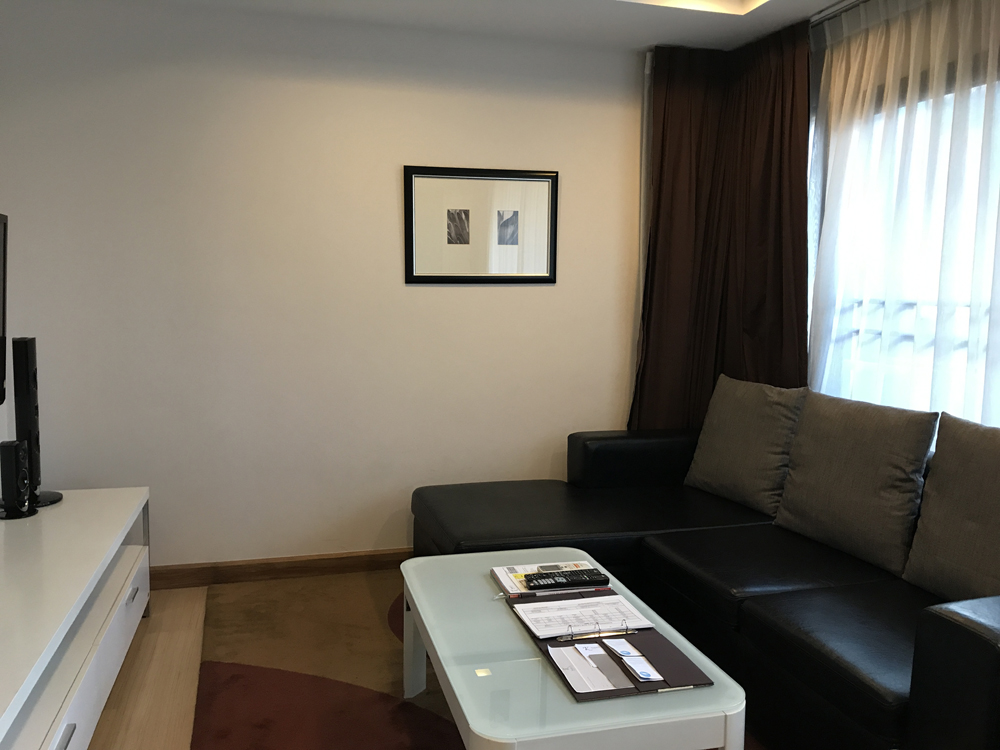 Here was our accommodations.
Baan K Managed By Bliston
We then had the 3 day travel fair. Last year there were 600 thousand attendees, and this year many people came to see as well. Since Siam Paragon is on par with other high-class facilities, there were many affluent Thai people who have spent a lot of money in Japan. The average salary has also grown to be on level with Japan. (Results from our survey)
Thanks to the help of the staff, we were also able to try many delicious foods.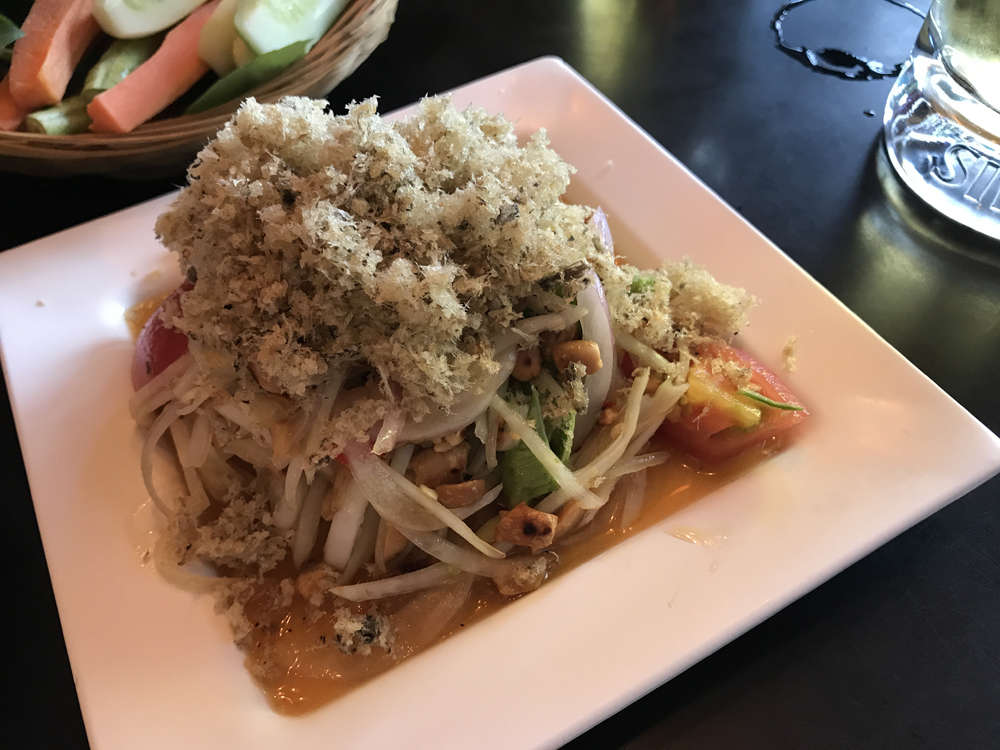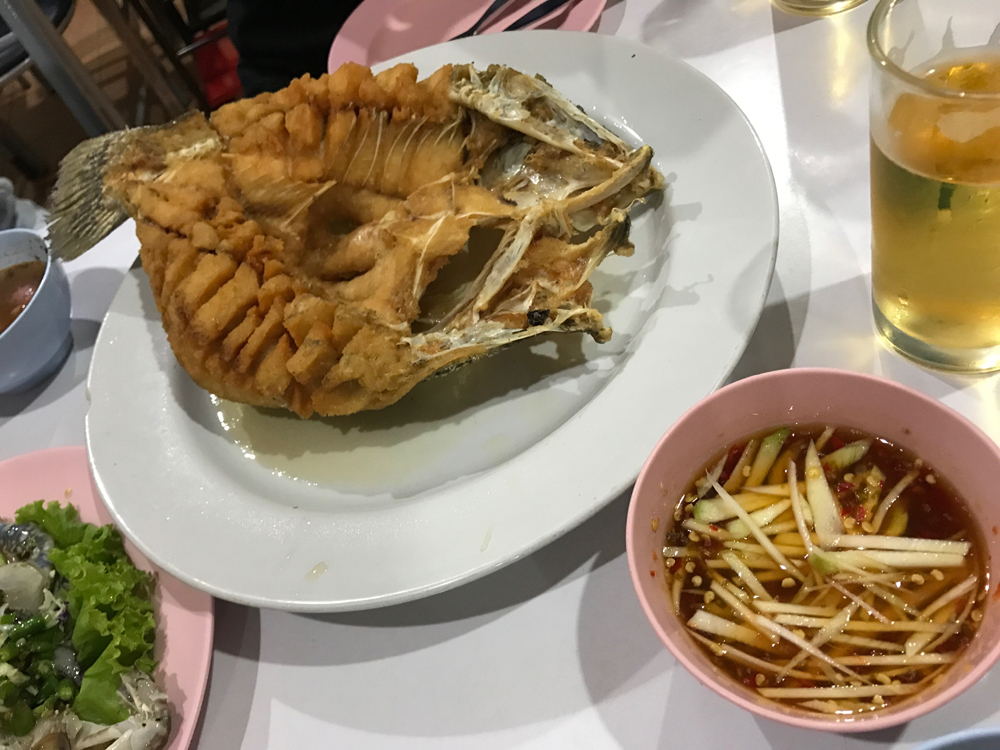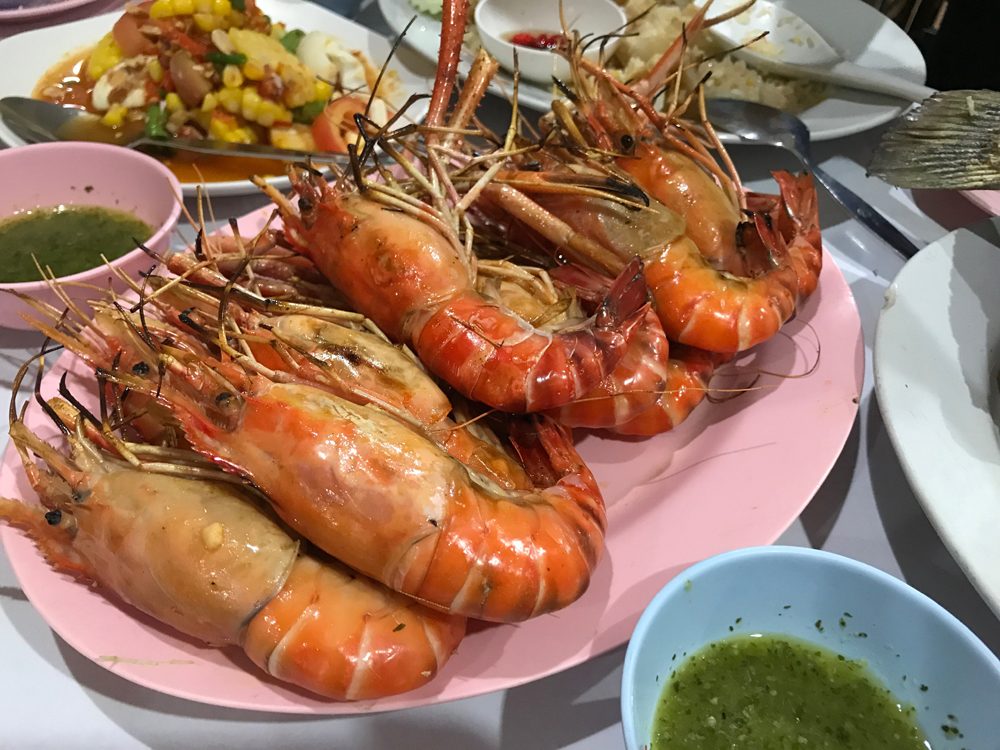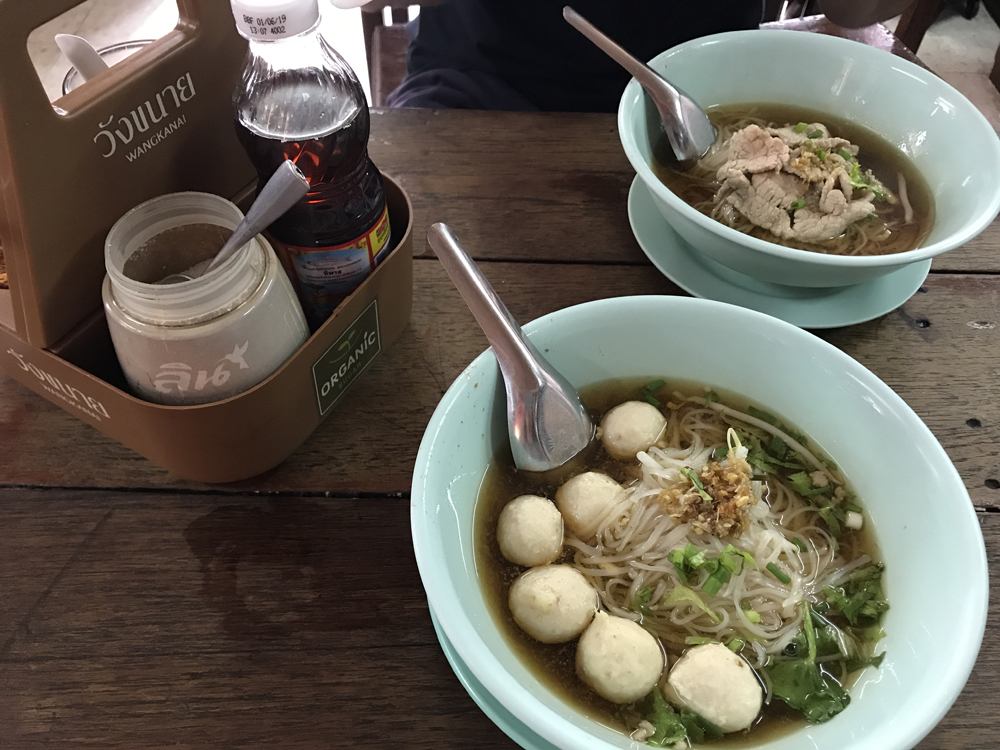 Restaurants mainly spoke in English, and were friendly. Not to mention cheap!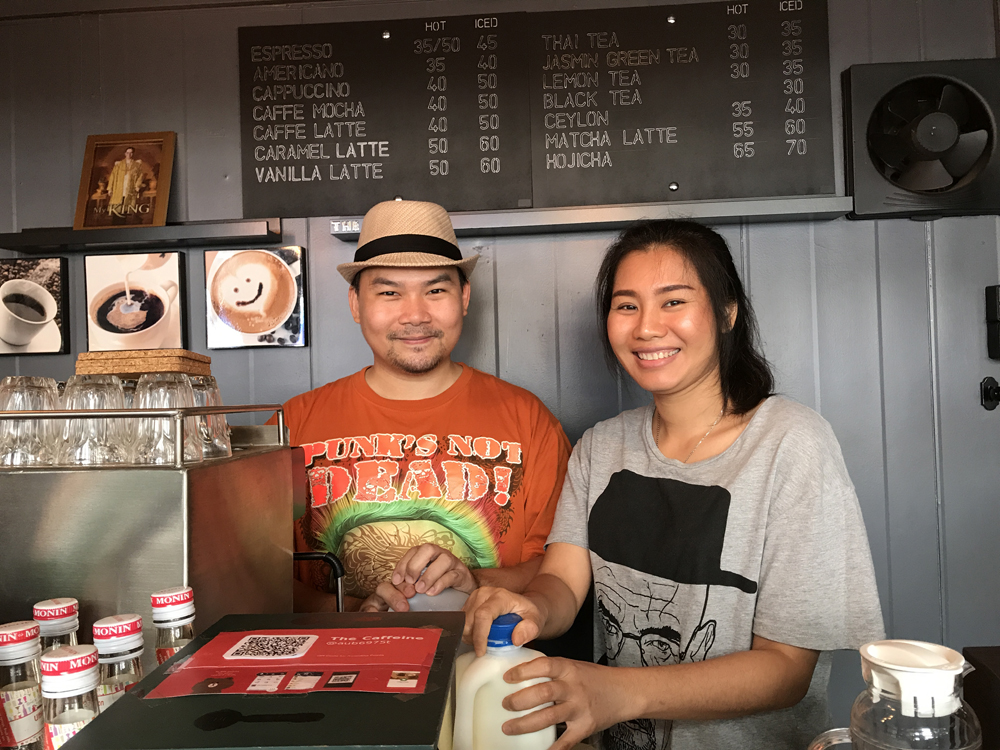 There also seemed to be many American and European tourists.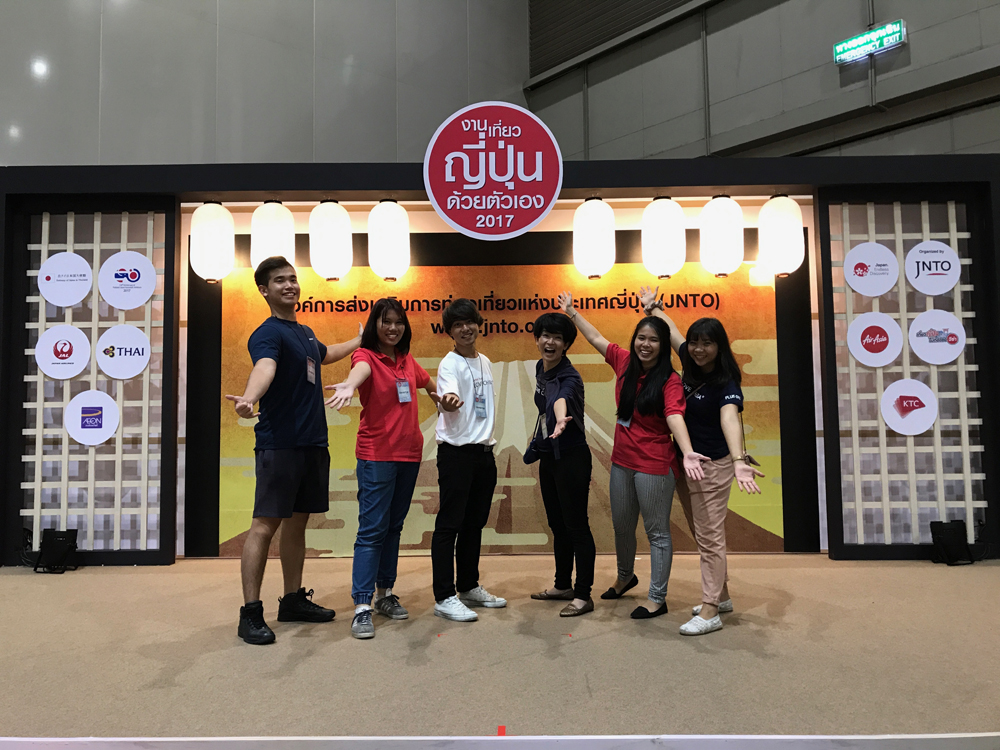 We now look forward to next year February in Thailand. Next time we will headto Chiang Mai for business discussions. Chiang Mai, here we come!