The Singapore Hotel played host to this year's NATAS 2018, where we set up a booth.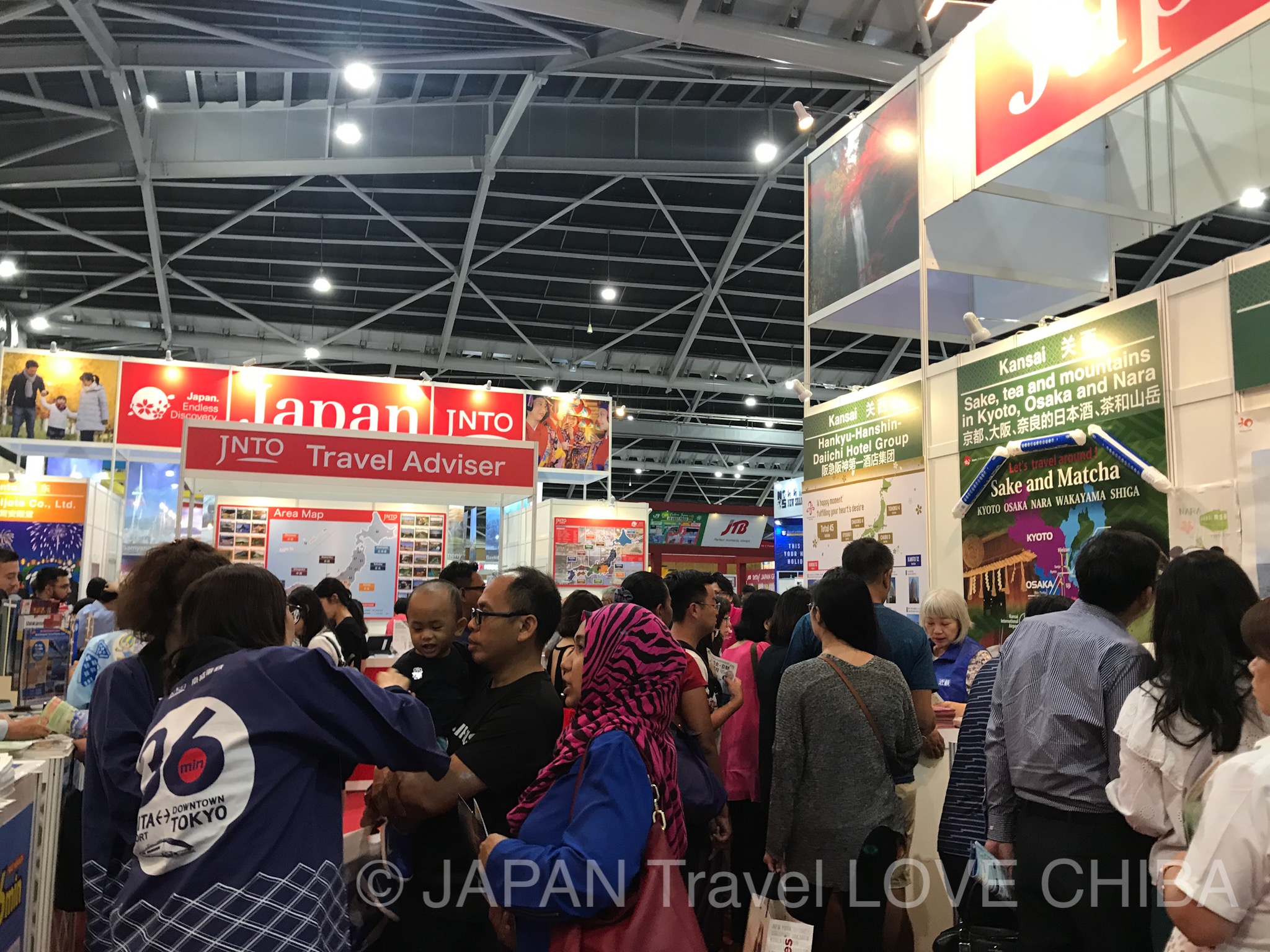 We received a pleasant greeting at the airport. Usually enjoying a fruit plate for our meal, this time we had a full in-flight meal. The reason was that the sight was apparently "full" due to a successful word-of-mouth campaign.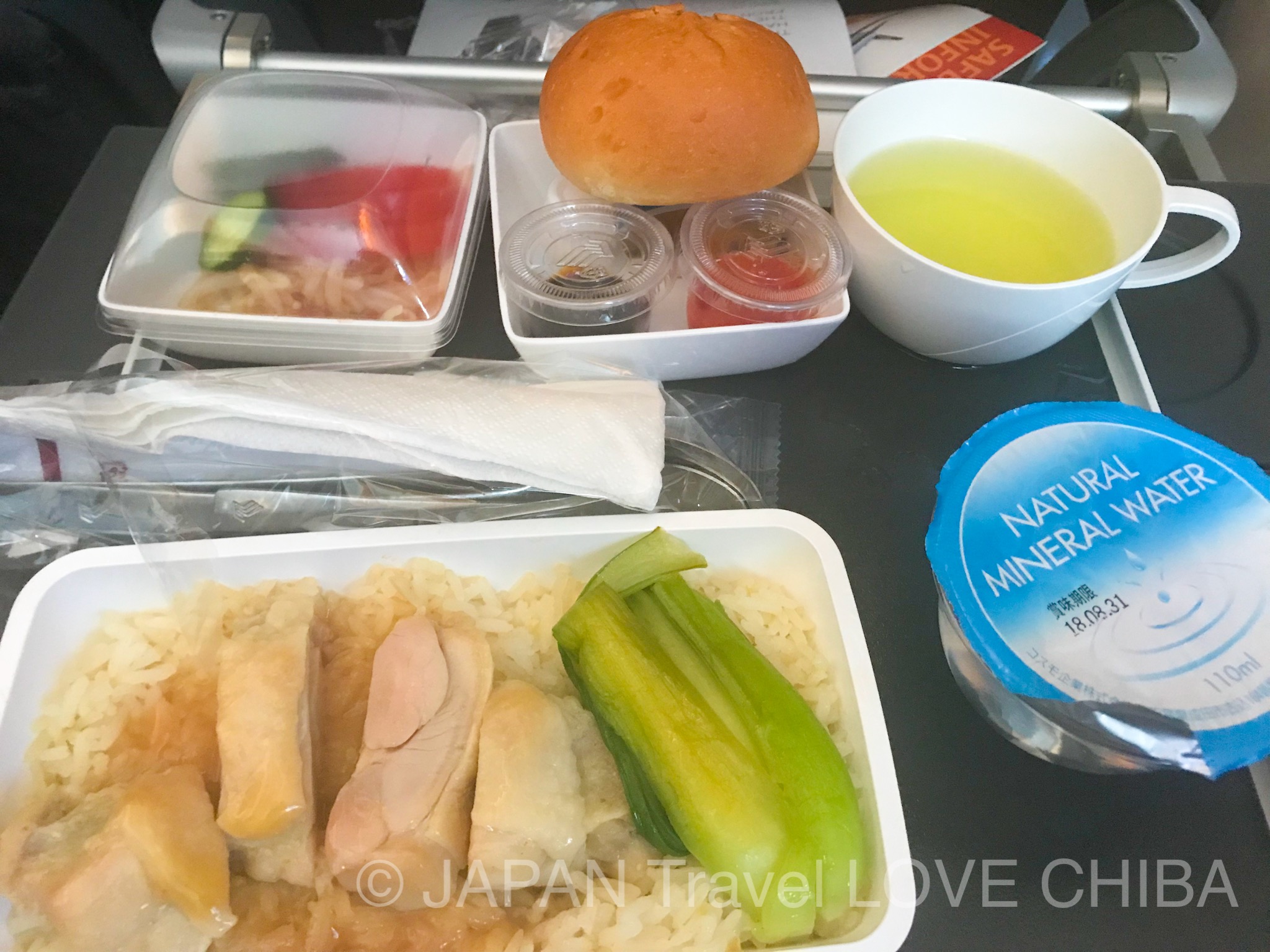 Usually we are unable to drink on the flight, but this time, due to the tough job, we partook in some Singapore Slings.
As per usual we reserved our hotel through booking.com. We reserved Capri by Fraser Changi City, Singapore, which was within walking distance of the Expo.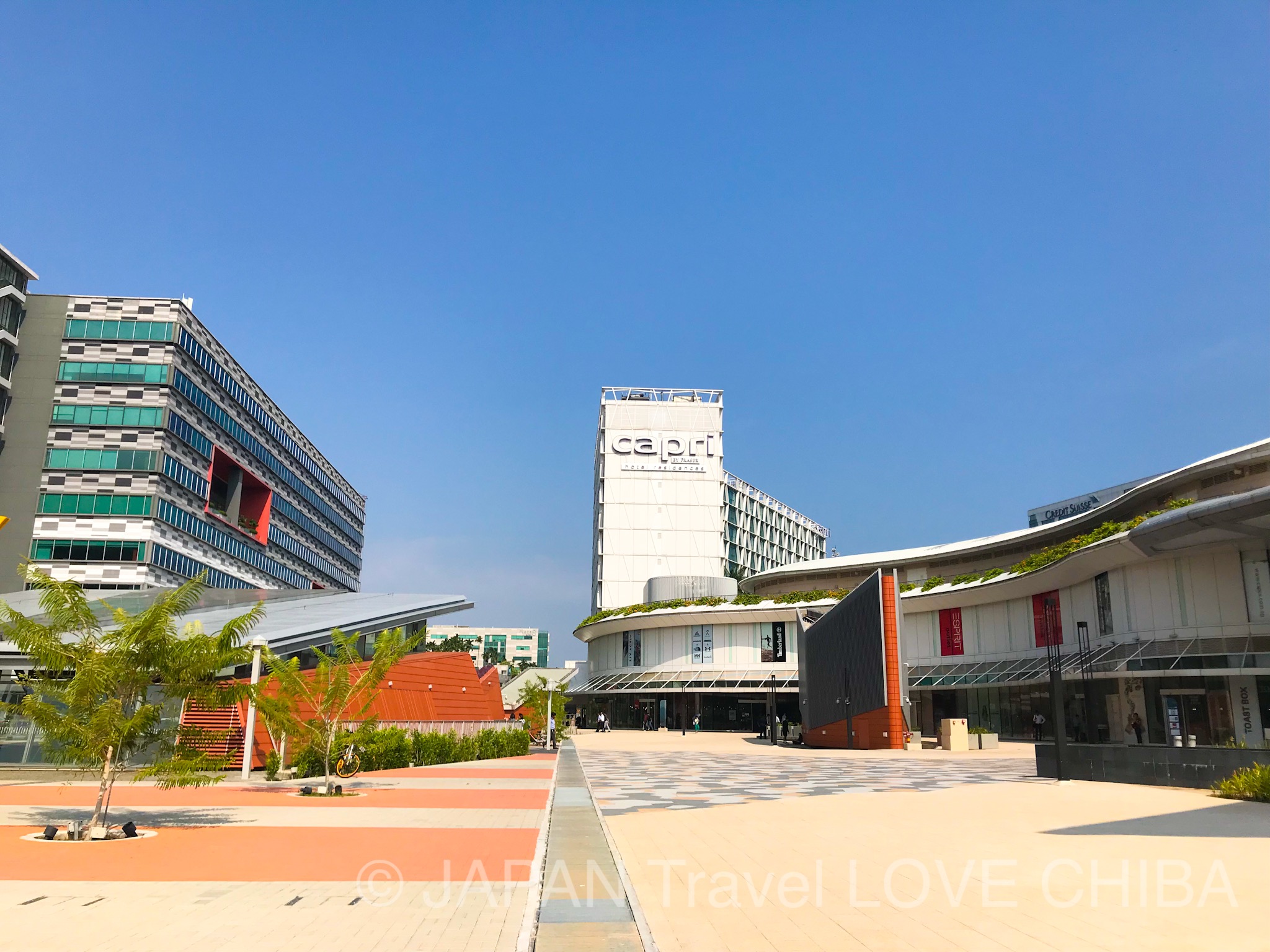 Each room had its own mini-kitchen, and each floor had a space to do laundry.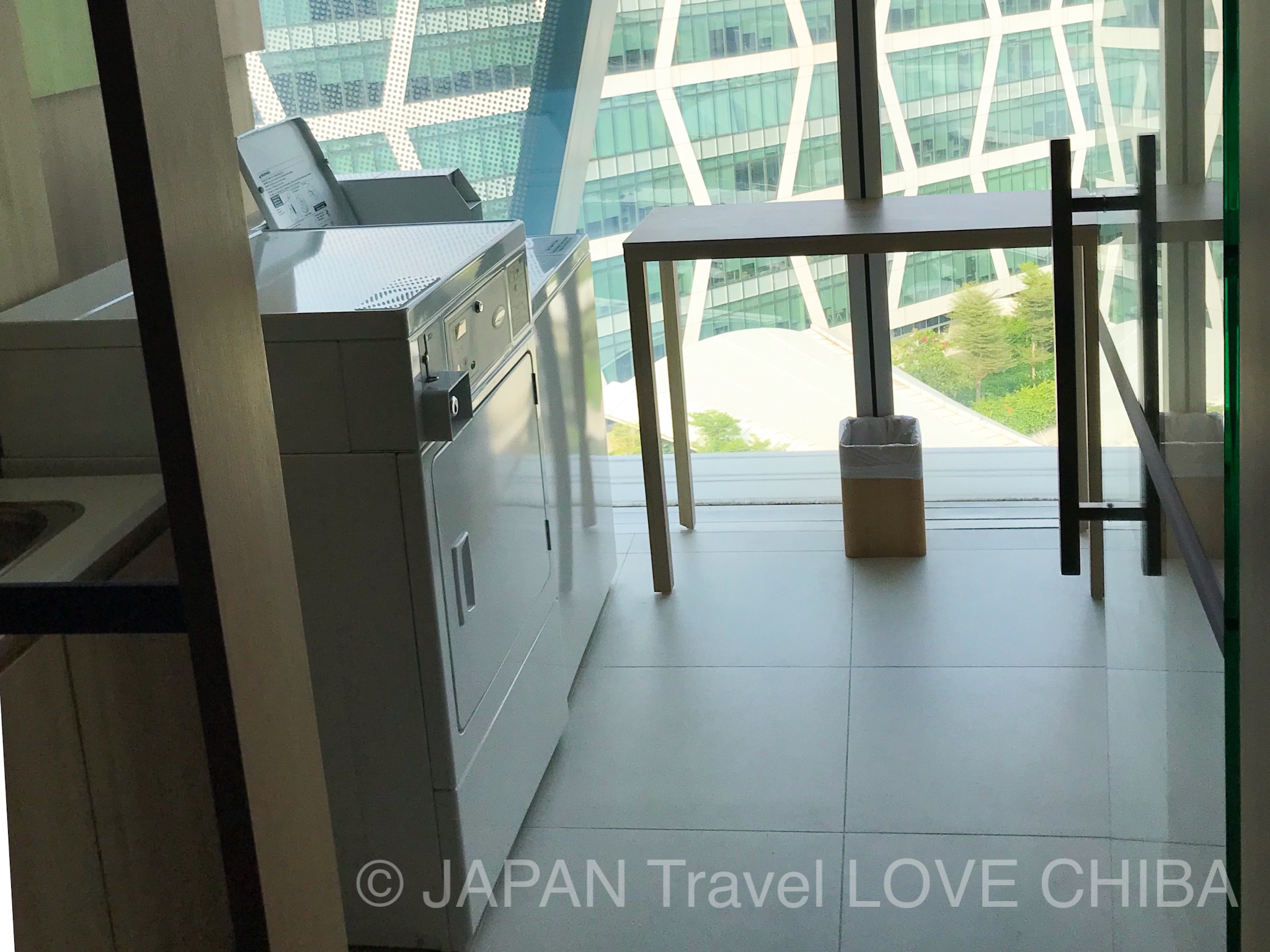 We were able to pick up coins for laundry at the front desk.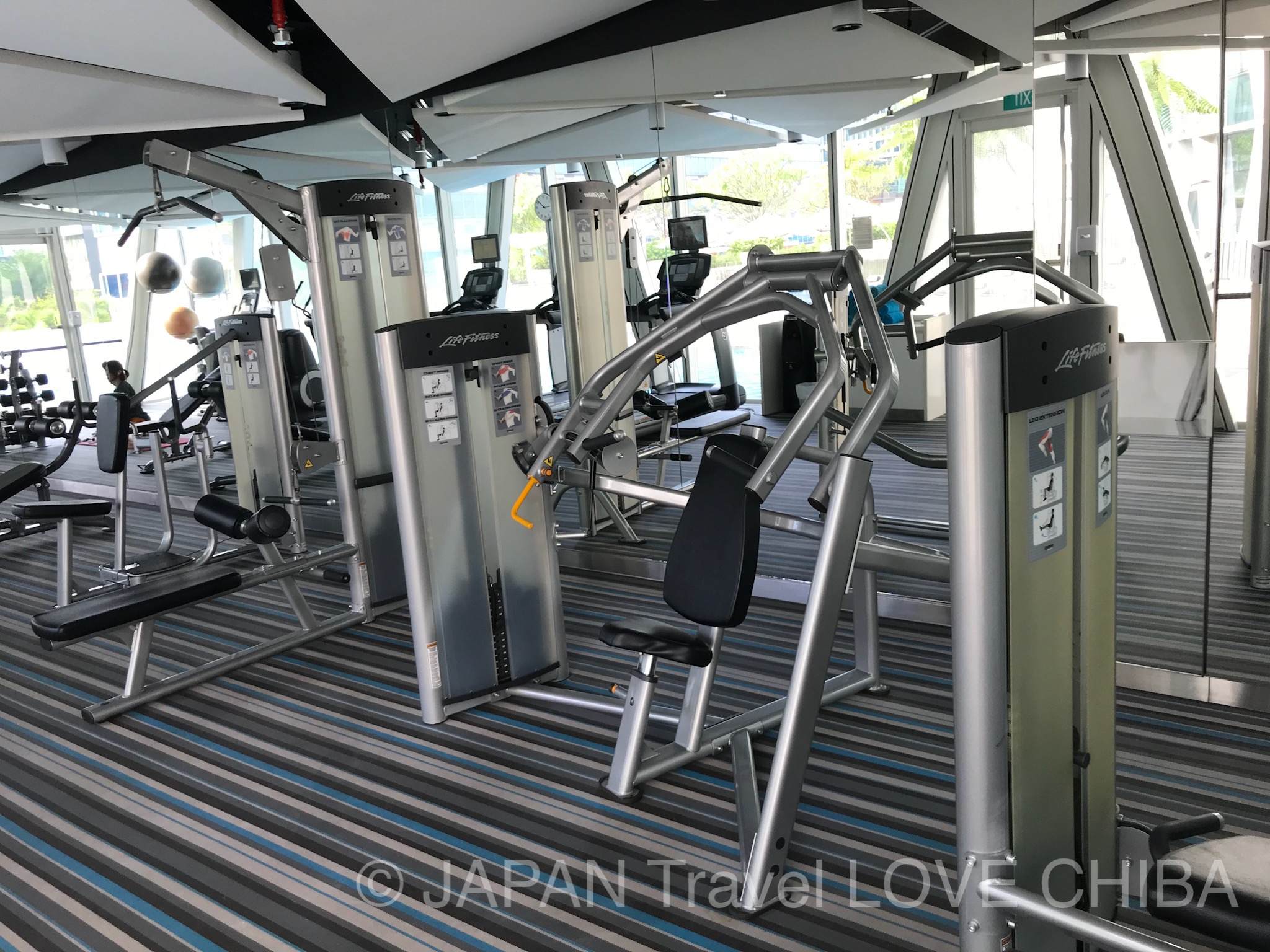 There was also a 24 hour gym, which was great when needing to workout either early in the morning or late at night.
Right under the hotel was the "Changi Ciy Point" super market which was convenient for not only picking up food, but also other necessities.
They don't use Uber in Singapore, but rather Grab.The trains were cheap, but because of the hotel's location in the center of town. Traveling to and from by train would take twice as long.
Here is how we spent our free time.
SONG FA BAK  KUH TEH


One of Singapore's local dishes is Meat Bone Tea. We also tried the sweet and sour lime juice.  We ate just across the way from Clarke Quay Station. We were surprised that you pay for the meal when the food arrives, and pay separately if your order any additional items.
Here was also delicious.
OLD TEA HUT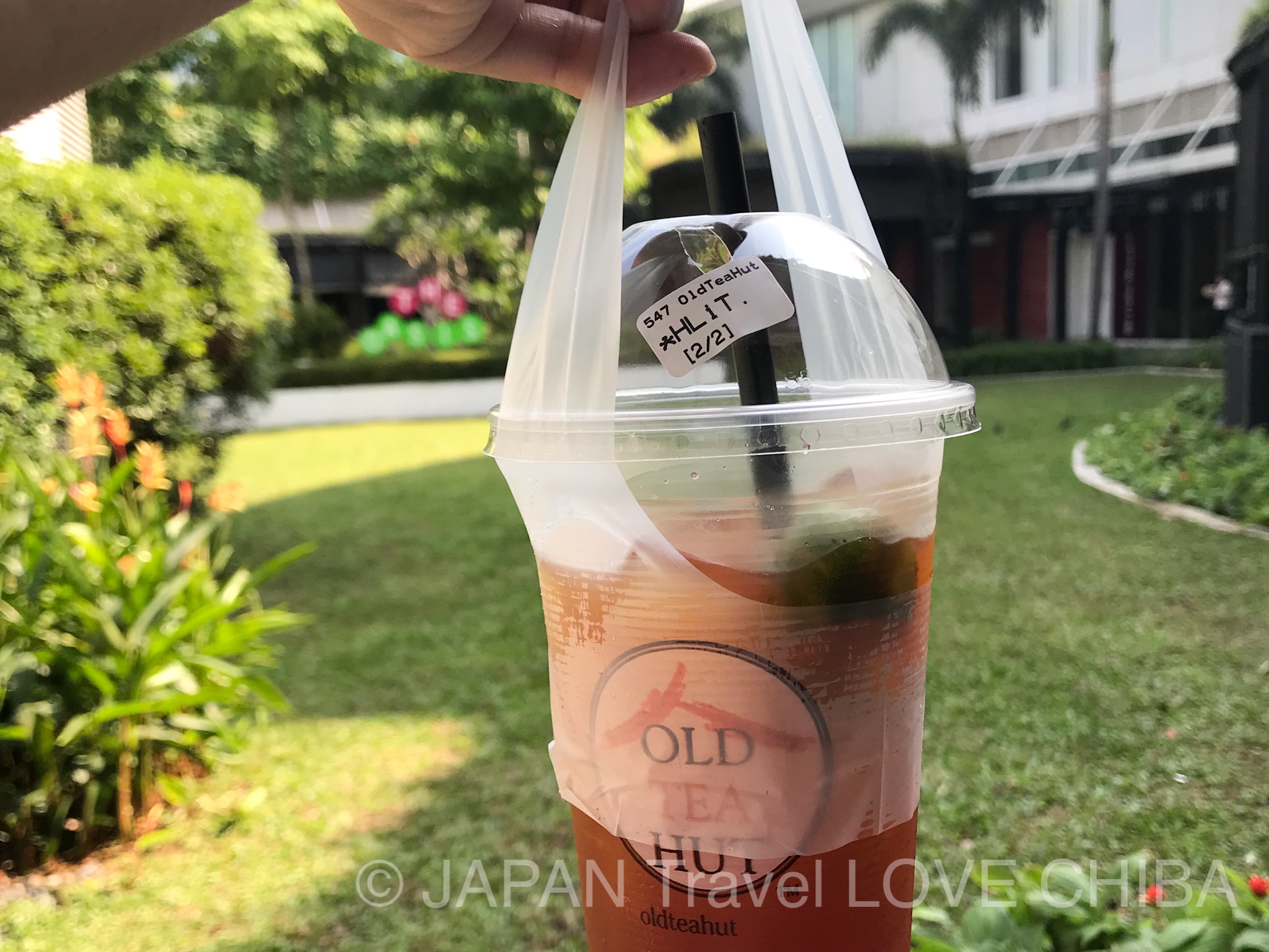 While Japan was hot this year, Singapore was also very hot.Cold drinks were especially nice. This black tea with honey was very good.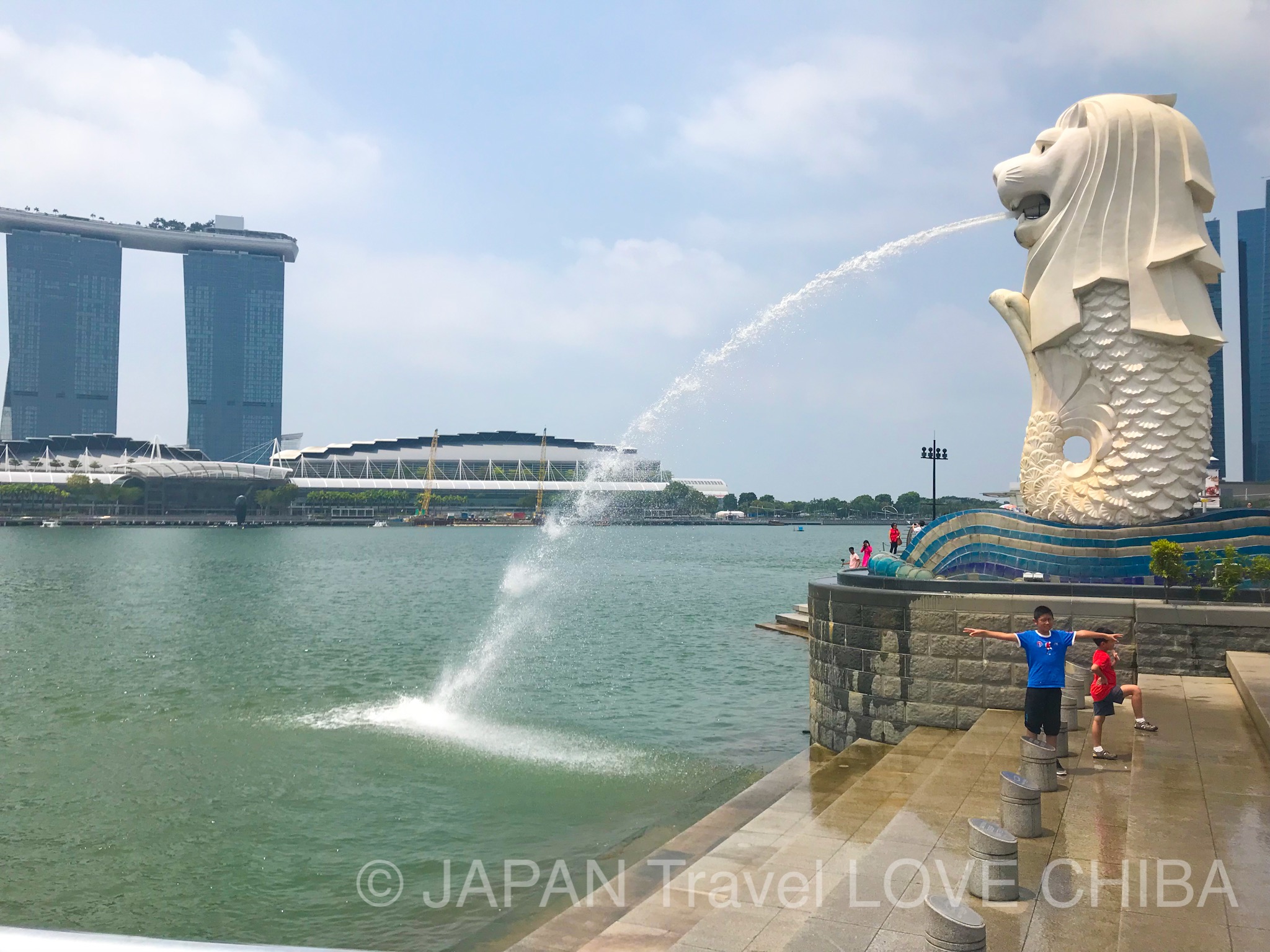 Unfortunately, because it was a work trip, we didn't have much time to tour around. I hope we can visit again for a more leisurely tour.