Looking for a Great Gift?
Green Tea is a popular gift among visitors. Many different brands can even be found in convenient stores.
We would like to introduce a type of green tea that is bottled like wine.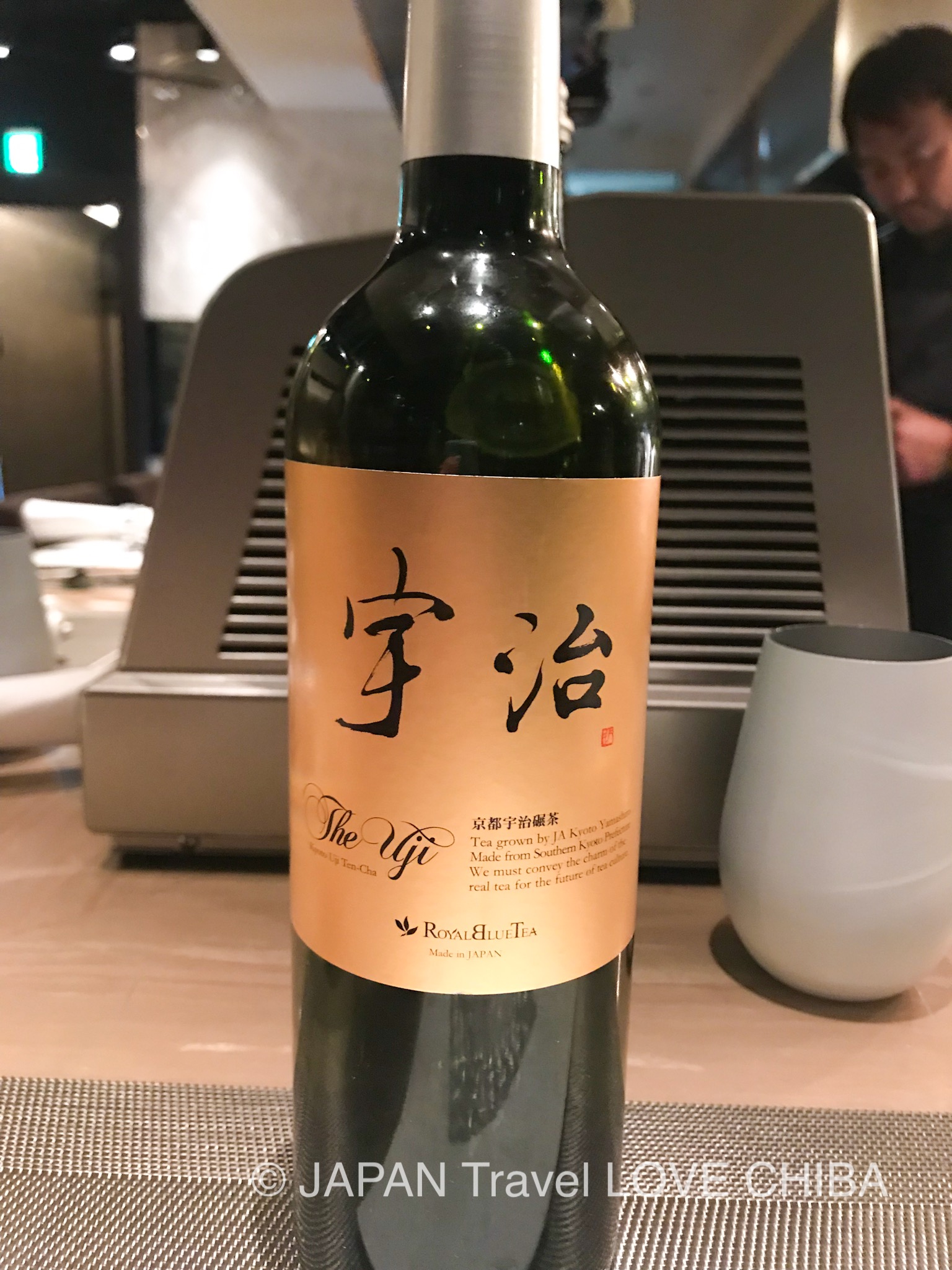 Made only from carefully selected tea leaves, each sip is filled with luxurious flavor.Of course, it also pears great with your meal.Served as part of JAL's first class menu, you can try company products at the Roppongi flagship store.
Stored in a wooden box, it makes for a great gift.
Royal Blue Tea
https://royalbluetea.com.sg